If you haven't heard of Jazz Jennings yet, you will soon. The 14-year-old has already been described as a pioneer, a trailblazer, a role model and a remarkable young woman. It all started when Jazz did something truly courageous at the age of 5: She came out to the world as transgender.
As one of the youngest transgender people in the spotlight, Jazz has inspired so many by living her truth and advocating for LGBTQ rights. Her story was documented on OWN in the 2011 documentary "I Am Jazz: A Family in Transition," and Time Magazine later named her one of the 25 Most Influential Teens of 2014. Now, Jazz is starring in a new reality show called "I Am Jazz," which premiered on TLC last week.
Jazz has welcomed the public interest and has been incredibly candid about her personal journey, but in the midst of the acclaim, she's like any girl navigating the complicated teen years. She tells Oprah in the above video from "Oprah: Where Are They Now?" that the attention she receives for her bravery and advocacy is just something that comes with the territory. But it's not without its pressures.
"It [can] be very overwhelming sometimes when so many people look up to me as an inspiration and a role model," Jazz admits. "I feel like I have to live up to those expectations."
Despite her celebrity, Jazz adds that she's not immune to the missteps teens make as they feel their way in the world. "I'm a normal person, and I'm going to make mistakes. I think people have to accept that," she says.
In the great scheme of things, however, Jazz has learned that her personal story resonates on a much larger level.
"I've discovered that it's not about me, but more of my message," she tells Oprah. "So, I don't care about the fame. I don't care how people treat me. I care about my message living on through other people."
Jazz's full interview with Oprah airs on "Oprah: Where Are They Now?" this fall on OWN. "I Am Jazz" airs Wednesdays at 10 p.m. ET on TLC.
Before You Go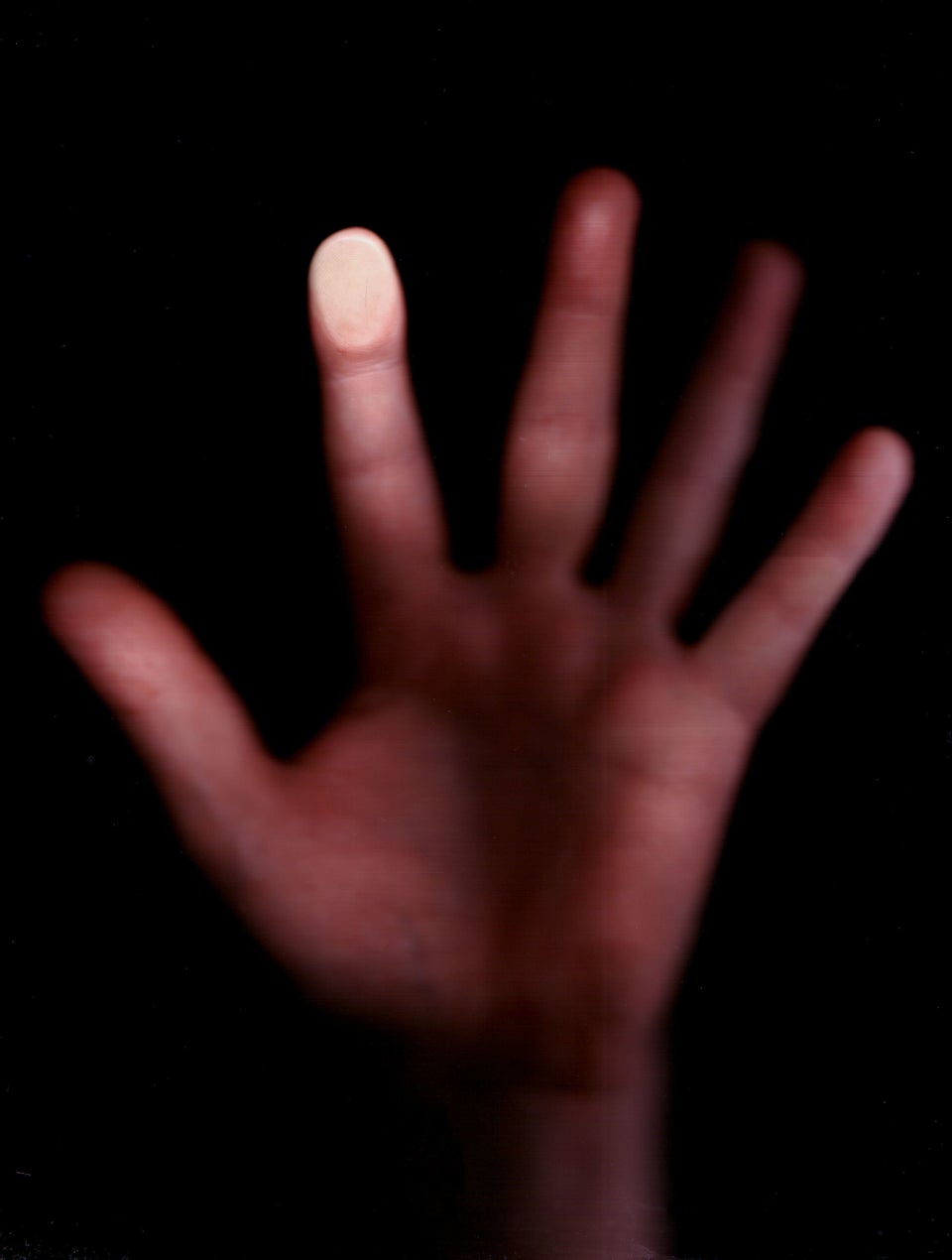 Transgender Acceptance
Popular in the Community