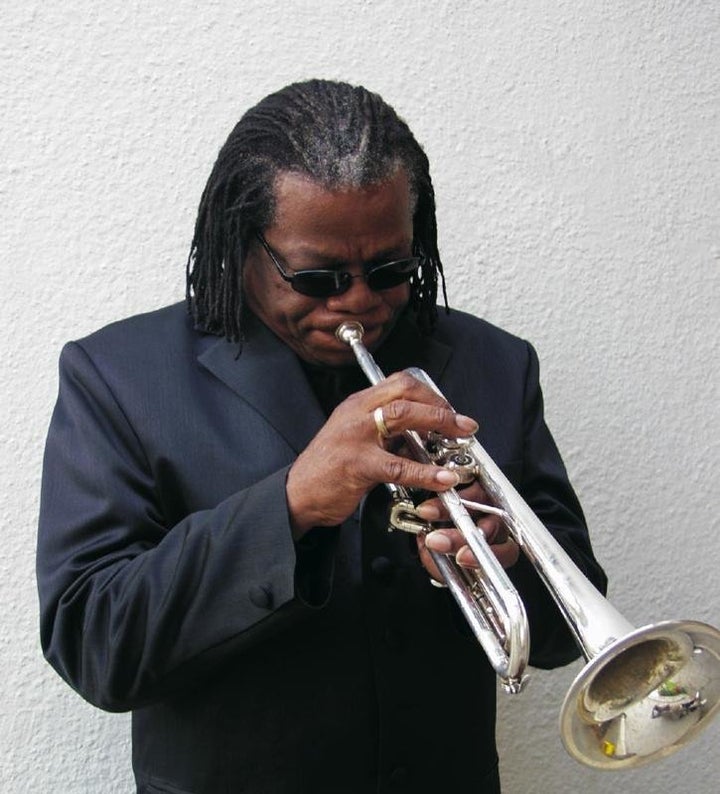 Thirteen years ago, 68-year-old jazz guitarist Calvin Keys underwent a life-saving quadruple bypass surgery. Keys, a notable Bay Area musician who recorded and toured with Ray Charles in the '70s, says he would not have been able to afford that surgery if he hadn't been covered under his wife's health insurance.
"I don't know what would have happened if I wasn't married," said Keys, who never had health coverage until he married his wife of 35 years. "There are quite a few musicians out here who don't have any health insurance. Most of us are from the ghetto, anyway. We don't know nothing about health care, and that's a big problem."
Keys said that as soon as he recovered from his surgery, he was so grateful to the hospital and rehabilitation center that treated him that he decided to throw a benefit concert to show his appreciation and raise money for other musicians who couldn't afford their health care.
"We raised about four or five thousand dollars, and donated it on the condition that 40 percent went to a musician that needed health care," Keys said. "That was my way of giving something back to the community. We musicians need all the help we can get."
Now Keys has joined forces with trumpeter Eddie Gale to throw the second annual San Francisco Jazz Fest, a health care fundraiser for musicians that will take place on Friday, April 23rd. Gale, who rose to fame in the 60's and recorded on Blue Note Records, says he came up with the idea for the festival after losing a number of his musician friends to health issues that could have been treated or prevented.
"Being a musician myself, I got so tired of emergencies," Gale said. "This one needs a heart transplant, this one need a kidney. We just had to bury one of our great musicians last Christmas. He thought he was having a hernia cause he played the saxophone and it was heavy to carry around, but he must have had problems he didn't recognize. He died a week later because he didn't have health insurance."
Gale said that the health care fundraiser will feature performances from a number of notable jazz musicians, music workshops and free health screenings, and a portion of the proceeds will be donated to the California Jazz Foundation to help musicians' pay for health insurance.
"We can get a group rate from the Kaiser Foundation if we get forty or fifty musicians together and pool our money," Gale said.
In addition to raising money, he hopes the festival will generate more serious interest in the jazz community and inspire musicians to be proactive in taking care of themselves.
"Something ain't right," he said. "We play for the public, people are healed because of music, but we're not taking care of our own selves. Now that Obama came up with this law, let's get on the horn, let's get out there. People need music, and we need to play music, so let's play for our health care."

Related
Popular in the Community