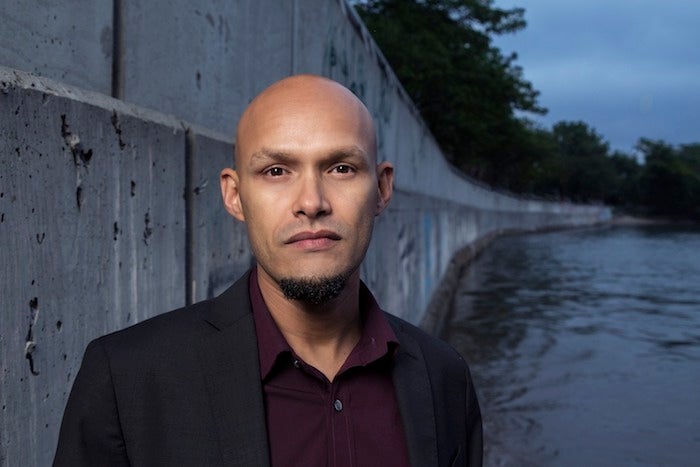 "Jazz music is not my music."
This fact came to me early, early enough for me to realize, as a young and eager 18-year-old, that my newfound obsession with the music of Charlie Parker, Miles Davis, and John Coltrane would not be enough—that for me to be able to actually play this music someday, I needed to connect with its tradition, history, and development. I needed to immerse myself in this language so that I could understand it and eventually assimilate it. Immersion, imitation, and assimilation: This has been my process ever since—not only with Jazz, but with all music.
As a teacher, one of my biggest hurdles is to try to make my students understand this very point, one that my most memorable instructors repeatedly impressed upon me: "Make sure the foundation is there before you start building," "Learn how to walk before you run," and countless other metaphors that basically all meant the same thing: You need to study the tradition to develop a personality as a Jazz musician. I've observed that, for the most part, the current generation of aspiring Jazz musicians does not seem to feel the way I do about this. They seem to be more aware of the present state of this music than of its past, and they want to be part of what's out there now. Granted, most of the students I work with are half my age, so a generational divide might be the culprit here, but I find that hard to believe. Could things really change that much over a 20-year span? Could the gap really be that wide?
I look back at what my priorities were while attending college in the late '90s: Practicing my instrument, transcribing solos, learning tunes, playing with others, and listening to records as much as possible. I practiced because I wanted my instrument to be a vessel for my ideas, not an obstacle. I transcribed because it was the most effective way to acquire Jazz language and strengthen my knowledge of practical harmony. Learning tunes and playing sessions made sense to me because Jazz is collective music by nature, so the bigger my repertoire, the more chances I would have to connect with other musicians.
For the most part, I don't see these priorities reflected in many of my students. Solo transcription, for example, is not a big part of their routine. Instead, the need to assimilate Jazz language is replaced by the desire to develop a musical personality at an early age. There's not a lot of attention given to the traditional Jazz repertoire either, and the emphasis is on writing original music and even on recording albums as leaders (things that didn't even cross my mind when I was their age). Again, the focus here lies heavily on what is around us (and, potentially ahead of us) instead of on what came before us.
But learning from our elders is not a new concept. If we take a quick glance at history, we notice that a great majority of the musicians we admire (in Jazz or any other style of music) were inspired by music that came before them, and that they developed their personalities from a combination of these influences. "Nothing happens in a vacuum," a saying I've heard many times, seems to my eyes to be truer by the minute.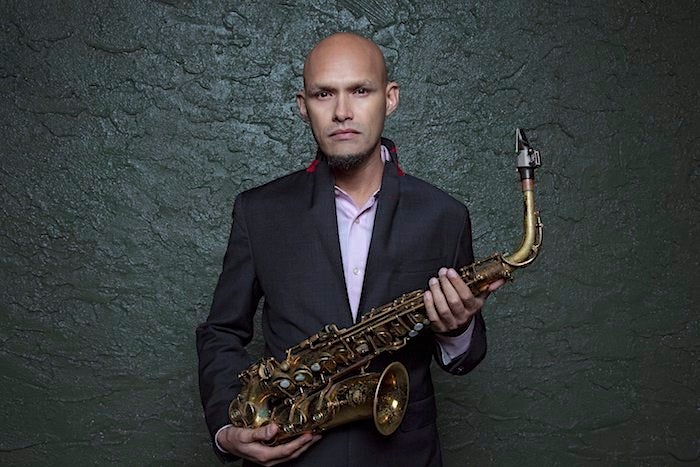 As is often the case, there is a flip side to the perspectives I've laid out above. I've always been skeptical of the assumption that most things change for the worse, and that things used to be better then than they are now. Some of my peers are constantly reminiscing about the past and about how great things used to be "back in the day" (anywhere between 10 and 40 years ago), but I would hate to be that guy. Instead, I'll try to adjust my perspective and think about potential reasons for this generational disconnect.
For starters, the Jazz world changes all the time and very rapidly. It is certainly very different now than what it was like 20, even 10 years ago, so the current generation of upcoming Jazz prospects might just be adjusting to the world around them. For most of these young musicians, landing a high-profile gig is almost impossible, mainly because these types of gigs are not around anymore. Far gone are the likes of Art Blakey, Betty Carter, Elvin Jones, and other legendary Jazz figures, who customarily hired younger musicians and whose bands became rites of passage for some of today's leading figures. Older musicians often follow a different formula these days: Instead of bands, they have "projects," or ensembles that are connected to a specific recording, only to be replaced by another ensemble once the next recording comes along. In addition, there are very few working bands in the Jazz world, and the ones that do exist are tightly knit units, keeping the same members for very long periods of time. So it is understandable that, instead of trying to land a (nonexistent) high-profile gig, young musicians have to assemble bands and make records as leaders, creating their own outlets for their playing and their conceptual ideas.
On the other side of the spectrum, the powers that be in the Jazz world today—not the musicians themselves, but the majority of the Jazz press and, by extension, most Jazz presenters—seem to emphasize "personality" over "skill." Many of the most celebrated figures of today are not necessarily accomplished "instrumentalists," artists who paved their way through the scene as bonafide sidemen before developing their own personalities as composers and bandleaders, but "conceptualists," musicians who develop a personality early and for the most part independently, and who are as comfortable writing grant proposals as they are in a performance situation. So, directly or indirectly, the Jazz world encourages young musicians to develop their personalities early on, grow their careers with a self-made mentality, and be more in synch with what's around them than what came before them.
With that said, could it be that this generation is not neglecting the past, but just reacting to the circumstances they live in today?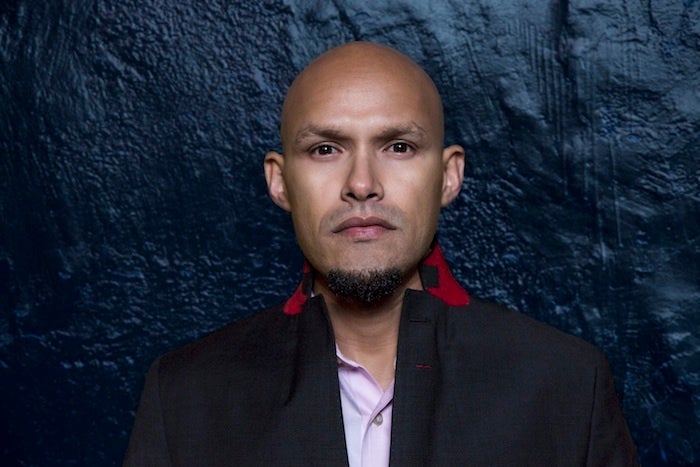 I'm lucky to say that I frequently get the chance to interact with incredibly talented young Jazz students and upcoming musicians, both at New England Conservatory, where I have been teaching for 8 years now, and at other institutions. During our interactions, I emphasize the fact that my road to becoming the musician I am today is not the road, but a road—something directly connected to my personality and experiences. I'm confident that this young generation of musicians will forge its own path, and that it will find its own unique way to connect the tradition of this music with the present. Jazz, one way or another, will become their music. And I, for one, can't wait to see what the future holds for them, for this music, and for all of us.
A multiple Grammy® nominee and Guggenheim and MacArthur Fellow, Miguel Zenón is one of a select group of musicians who have masterfully balanced and blended the often-contradictory poles of innovation and tradition. Widely considered one of the most groundbreaking and influential saxophonists of his generation, Zenón has also developed a unique voice as a composer and as a conceptualist, concentrating his efforts on perfecting a fine mix between Latin American folkloric music and jazz. Born and raised in San Juan, Puerto Rico, Zenón has recorded and toured with a wide variety of musicians including Charlie Haden, Fred Hersch, Kenny Werner, Bobby Hutcherson and Steve Coleman and is a founding member of the SFJAZZ Collective. His 10th recording as a leader, Típico was released in February 2017 to wide critical acclaim. Zenón has been on faculty at New England Conservatory for eight years.
Calling all HuffPost superfans!
Sign up for membership to become a founding member and help shape HuffPost's next chapter
This post was published on the now-closed HuffPost Contributor platform. Contributors control their own work and posted freely to our site. If you need to flag this entry as abusive,
send us an email
.