One of our favorite role models for transgender youth is embarking on a new endeavor: co-authoring a children's book that aims to show all children that they can live as their own authentic selves.
Transgender teen Jazz first garnered national attention when she spoke to Barbara Walters at age 11 about her experiences as a transgender girl. Since then, she has become one of the most prominent faces of the transgender movement, particularly when it comes to issues affecting transgender minors.
Now, Jazz has co-authored a book with Jessica Herthel about the teen's transition to living as her fully realized self.
"We feel this message is universal," Herthel told CBS. "It's about speaking your truth and not being ashamed about what makes you different."
Paralleling the mainstream transgender movement as a whole, transgender teens have gained more visibility over the past several years. Most recently, another transgender teen girl was crowned Homecoming Princess at her local high school.
Want to see more from Jazz? Head here for an interview with the teen on HuffPost Live.
Before You Go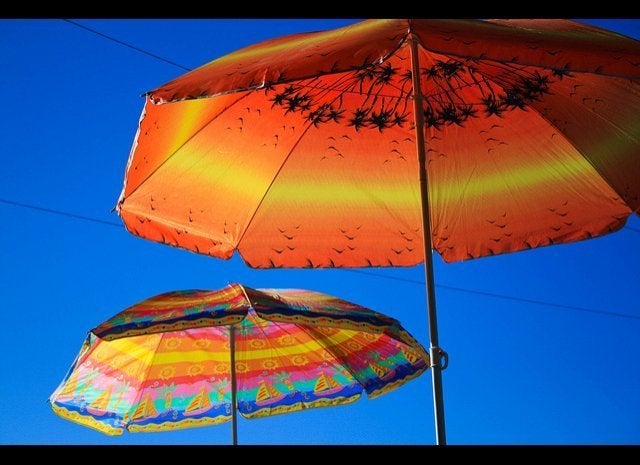 15 Things To Know About Being Transgender By Nicholas M. Teich