That first schoolyard crush can challenge even the most confident of tweens, but when the child in question is transgender, it can present an entirely unique set of hurdles.
On a special edition of "20/20," Barbara Walters interviewed Jazz, an 11-year-old transgender girl whom she first met in 2007, as part of a new profile. Though Jazz has a supportive parents and friends, she isn't entirely prepared for how to come out as transgender to a new crush.
Explaining that she's fully "attracted to boys," Jazz -- who plays on the girls' soccer team and is female on her passport -- tells Walters, "If any boys decline me because of my situation, I just know they're not right for me at all."
Jazz is also the subject of the documentary "I Am Jazz: A Family in Transition," which premiered on Oprah Winfrey's OWN network in 2012, On Top Mag notes.
For more on Jazz, check out more of Walters' interview here.
Before You Go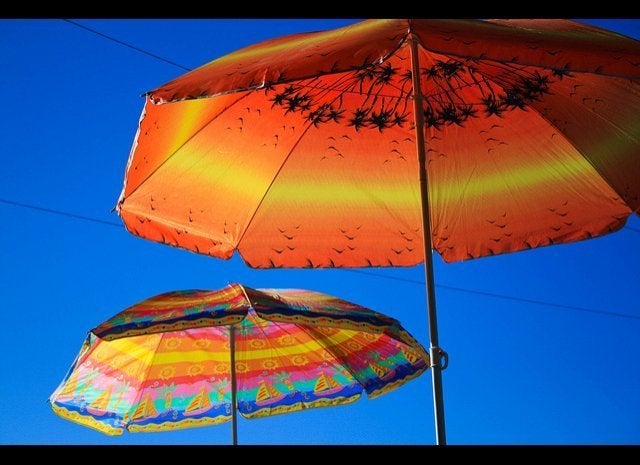 15 Things To Know About Being Transgender By Nicholas M. Teich
Popular in the Community