Who knew tea kettles resembling infamous dictators could be so popular?

Shoppers looking for the product, now dubbed the "Hitler tea kettle" by the internet, will have to head to J.C. Penney stores. Or to eBay where one just sold for $199, spotted by New York Magazine New York Magazine. (The kettle is normally priced at $40).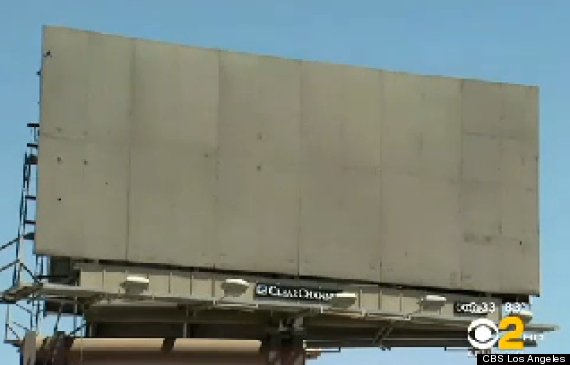 HuffPost reached out to J.C. Penney for comment, but we haven't heard back yet.
Of the controversy, Culver City mayor Jeffrey Cooper told Mother Jones in an email that, "as a Jew, I am offended, [and] as an elected official, I am mad that the city I represent is linked to this." In a statement the Anti-Defamation league told Mojo: "We take JCPenney at their word that any resemblance to the Nazi dictator was completely unintended."
UPDATE: This post has been updated to note that the tea kettle billboard ad has been removed and to include comment from Jeffrey Cooper and the Anti-Defamation League.
Related
Before You Go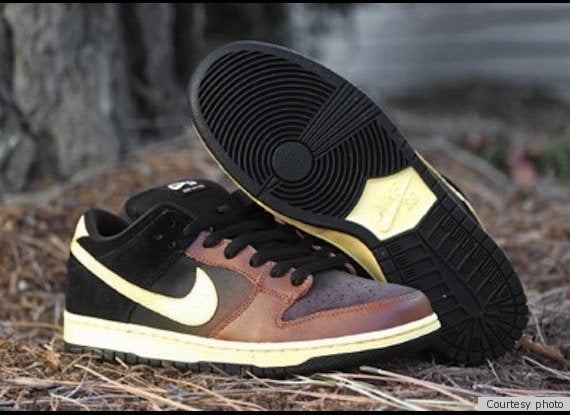 Controversial Products
Popular in the Community