 (Reuters) - J.C. Penney Co Inc
Penney last week reported sales had fallen 25 percent in the first year of Chief Executive Ron Johnson's strategy of refashioning Penney stores into collections of branded boutiques and getting rid of hundreds of sales events and coupons.
Johnson, who has started reversing that strategy, told a New York court last week that the retailer had laid off 19,000 workers up that point.
The latest job cuts were concentrated in about 100 stores where sales fell the most, and the eliminations hit back office positions. A Penney spokeswoman said none of the cuts affected staff who deal with customers.
"We wanted to ensure that these reductions do not compromise the level of customer service provided in stores," spokeswoman Daphne Avila said in an email.
The company is bringing back some sales events as it seeks to win back shoppers who balked at Penney's promotional strategy. Next week, the company will open boutiques for Joe Fresh, an up-and-coming trendy apparel brand from Canada that Johnson has said will help improve Penney's performance.
Penney shares were up 2.3 percent to $14.77 at midday. The shares were trading at around $21 late last month before the retailer reported a fourth-quarter sales decline of more than 30 percent.
(Reporting by Phil Wahba in New York; editing by John Wallace)
Before You Go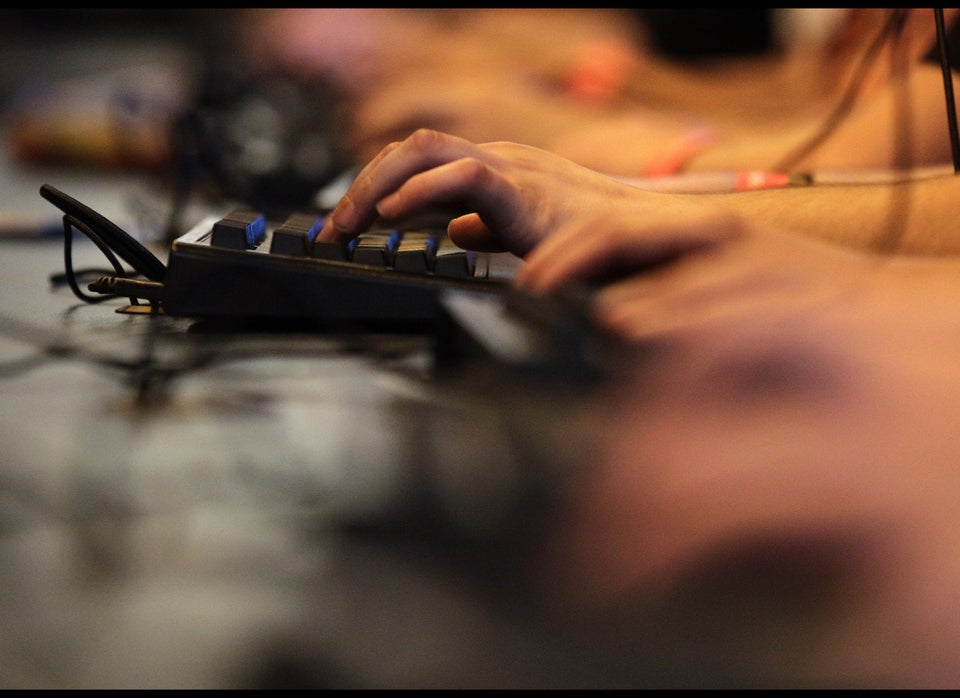 10 Careers That Are Dying Out: BLS
Popular in the Community