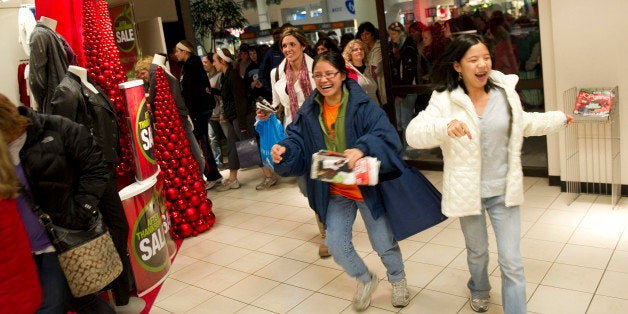 The time: The sale is starting three hours earlier this year at 5 p.m. on Thanksgiving Day (Nov. 27). (Be sure to check your local store's hours before setting your alarm.) You can also shop all day Thursday, Nov. 27 through Saturday, Nov. 29 on JCP.com.
From 5 p.m. Thursday through 1 p.m. Friday, J.C. Penney is offering
, including:
$9.99 JCP Thermal Women's Tees (Reg. $44)
$17.99 Liz Claiborne Cardigans (Reg. $45)
$19.99 Women's boots by 9 & Co. and Arizona a.n.a (Reg. $49.99-$89.99)
60 percent off Women's Outerwear priced at $29.99-$119.99 (Reg. $75-$300)
$9.99 St. John's Bay Polar Fleece for men (Reg. $34)
60-70 percent off Suit Separates, Sports Coats and Dress Pants
Besides doorbusters, there are tons of other perks:
Thanksgiving Day Coupon Giveaway: $10 off $10 or more coupon (Valid Thursday and Friday only) or 1 in every 100 coupon giveaway is $100 off $100 or more Super-Savings Coupon (Valid Thanksgiving Day through Dec. 24 in-store or on JCP.com).
Earn $20 Bonus Cash on Friday, Nov. 26 from 6 a.m. to 1 p.m. when you spend $75 in store. (Must use in-store from Tuesday, Dec. 2- Wednesday, Dec. 24.)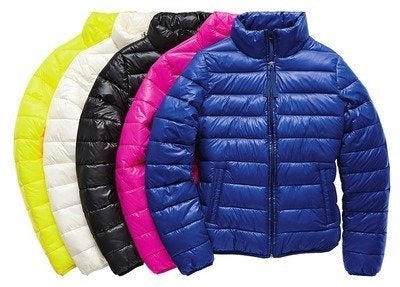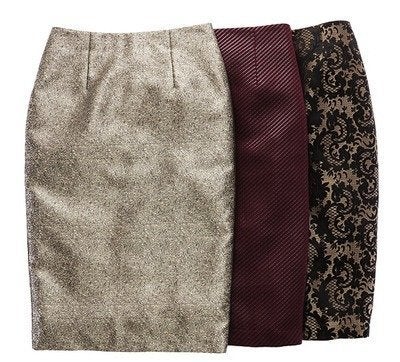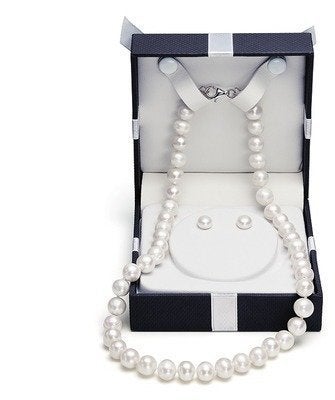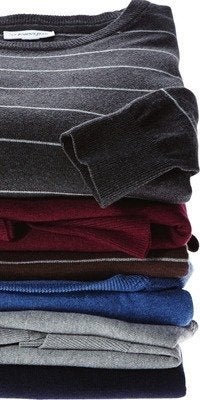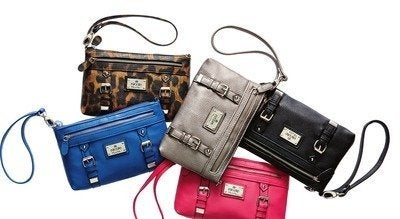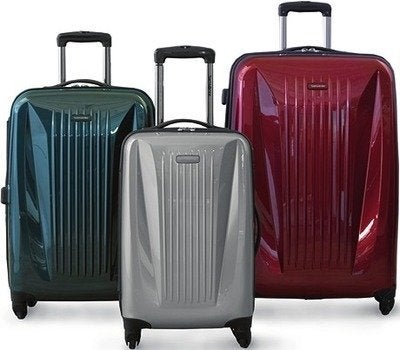 Check out other amazing Black Friday deals at: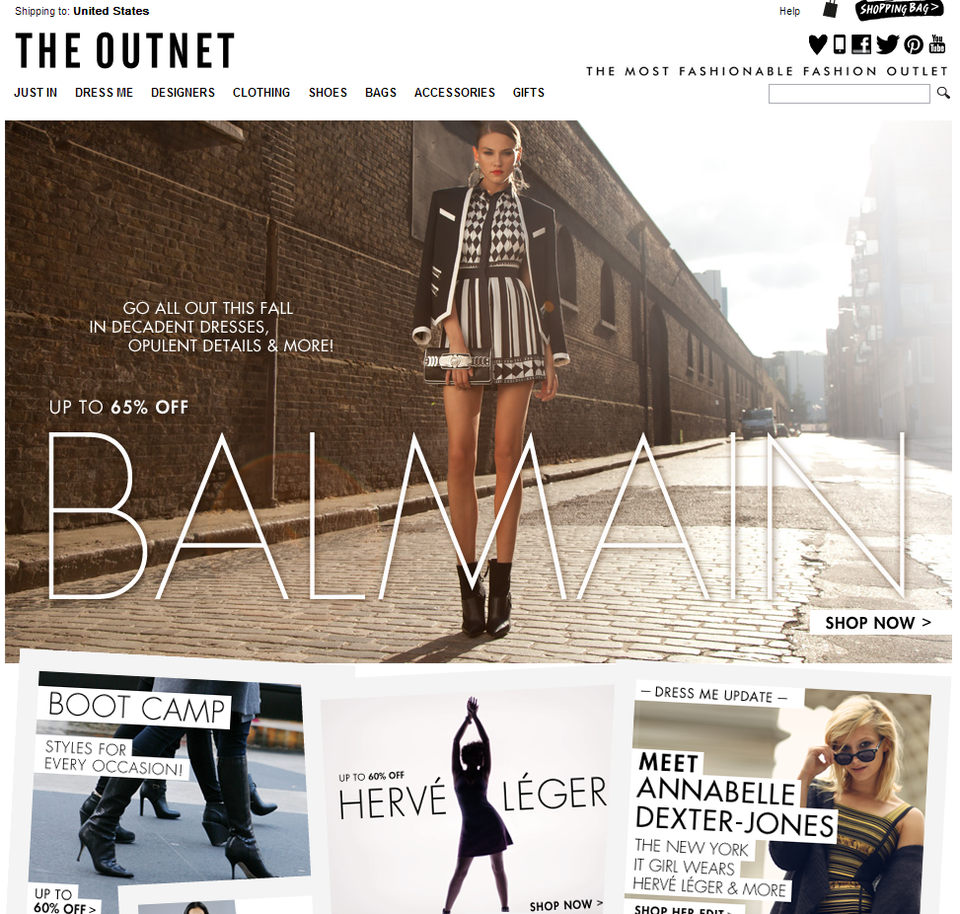 Our Favorite Online Shopping Sites