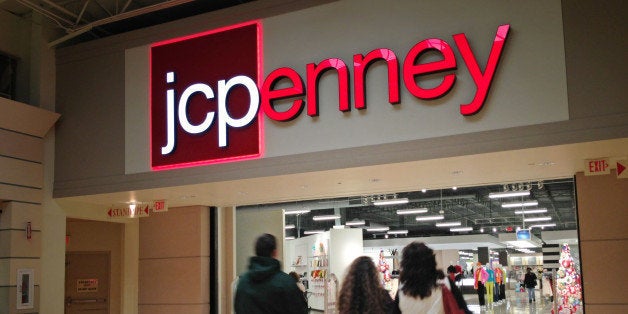 The department store joins a number of other retailers kicking off their Black Friday sales earlier than ever this year in an effort to squeeze the most out of customers during the competitive holiday shopping season.
The Black Friday creep, also known as the "War on Thanksgiving," has been criticized by shoppers and workers alike for turning a day that's traditionally spent with family and friends into one focused on consumption.
So far this year, Kmart, Sears, Macy's and Walmart have said they'll open stores on Thanksgiving Day. Costco and Sam's Club are among the holdouts who refuse to open on the holiday.
Last year was the first year J.C. Penney opened on Thanksgiving, and Joey Thomas, a J.C. Penney spokesperson, said that the "response from customers was overwhelmingly positive."
"Local store leaders recognize the importance of work-life balance when staffing regular and seasonal associates, and give priority to those who volunteer for holiday shifts," Thomas wrote in an email. "Hourly associates will receive time and a half for hours worked on Thanksgiving Day."
Popular in the Community