 No one seems to want to run J.C. Penney.
Bill Ackman, the hedge fund billionaire who quit the J.C. Penney board last week, revealed in a letter to his hedge fund investors on Tuesday that nobody wanted the permanent job running the department store chain after chief executive Ron Johnson was ousted in April.
"We were unable to attract a long-term CEO at the time we replaced Ron because the Company needed capital and the CEO candidates we approached would not come on board without the Company having adequate financial resources," Ackman explained in the letter.
For now, interim CEO Mike Ullman, who ran J.C. Penney before Johnson's disastrous 17 months leading the retailer, continues to run the company as he rolls back the failed strategies of his predecessor, who was fired after plummeting sales and employee strife.
Steven P. Dennis, founder of retail consulting firm SageBerry and a former senior executive at Neiman Marcus, said accepting the top job at J.C. Penney is a "very risky proposition," even if the company's finances stabilize. For established CEOs running other companies, there's not much incentive to jump ship and take on J.C. Penney's problems, he said.
"What's in it for them? They either don't need the money or there's a lot more downside than not," said Dennis. "Why risk your legacy?"
Less experienced executives will be much easier to convince to take the job because they would get a chance to run a sizable public company, despite the potential downsides, Dennis added.
Ackman, who picked Johnson to lead his hedge fund's attempt to transform Penney into an upscale retail chain, quit Penney's board last week after a public spat with other directors and Ullman. Ackman said during the fighting that there are only "a handful" of executives who would fit Penney's requirements for a CEO, calling for someone with "extensive, ideally department-store retail experience."
Though it remains unclear who J.C. Penney has approached about the job, many names of prominent CEOs have been mentioned by some of the retailer's board members and executives. J.C. Penney did not immediately respond to a request for comment.
In a letter to J.C. Penney's board, Perry Capital founder Richard Perry, whose hedge fund has a significant stake in the retailer, called for the company to pursue Ken Hicks, the CEO of Foot Locker. Before his current post, Hicks was president and chief merchandising officer at J.C. Penney.
Media reports, analysts and company insiders have said over the past few months that J. Crew CEO Mickey Drexler, Saks CEO Steve Sadove, Bon-Ton CEO Brendan Hoffman, Hudson's Bay Co.'s Bonnie Brooks, Carter's board member and J.C. Penney veteran Vanessa Castagna and former T. Eaton Co. senior executive Herbert Becker could be seen as potential fits for the job.
In an interview with CNBC, former J.C. Penney CEO Allen Questrom expressed shock that the retailer didn't have a successor lined up for Johnson.
"It was a year of deterioration and extreme deterioration," said Questrom. "They should have had a candidate ready to go when they made that decision. They didn't."
Before You Go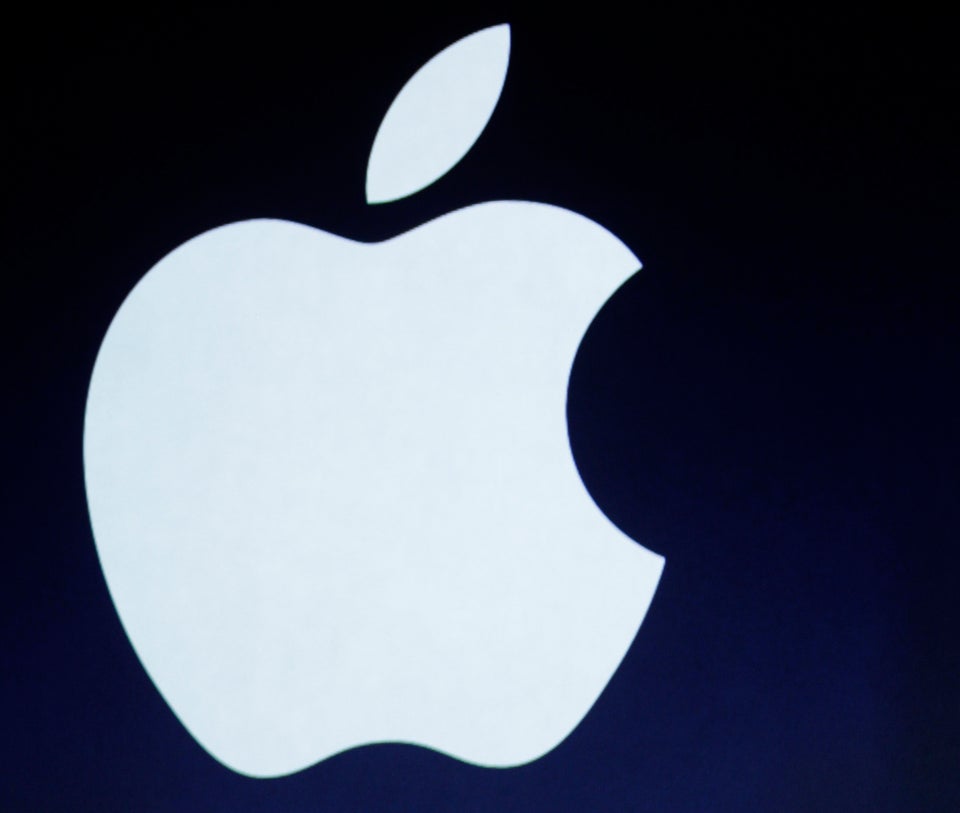 Epic Product Fails
Popular in the Community