J.C. Penney has decided to sever ties with Paula Deen, becoming the latest of many retailers that have made moves to distance themselves from the celebrity chef.
"We can confirm that jcpenney has decided to discontinue selling Paula Deen branded merchandise," J.C. Penney said in a statement to The Huffington Post.
J.C. Penney recently re-launched its home stores with glitzy celebrity brands like Jonathan Adler, Michael Graves and Martha Stewart. According to Avila, the home department at J.C. Penney is mostly stocked with Cuisinart and Calphalon brands.
Over the past week, retailers have been running for the hills in an attempt to distance themselves from Deen after comments she made in a court deposition were made public, revealing that she had used racial slurs in the past. Deen apologized repeatedly in a tearful interview on the "Today" show and stated that she is not a racist.
Sears Holdings, which owns department store chain Sears and discount store chain Kmart, decided to "phase out all products" tied to Deen's brand Friday morning. Walgreens also announced its intention to drop Deen-branded inventory.
Walmart, Target and Home Depot each made the decision to stop selling Deen's products earlier this week.
Before You Go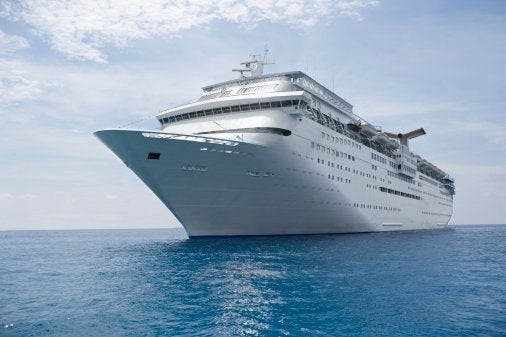 Companies That Haven't Dropped Paula Deen Yet
Popular in the Community