A conservative Christian group says it convinced two major retailers to pull advertising from NBC's "Saturday Night Live" after the show ran a sketch the group claims "is an affront to all people of faith, especially Christians." But the group may be overstating its influence.
On February 16, "SNL" spoofed Quentin Tarantino's "Django Unchained" with a sketch called DJesus Uncrossed (you can watch the sketch above). It depicted Jesus, played by host Christoph Waltz, seeking revenge against Roman soldiers in a violent fashion that mimicked Tarantino's film.
"He may be wearing sandals, but he can still kick ass," says the sketch's narrator. Indeed, the post-Resurrection Jesus does everything in the sketch from shooting Judas with a shotgun to proclaiming, "No more Mr. Nice Jesus."
The Huffington Post could not find AFA's press release in its online media archives and a request for comment from the AFA was not immediately returned.
In an email to The Huffington Post, Howard Riefs, director of corporate public relations for Sears, confirmed only that the retailer would not be featuring any more ads on online broadcasts of that particular episode after "it received customer feedback."
"While going forward we may advertise on the broadcast, we've taken steps to ensure that our commercials do not air online exactly as they did in this situation," Sears wrote in an email to HuffPost, pointing out that it did not air ads during the initial TV broadcast.
JCPenney provided a letter to HuffPost from NBC proving that it did not advertise during the NBC broadcast and added only that its "media buying plans do not include this specific show rebroadcast."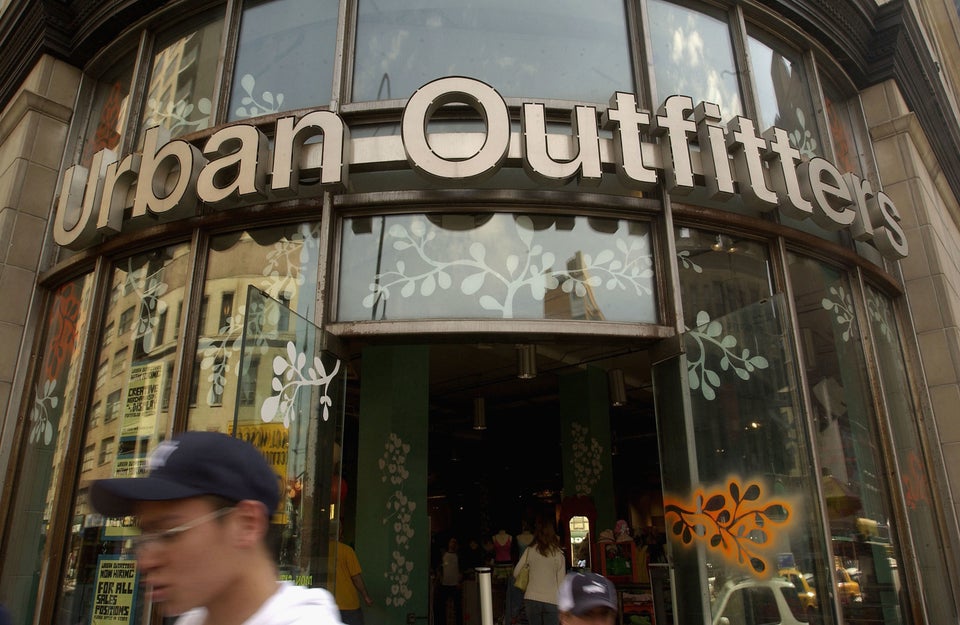 7 Hippie Companies That Aren't As Liberal As You Think
Popular in the Community