J.Crew presented its Fall 2015 collection on Tuesday and it was all kinds of perfect.
A brand known for its preppy and casual sensibilities, J.Crew is entering new territory with its latest collection featuring the same effortless approach to style, but with a little more luxury. For women, there were wide-leg trousers, yellow faux-fur trim coats and sequins galore. For the gents, there was a lot of texture -- think crisp wool sweaters, shearling coats and plush camel coats. Fall 2015 is all about the elevated prepster who wears more sophisticated staples.
How did this amazing show come together? We chatted with the three big creative minds behind J.Crew to learn about this season's inspiration and how the band continues to evolve. Here's what they had to say:
Jenna Lyons: Creative director and president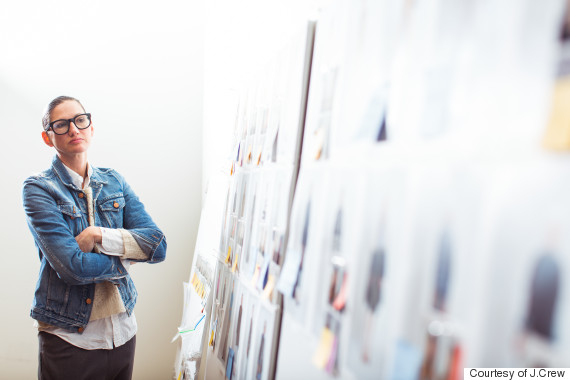 On how J.Crew has evolved in the past few decades:
"I think as much as the clothes have evolved, so has the customer. I think when I was younger, it was more of a college brand ... I love when I like something and my mom loves it and some cute young girl is wearing it -- but in a totally different way. I think that the breadth of product is so different. I mean, at the core there is always that undertone of casual and sort of a menswear spirit, but you know ... It's nice to look at a sequin jacket on the rack and there is a humor and sort of whimsy to it that still feels very J.Crew, but doesn't look like something we would have done 10 years ago."
On her favorite item from Fall 2015:
"That's like picking one of your children. I love them all. Today will be a different choice than it will be tomorrow. I love the wide-leg cashmere plaid pants."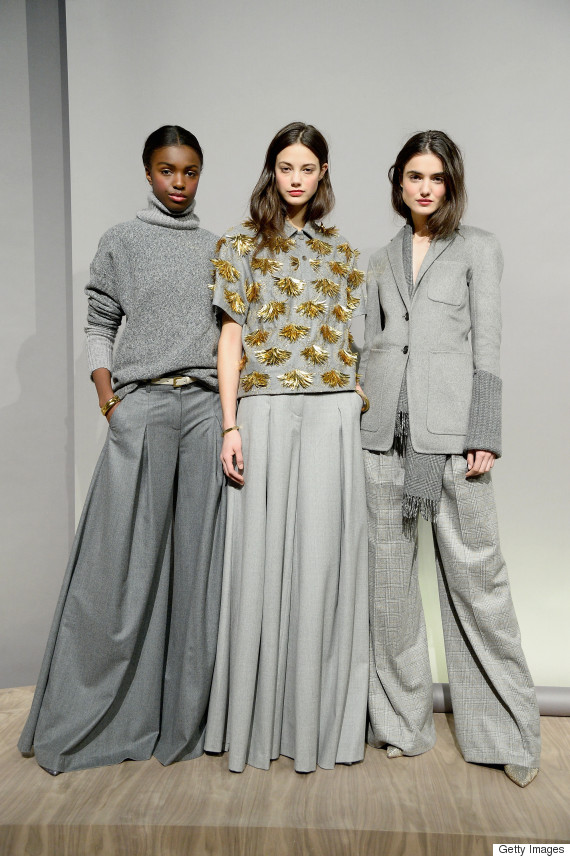 Tom Mora: Head of womenswear design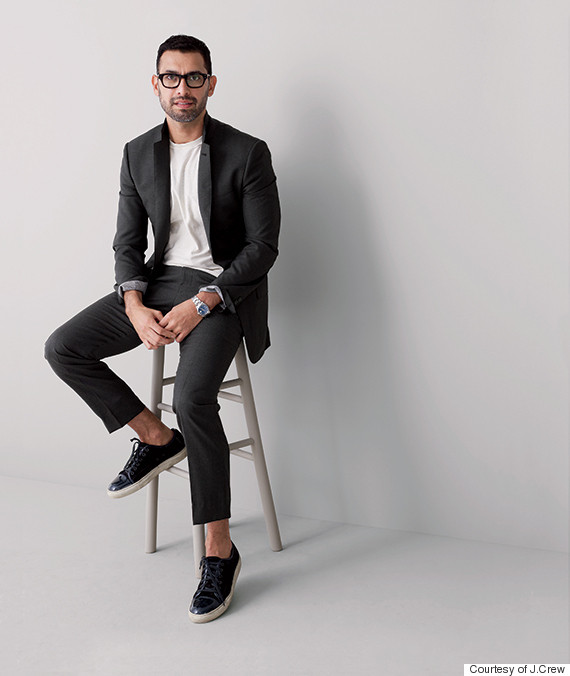 On the one item every woman should own for Fall 2015 collection:
"I would say one of these amazing sleeveless coat vests."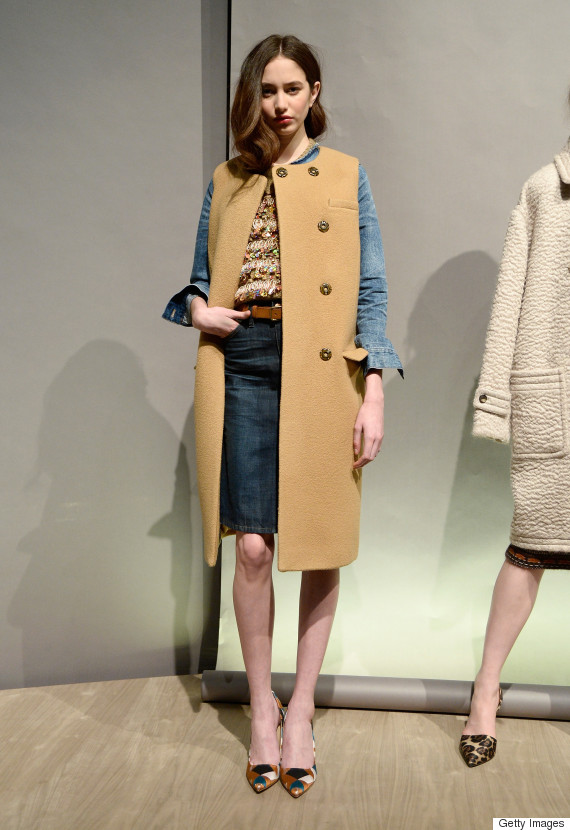 On a style tip he has picked up over the years:
"I think when you put a shirt on and you're tucking it in, it's always good to take a little of the fullness and take it to the back. I even see it on myself, when you tuck it in, you get this bulge all the way around, so pull it back just a little bit. Who cares if it's in the back, I don't care. That's what I do and it makes you look a little neater."
Frank Muytjens: Head of menswear design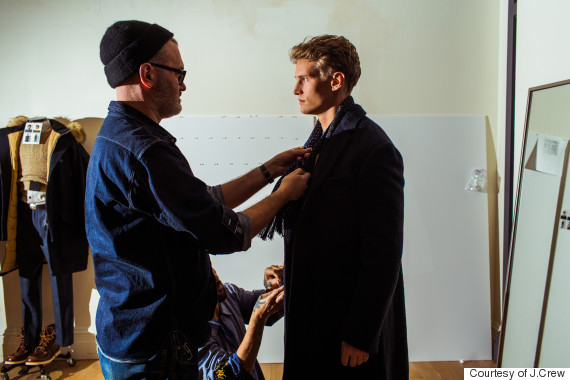 On the inspiration behind his latest collection:
"I went to visit a army-navy vintage show in the south of England -- I love those garments because they were designed with a purpose in mind. I love that every stitch and every inch is considered and I love functionality, so that's where it all started. And I had a picture with me of Montgomery Clift and he's wearing this nubby, tweedy black and white topcoat, so that became the starting point for Fall 2015."
On the one item every man should own for Fall 2015:
"The unconstructed topcoat. It's a little bit slouchy, the shoulders are a little bit more dropped. It's a subtle change, but for us, it's a totally new silhouette and I'm very excited."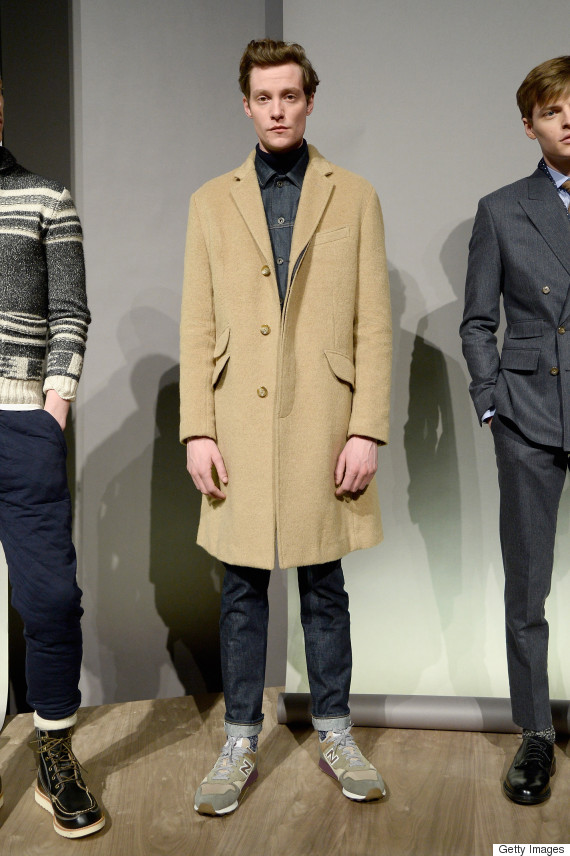 Here's a look at J.Crew's Fall 2015 collection. What do you think?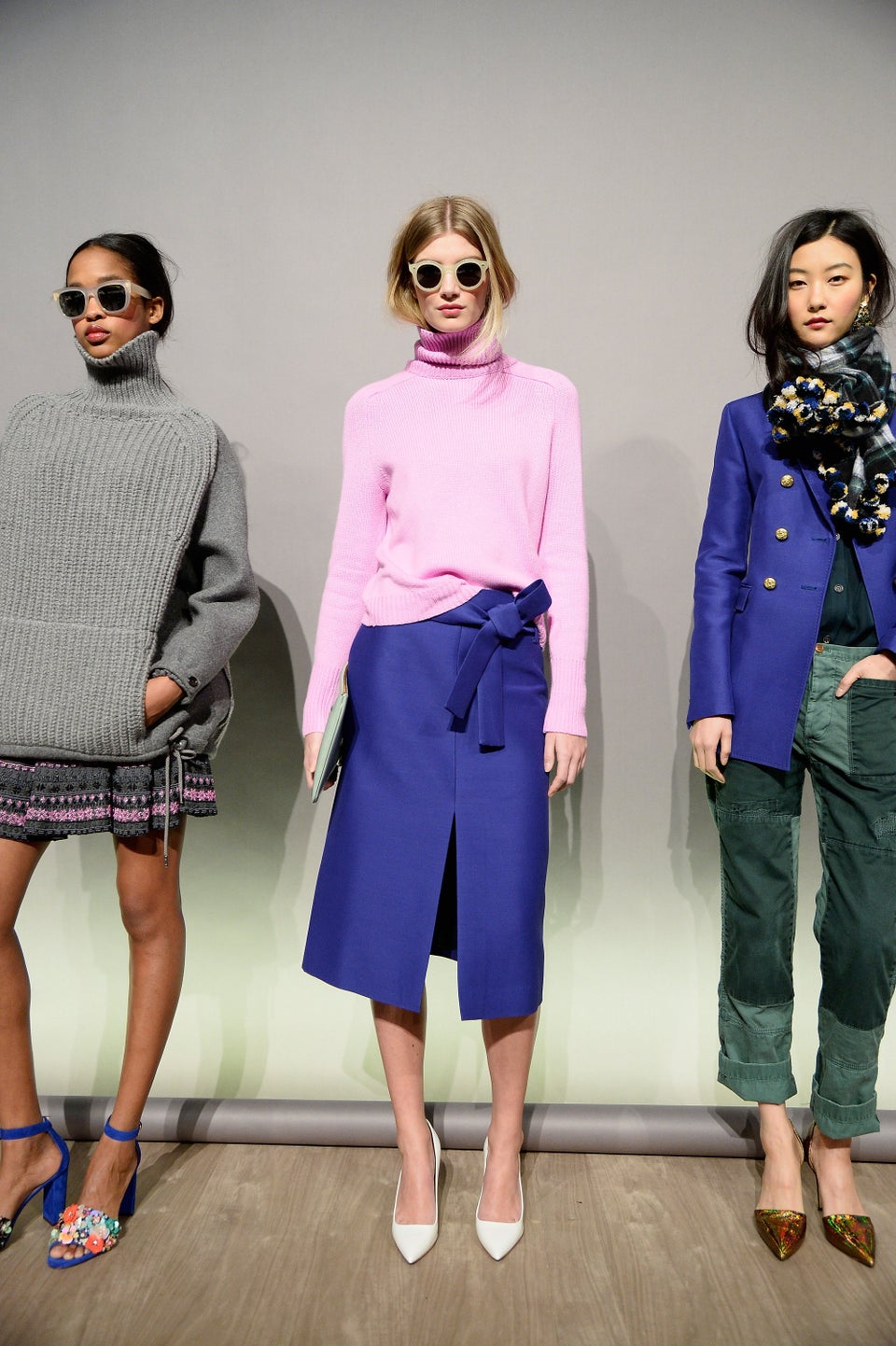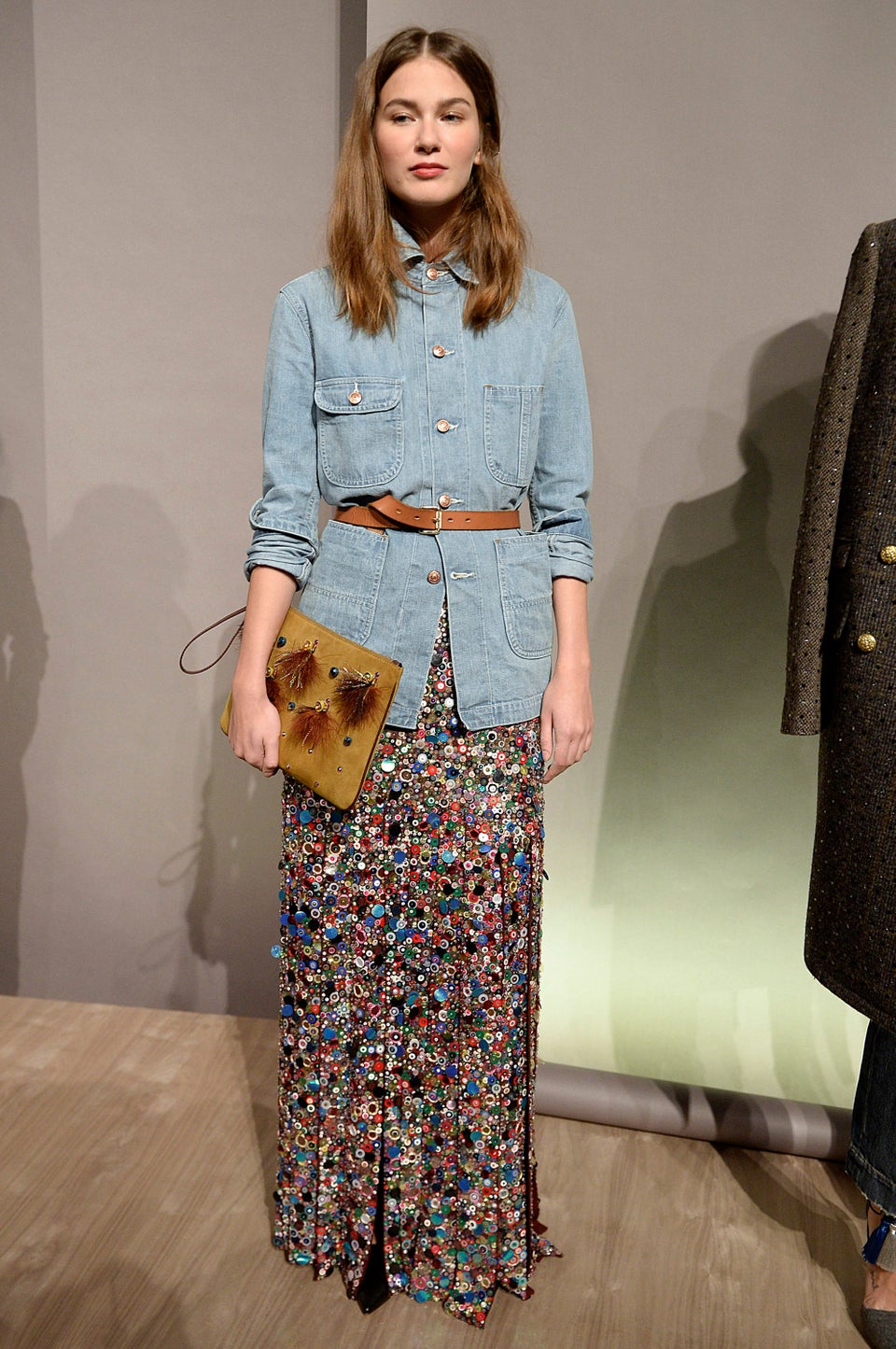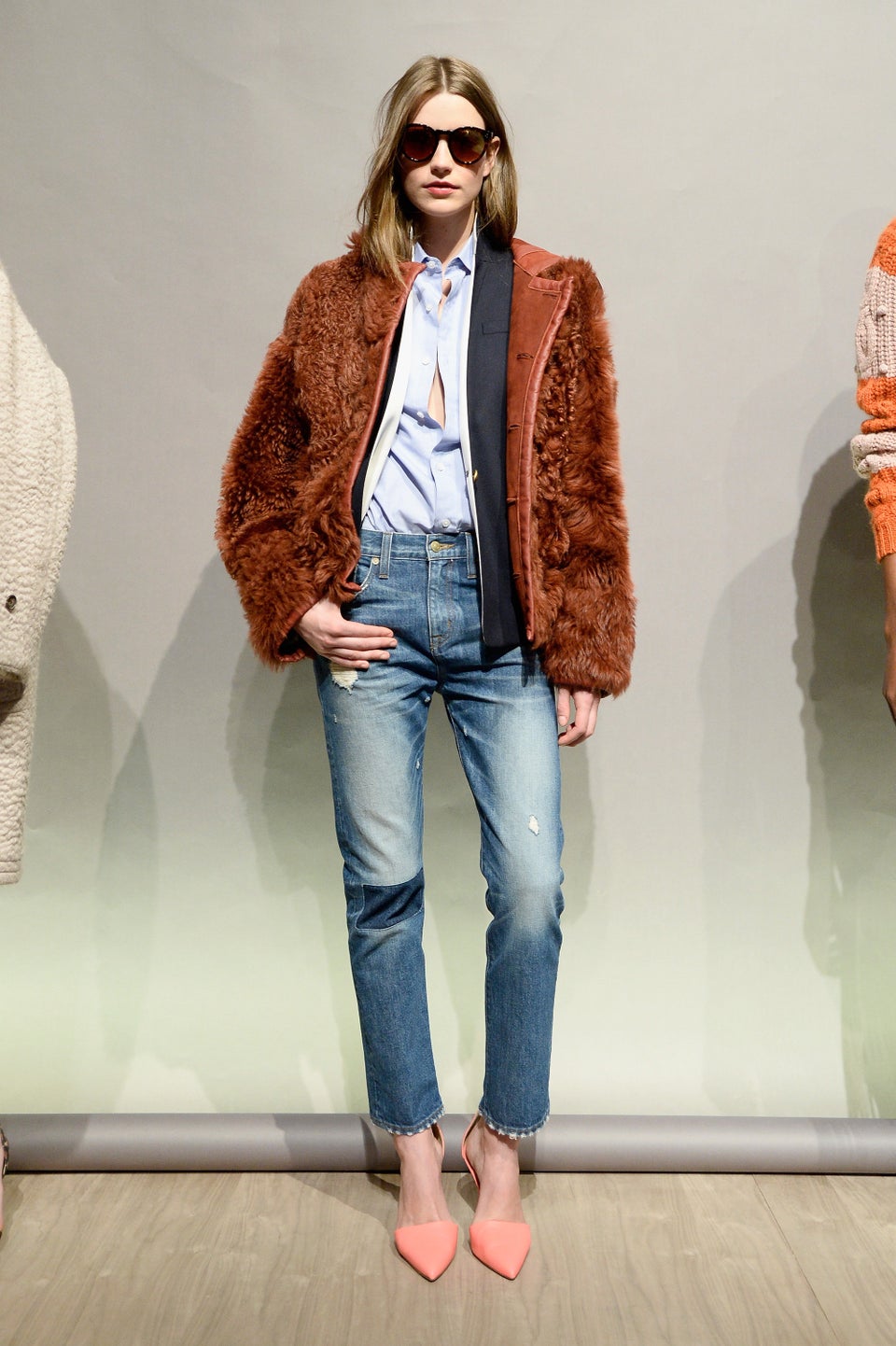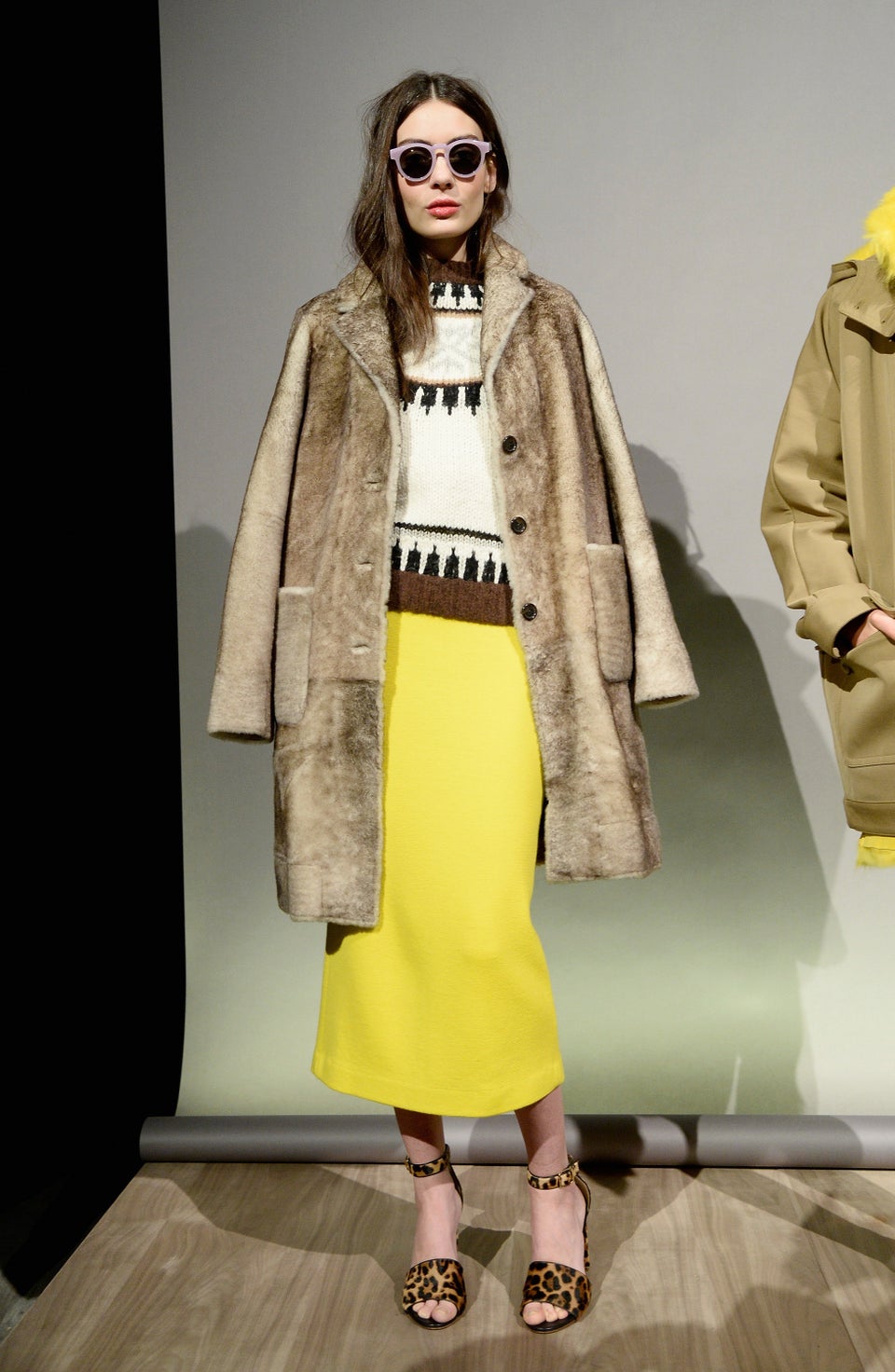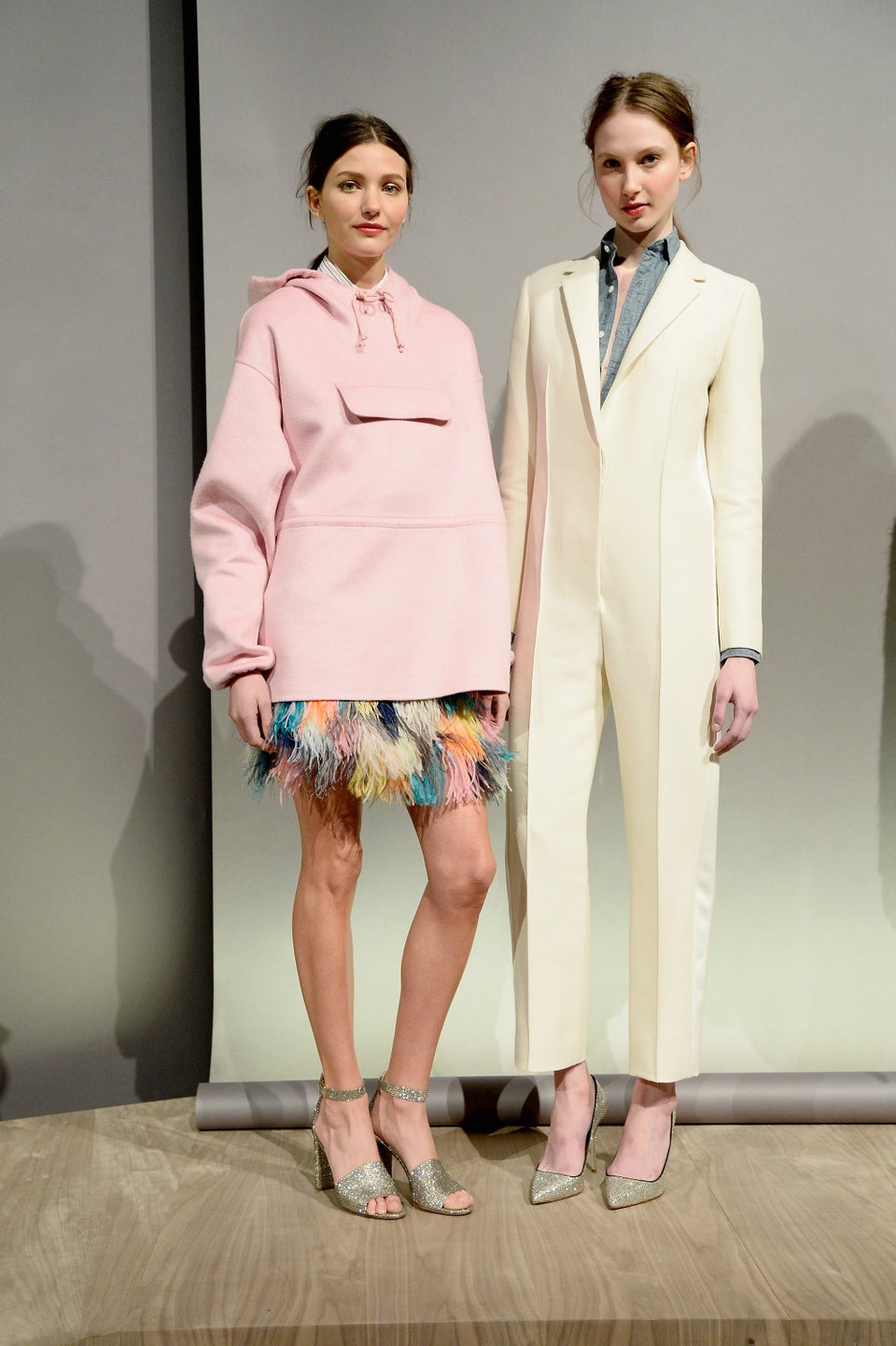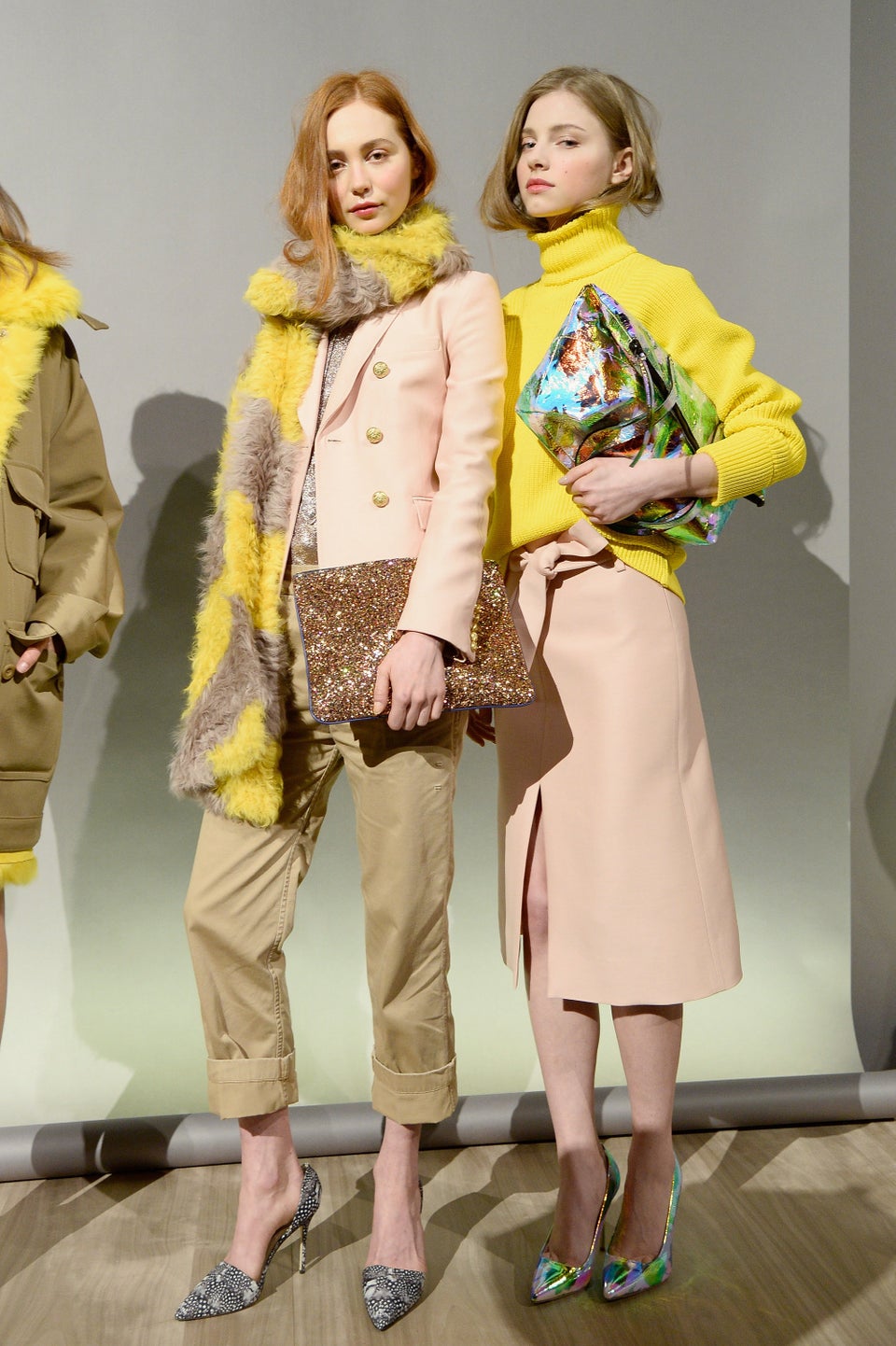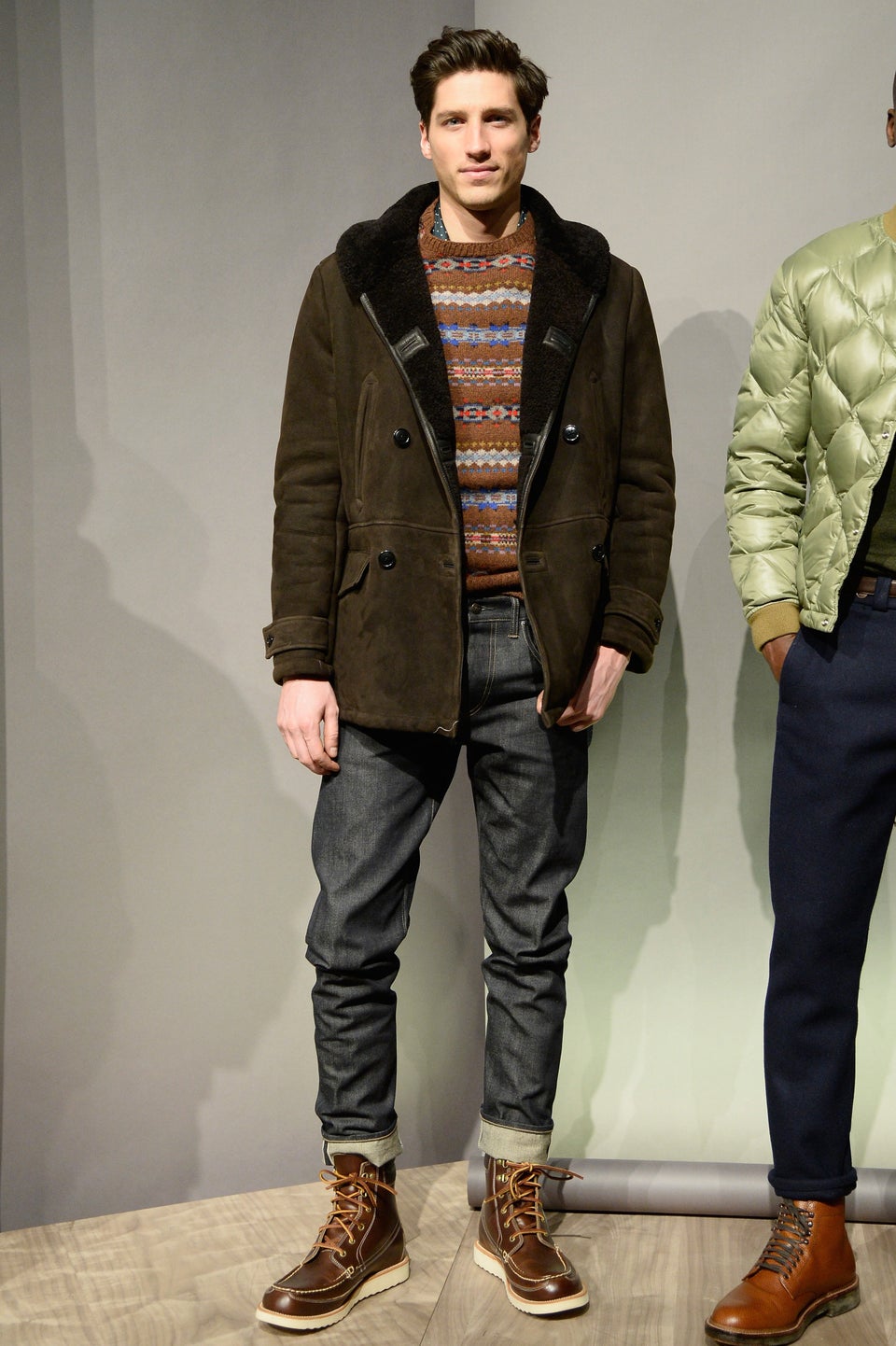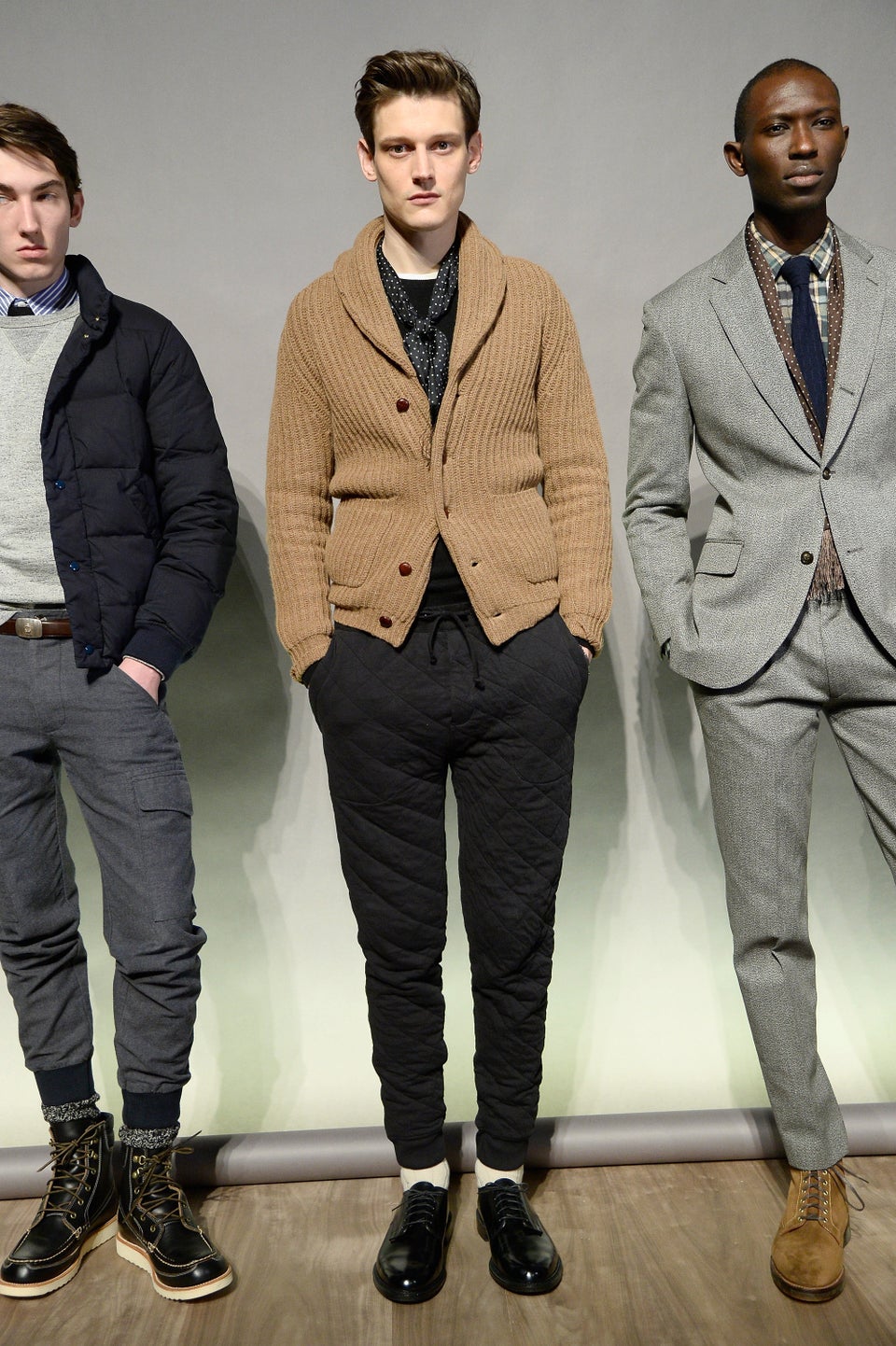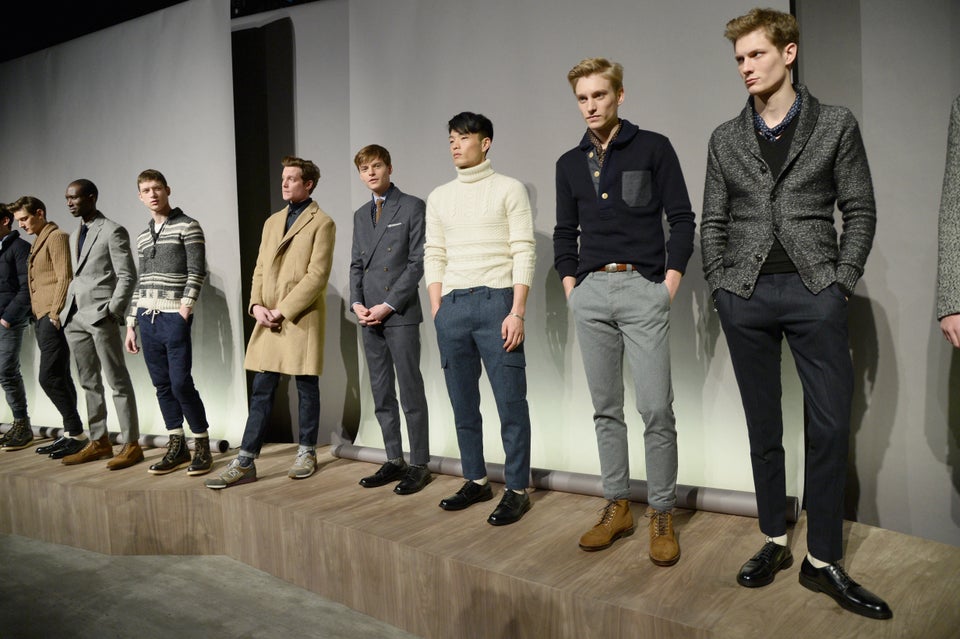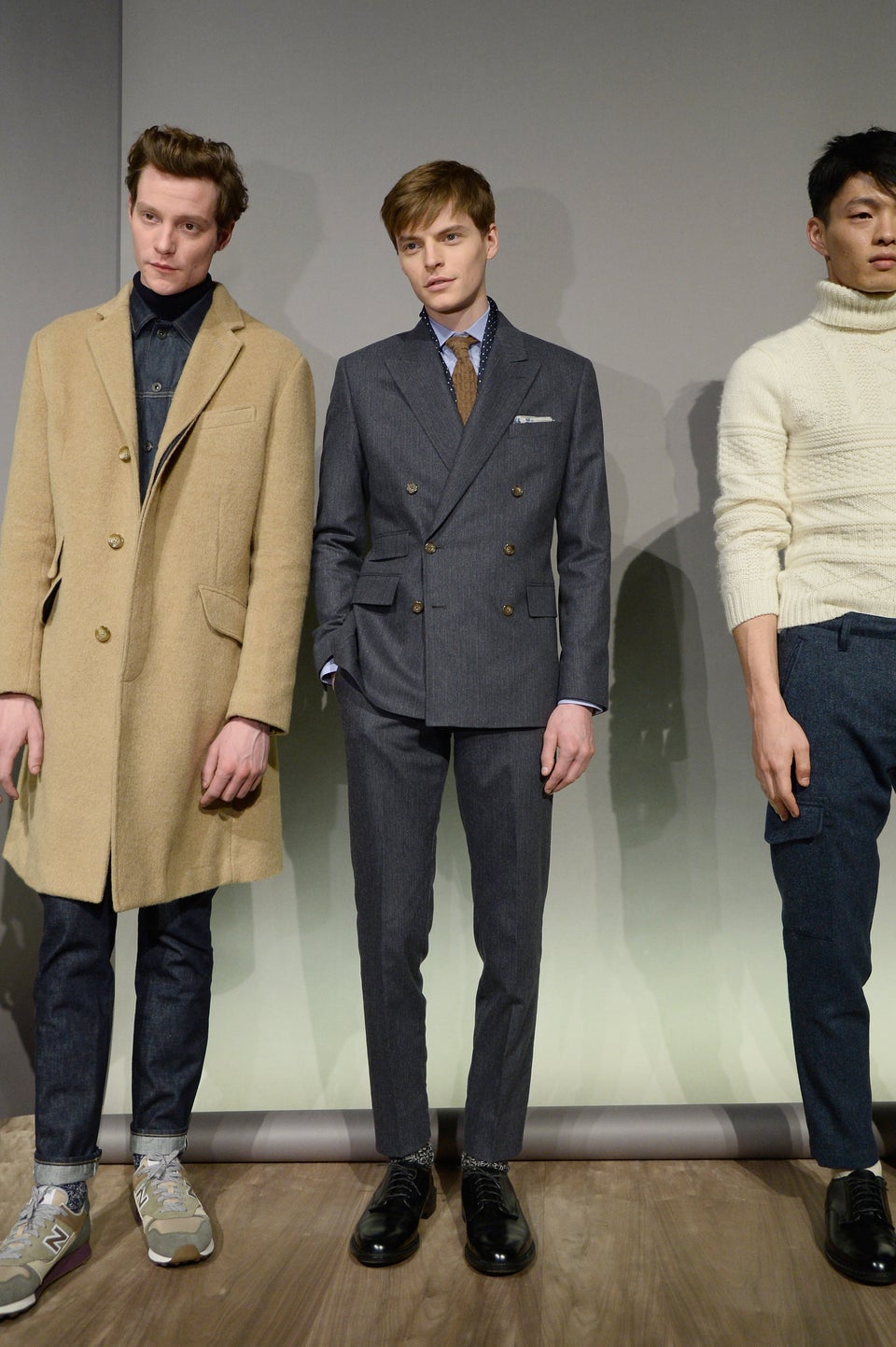 This interview was edited and condensed for clarity.