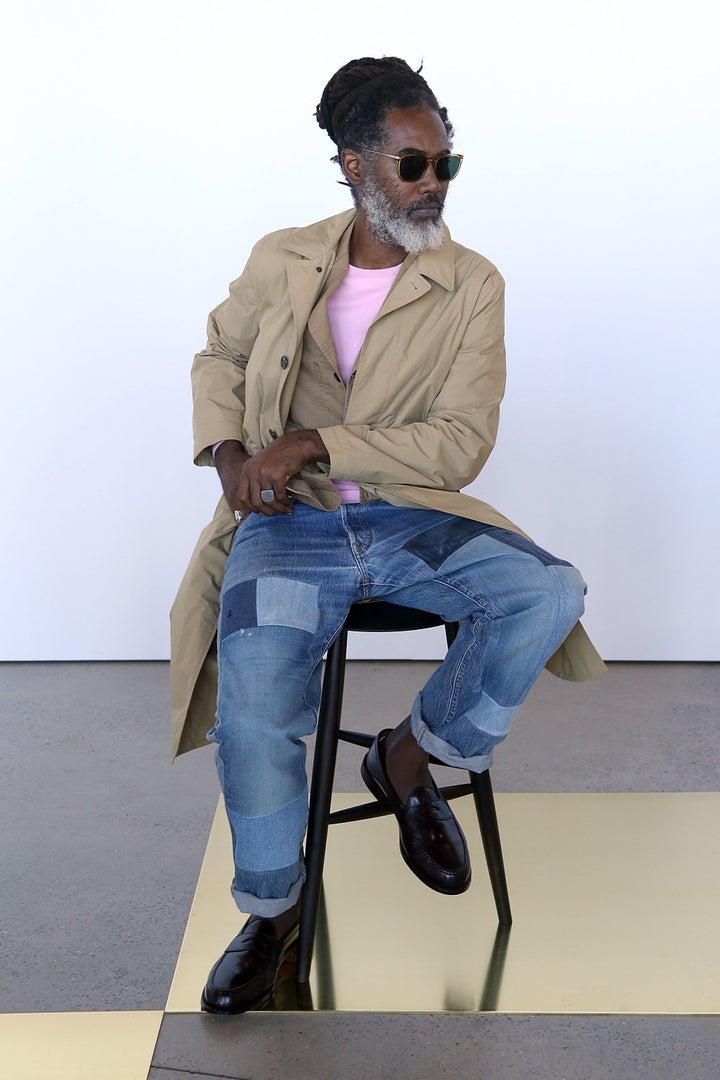 It's time for guys to rethink pink.
Frank Muytjens, the company's head of menswear design, sat with HuffPost before the show to talk about the collection, and he explained that you can expect a whole lot of caramel browns and khakis, as well as some pink next year, too.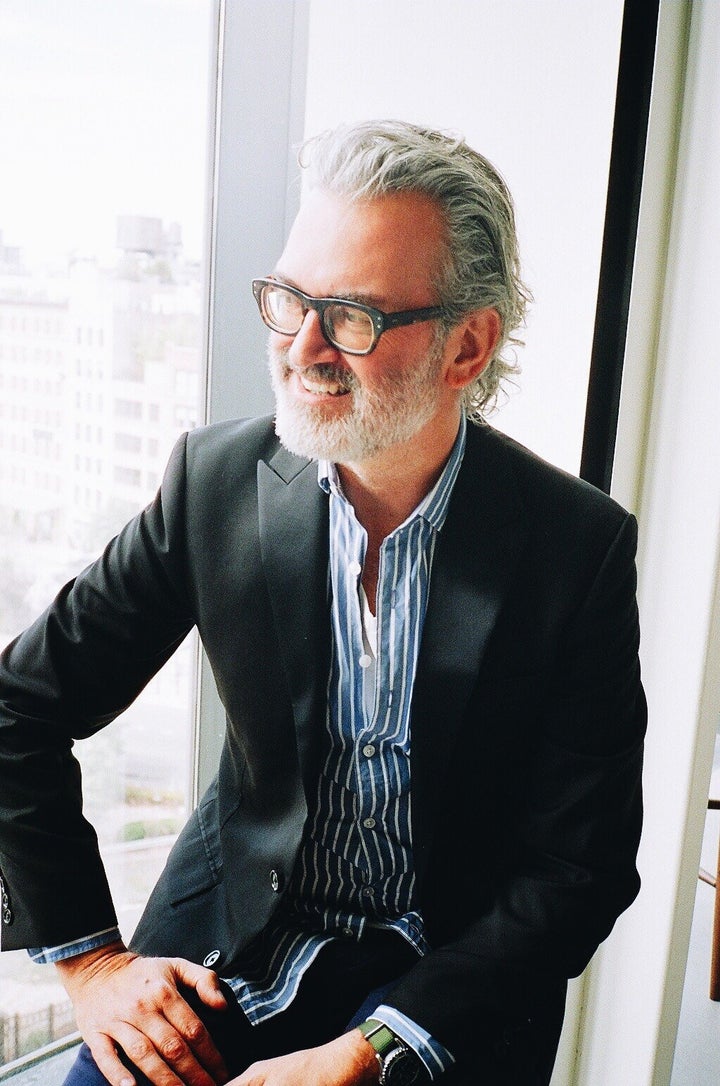 "Pink has always been an important part of our fabric," Muytens said. "What's new this season is that we made it a little punchier and happier. It represents a positive feeling. It reminds me of long, lazy vacations, the beach and the sound of waves. And everyone looks good in it! It goes great with earthy tones like khaki and brown."
J.Crew, long known for its just-woke-up-on-a-New-England-beach-wearing-a-suit aesthetic, has always embraced bright colors for men, but this year's soft pinks are paired with a heavy dose of khaki (J.Crew also wants women to consider wearing an all-khaki ball gown).
"We've seen a resurgence in menswear and it's great to be a part of that," Muytjens said. "It's great to feel as validation. I still get a kick out of having a look we worked on and seeing a guy on the streets wearing it. And giving it their personal touches, that's what it's all about."
How would you wear pink? Check out the pink, blue and khaki combos from the show below: