J.Crew ruffled many feathers this week when the retailer announced that it will be adding a 000 to its size charts. Yes, that's three zeros, so just in case that double zero or size XXS hung off your frame like a smock from your third grade art class, there's now a solution.
The chain store insists that the size addition caters to "demand coming from Asia for smaller sizes." And when asked about whether the addition has to do with "vanity sizing," the practice in which retailers label sizes despite items' actual measurements, the company denied it.
In a statement read on the "Today" show, a spokeswoman said, "J.Crew's sizes run across the board to try and accommodate as many customers as possible… We run up to size 16, we carry petites and talls, and our shoe sizes run from 5-12. [It's] all based on customer demand."
Despite the explanation, the decision to include pants with a size 23-inch waist sparked quite the debate online.
"The US retailer claims its new 000 size will appeal to 'smaller-boned' women. In reality, it would fit a healthy eight-year-old," The Guardian wrote. Racked.com asked, "What's next, negative numbers?"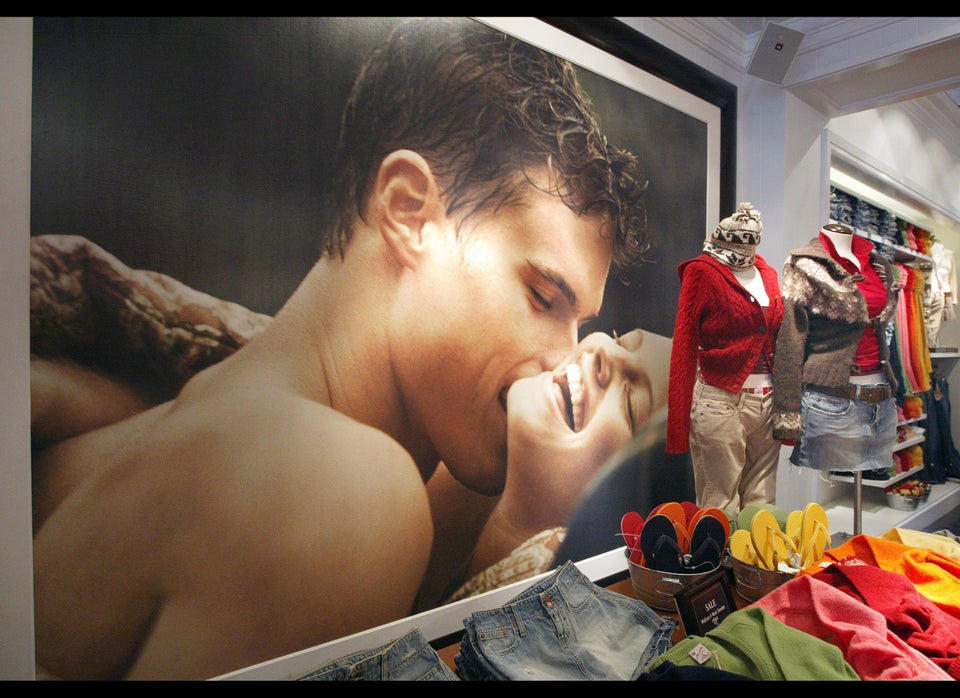 Stores We Don't Shop At Anymore
Popular in the Community