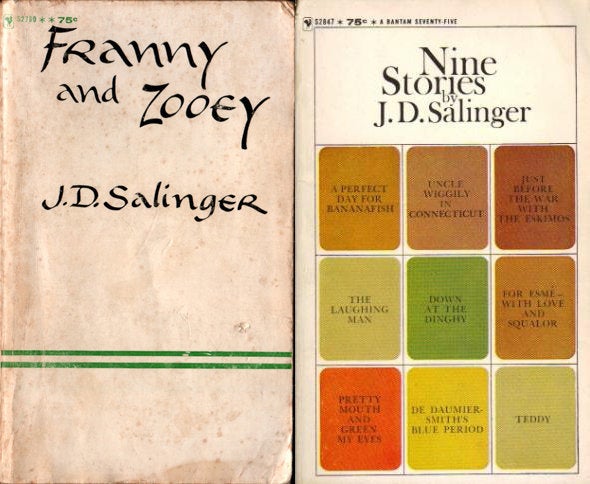 Like the passing of any great artist, the death of author J.D. Salinger has heralded in a nostalgia not only for his works but also the moments those works represent in readers' lives. A recent Huffington Post article on "Remembering J.D. Salinger" points out one kind of moment:
Salinger will be read as long as there are misunderstood adolescents -- or students of fine writing, especially funny writing... Come to think of it, what's "Harry Potter" but the Salinger-esque story of an underestimated hormonal misfit boy packed off to private school?
Whether you saw eye-to-eye with Holden Caulfield in your teen years or cherished "Raise High the Roof Beam" later in life, the reclusive author will live on in the memories of his loyal fans. So what do you remember best about J.D. Salinger?
Share your favorite memories with the rest of the HuffPost community by clicking PARTICIPATE below.
Related
Popular in the Community