Vance had previously ruled out a challenge to Sen. Sherrod Brown (D-Ohio) this year. But then the front-runner in the GOP primary, Ohio state Treasurer Josh Mandel (R), dropped out of the race last week. Mandel cited his wife's health as his reason for withdrawing.
"The phone hasn't stopped ringing since Friday," Vance adviser Jai Chabria told BuzzFeed.
"The amount of support for J.D. Vance is incredible," Chabria said, seemingly already in campaign mode. "People are starting to realize he has the best message to beat Sherrod Brown. J.D. is giving serious consideration toward this, because there are very serious people asking him to run."
Mandel's withdrawal has left Republicans scrambling to find a strong replacement. They have hopes of picking up the Senate seat: President Donald Trump won Ohio by 8 percentage points in 2016, and Brown's victory over Mandel in 2012 was the only statewide success for Democrats in more than a decade.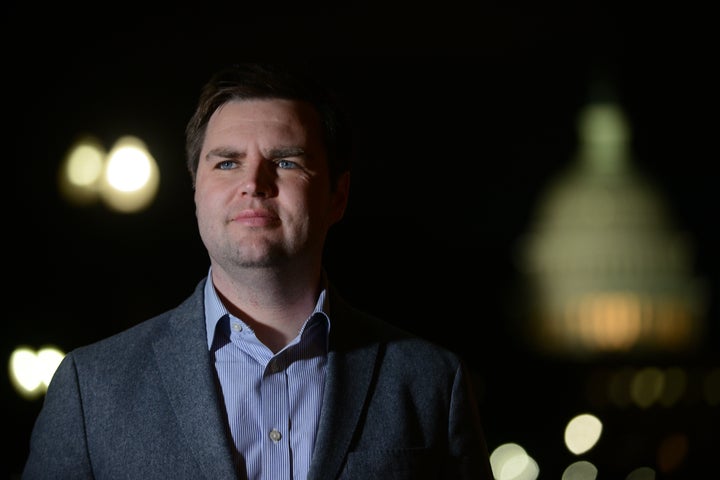 Senate Majority Leader Mitch McConnell (R-Ky.) spoke with Vance, according to Politico, and told associates he would prioritize the race if the former venture capitalist jumps in.
Currently, businessman Mike Gibbons is the sole Republican contender in the May primary, for which the filing deadline is Feb. 7. Rep. Jim Renacci (R-Ohio), who is currently running for governor, said Tuesday that he would consider moving over to the Senate race if Trump supported him.
"If the president would call, I would consider it, because I would need his help really at this late part of the game," Renacci told Cleveland radio station WTAM. "But again, my commitment is still to try and change the state of Ohio, and if I can do that in a Senate seat with the backing of the president because he wants me to do it, I would clearly consider it only at that time."
Before You Go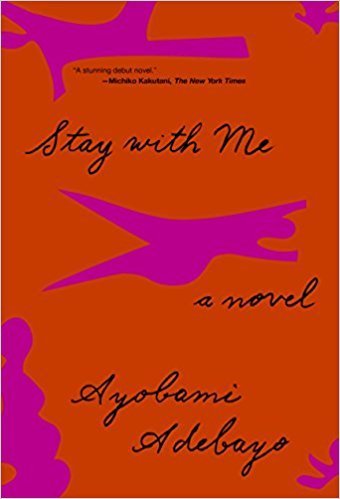 The Best Feminist Books Of 2017
Popular in the Community