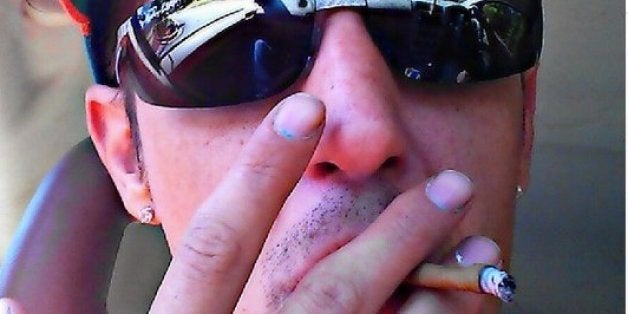 Breaking news: Police have access to the Internet.
The news comes a little too late for 30-year-old Jeremy Clayton, who's accused of selling marijuana to undercover sheriff's deputies in South Carolina. They tracked him down after he allegedly posted a photo on Instagram, which appears to show a hand holding a half-smoked joint and flipping off an online photo of Richland County Sheriff Leon Lott.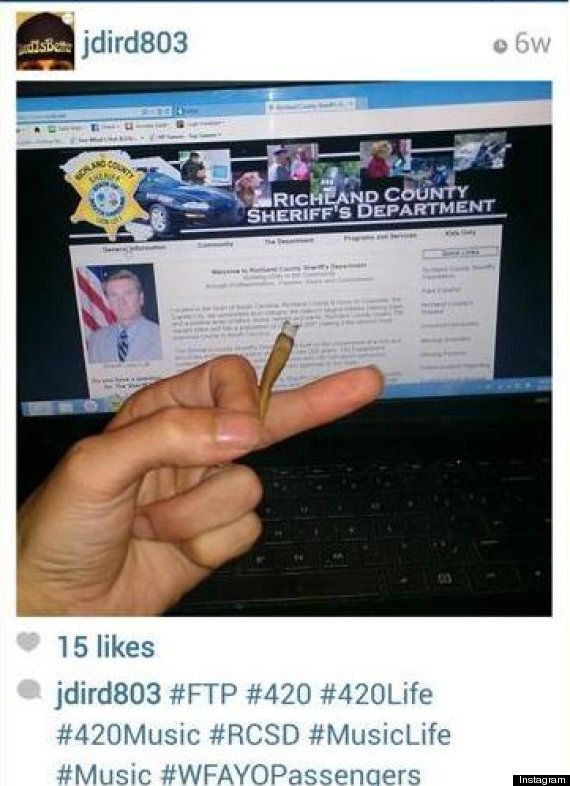 A concerned citizen forwarded the photo to the sheriff, who told WIS-TV the post was "disrespectful." Lott put his Drug Suppression Team on the case.
Of course, posting a photo of a middle finger and a joint online isn't necessarily a crime. But Clayton crossed the line when he allegedly sold undercover deputies marijuana on three separate occasions. When cops busted down Clayton's door on Thursday, they arrested him and 24-year-old Margaret Rogers.
Clayton was charged with distribution of marijuana and possession with intent to distribute, and Rogers was charged with marijuana possession.
Clayton's Instagram profile and Facebook page are open love letters to weed. Dozens of photos appear to show him smoking pot and holding up marijuana for the camera. Many of the photos feature hashtags like "#BlowingBlunts, #420 and #StayHigh."
He also posted several videos that appear to show him smoking:
Related
Popular in the Community