Olympic swimmer and perennial headline-maker Ryan Lochte is attempting to trademark his catchphrase "Jeah."
"It means, like, almost, like, everything," Lochte said, trying to explain the word's meaning in a 2009 YouTube video. "Like happy. Like, if you have a good swim, you say, 'Jeah.' Like, it's good. So, I guess ... it means good."
It is becoming more and more common for professional athletes to attempt to trademark unique aspects of themselves for the purpose of merchandising.
MC Eiht, leader of the pioneering gangsta rap group Compton's Most Wanted, told the website that he's been using the phrase since 1988.
"Why try and trademark something his ass didn't even create? I am mad that he isn't giving me proper recognition for taking my saying. He is just disrespectful," MC Eiht said. Reached by TMZ for comment, Lochte's manager said this was the first he'd ever heard of MC Eiht's complaint.
American University Law School's Intellectual Property Brief blog reports that while the move to trademark the phrase might seem "silly," if MC Eiht never filed his own trademark, there's probably little he can do to stop Lochte's paperwork going forward.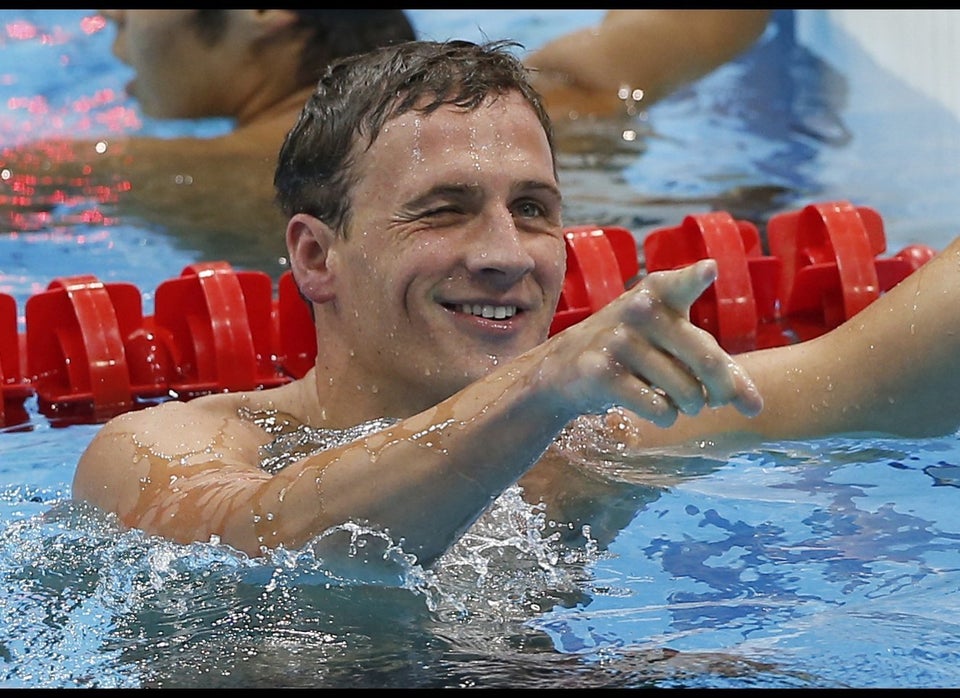 Ryan Lochte Wins Gold, 400m Individual Medley
Related
Popular in the Community