Jean-Claude Van Damme might be one of "The Expendables" now, but when he was a young "Street Fighter," the Belgian martial arts master had an affair with sexy pop star Kylie Minogue.
"Oh ... who said that to you?" Van Damme coyly asked the Guardian's Alex Godfrey. "I tell you what, you should ask her. She'll have a better memory. I'm 51 years old, do you know how much I was punched in the face on 'The Expendables'? No, no. No. And let's just say it happened, so what? Who wants to know?"
"Sometimes you let go of stuff ... I don't know, maybe," he said to the Guardian before finally relenting. "Yes. OK. Yes, yes, yes. It happened. I was in Thailand, we had an affair. Sweet kiss, beautiful lovemaking. It would be abnormal not to have had an affair, she's so beautiful and she was there in front of me every day with a beautiful smile, simpatico, so charming, she wasn't acting like a big star. I knew Thailand very well, so I showed her my Thailand. She's a great lady."
The affair between Van Damme and Minogue happened in 1994. He was married to his third wife, Gladys Portugues, until 1992, when he began an affair with actress Darcy LaPier, whom he married in February 1994, according to the New York Daily News.
"I came back to my original wife," the 51-year-old actor told the Chicago Sun-Times. "I came back to her after I made a few boo-boos in my life. Coming back to her was good for me, good for her and good for the children. She's very nice, straightforward and lovely. Always nice. That means so much in life." And he still has a fondness for Thailand. "We've lived in Hong Kong for the last seven years. There are normal people in Asia. No f--- you, showing you the finger. If you wanted to be treated like a prince or princess you go to Thailand and get a massage and a manicure, plus the food is fantastic."
"I was shocked he would talk to the press about this all these years later to gain some notoriety. I didn't know about it, I have had my feelings hurt and I feel betrayed," LaPier told Fox News' Hollie McKay. "There is a lot of water under the bridge between us, but the fact is I was pregnant with our son at the time. He's almost 17 now and I wouldn't want him finding out all of this and being hurt by it too."
Celebrity Photos Of The Week: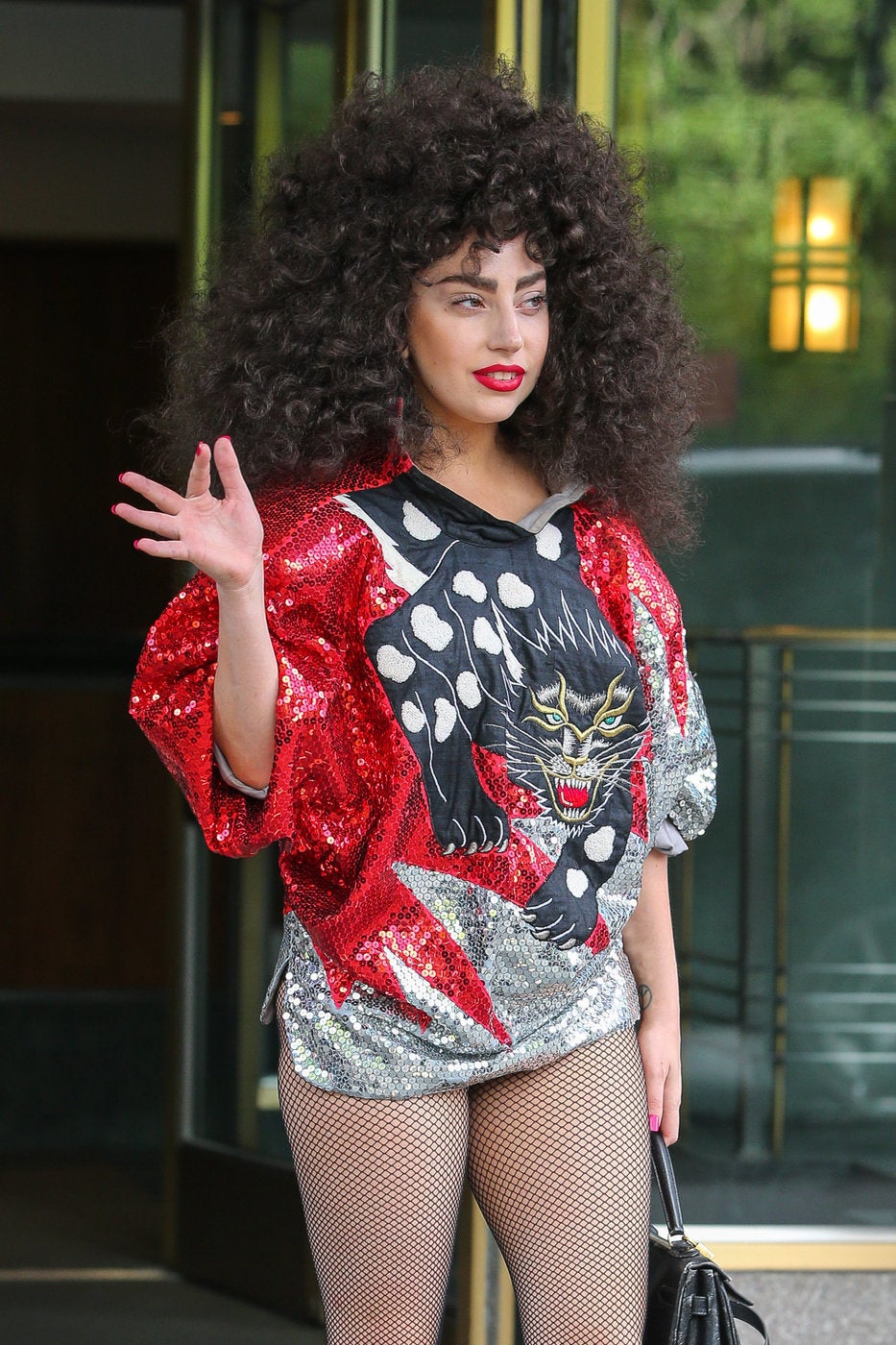 Celebrity News & Photos
Popular in the Community