If you love martial arts and action movies, then you are without a doubt familiar with this legendary name that needs no introduction: Jean-Claude Van Damme.
The star of such classics as "Bloodsport," "Kickboxer," "Hard Target," "The Expendables 2" and now -- wait for it -- this Volvo commercial above. Okay, we know what you're thinking, but before you decide to judge or move on, realize that this is not just any commercial. This is a Jean-Claude Van Damme commercial!
Warning: May include shocking moments involving the soothing music of Enya.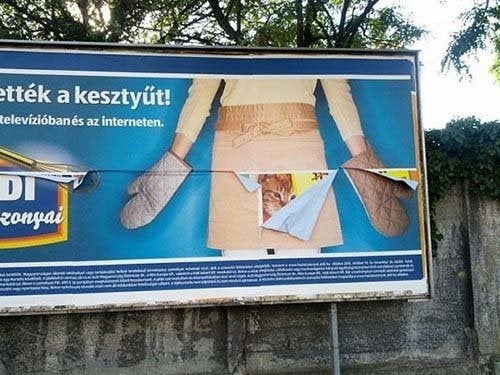 10 Ridiculous Ads That Will Make You Say WTF?!