You don't need to be big to be a big hero.
The injured dog remained in the roadway after the driver who allegedly struck it drove off. Jean then ran between oncoming vehicles to pick up the helpless animal and bring it to safety, Brazilian outlet Globo Rural reports. Jean's mother, Rubia Liliana Rose, told BioBioChile that her son loves animals and will rescue ones he finds abandoned or abused.
"This little boy is already larger than many men," commented Aline Ropelli. The dog -- identified as Honey, or Mel in Portuguese -- is still in the care of vets at a local animal control center but is doing just fine, according to BioBioChile.
Related
Before You Go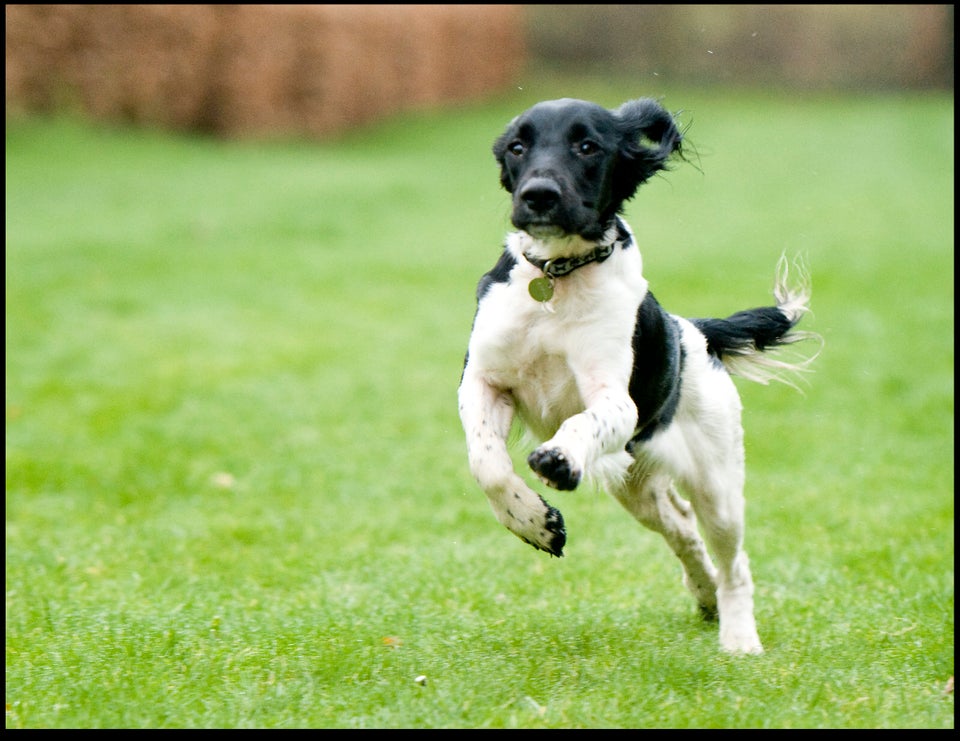 Dog Survives 120ft Fall Off Cliff
Popular in the Community