We came across Jean Paul Bourdier's work over at Designboom and couldn't help but be in awe of his 'Bodyscapes' project, which presents brightly painted human forms blending in with nature and also highlighting its beauty.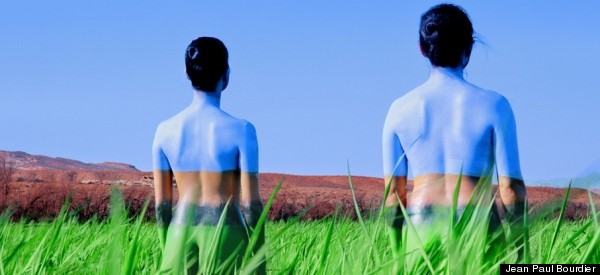 Bourdier published his photos in a book by the same name in 2007, and he's now trying to get funding through Kickstarter for his second book of photographs, titled, "Leap into the Blue." He writes on Kickstarter, "I'm hoping that through the unexpected wealth of surreal situations photographed, one may be brought to experience a different sense of living poetically or find new liberating perspectives in regards to how we can relate to our surroundings."
Check out more work by Bourdier through his Kickstarter campaign here, and see a slideshow of his incredible images below.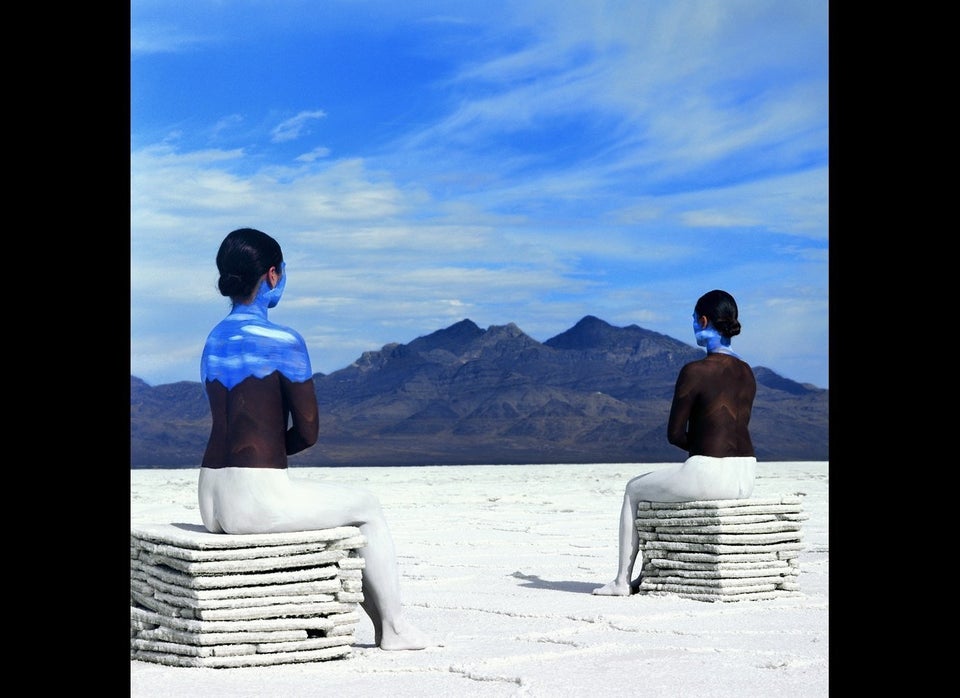 'Bodyscapes' by Jean Paul Bourdier
Related
Popular in the Community