For such a beautiful industry, fashion can sure get ugly.
Given that Gaultier's catwalk vedettes in his glory days included Madonna and Björk, Benattia seemed a bit down-market, but the show had a sheeny brashness that she suited. There was a definite emphasis on exaggerated, almost cartoonish curves rather than elegant lines ... A few outfits later, a "millefeuille de mousselines" echoed Yves Saint Laurent's way with color, as a reminder that Gaultier was once considered the one true heir to the throne of French fashion. But that was once upon a time, and that time has, sad to say, well and truly passed.
Ouch, non? Gaultier didn't waste too much time formulating his own response, writing a letter the next day in which he claims the writer needs to "brush up on [his] fashion history." He posted it directly to Twitter:
Like we said, this type of back-and-forth feud is nothing new in the style world. Oscar de la Renta and Hedi Slimane both hit back at New York Times writer Cathy Horyn for her reviews of their recent shows, writing open letters in defense of their respective collections. But like this recent bad blood between Blanks and Gaultier, the contents of the responses strayed from shop talk and got personal fast.
So what do you think of Gaultier's beef with Blanks? See a few looks from his Fall 2013 Couture show below and tell us: Should writers play a little more nicely when it comes to their reviews or is it time for designers to grow thicker skin?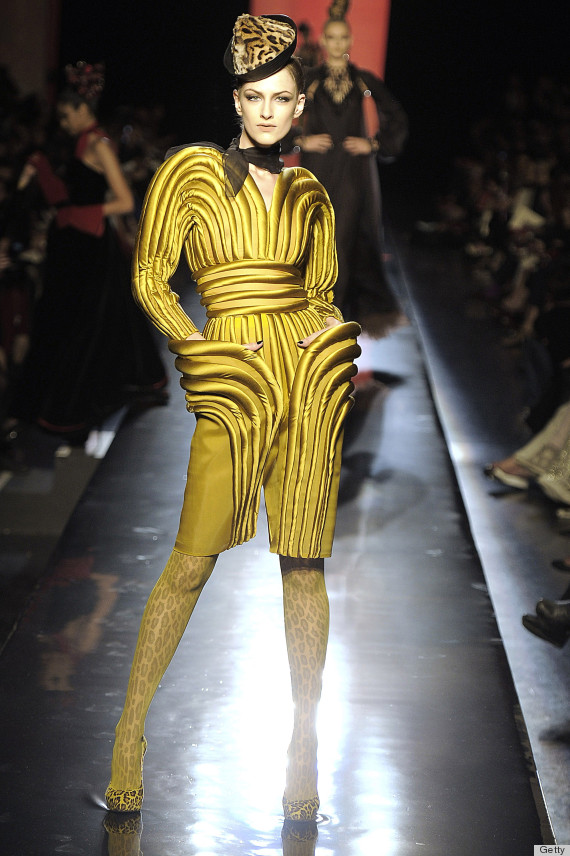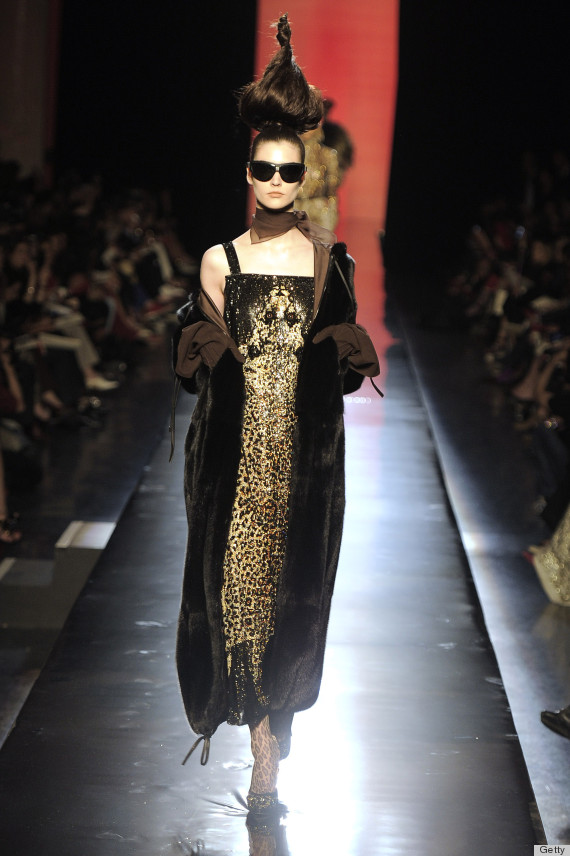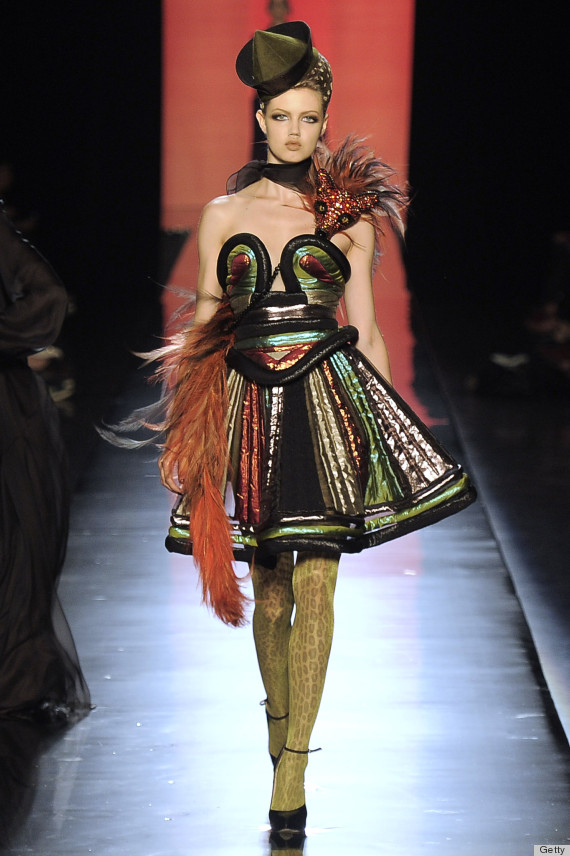 Can't we all just get along?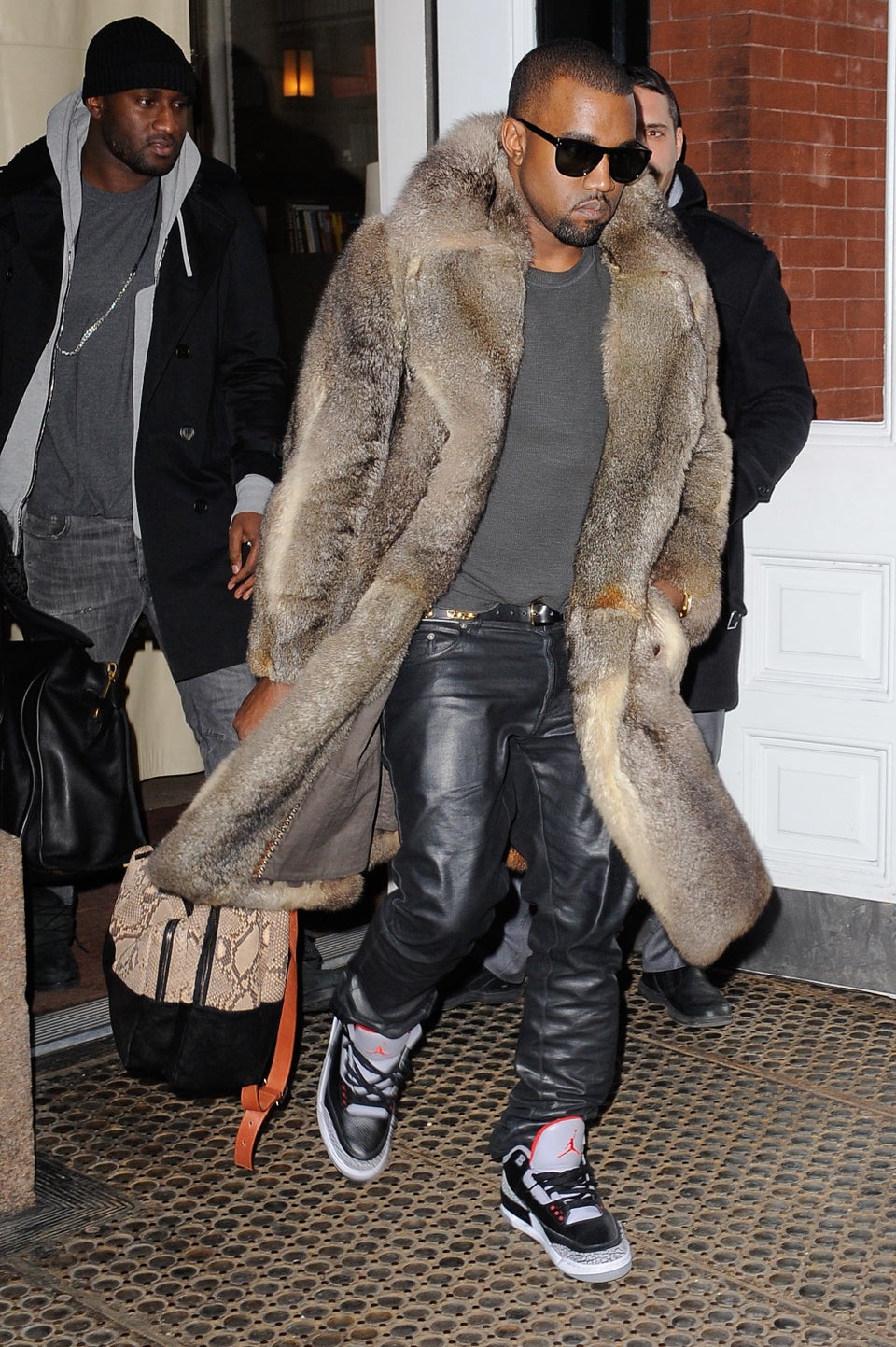 Craziest Fashion Controversies & Feuds
Related