Jean Paul Gaultier is responsible for some seriously iconic moments in fashion history. So when the designer announced that his 2015 Spring/Summer ready-to-wear collection at Paris Fashion Week would be his last, we knew something epic was to come.
The show, which happened Saturday evening at Paris' Le Grand Rex cinema, went above and beyond anything we have seen during Paris Fashion Week, and maybe even ever. Here are all the reasons JPG's final ready-to-wear go around will go down as fashion (and fun) history.
First of all, it was a beauty pageant.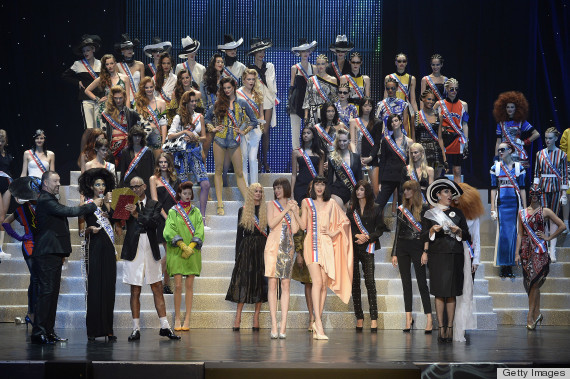 Gaultier's final ready-to-wear collection played out as a beauty pageant, with models "competing" to win the "Election de Miss Jean Paul Gaultier 2015." This was not his first time using the contest angle. Last year, he staged his collection as a replica of ABC's "Dancing With The Stars." Clearly, he's a fan of healthy competition.
So, naturally, there were dancers.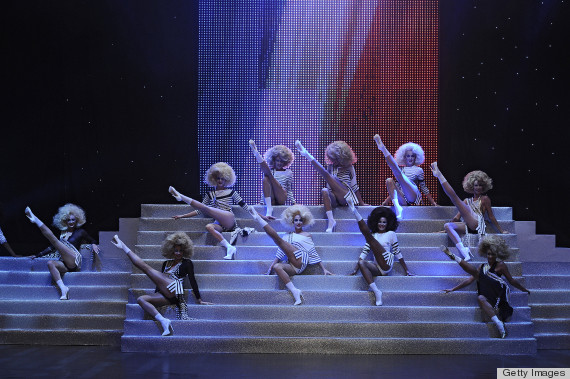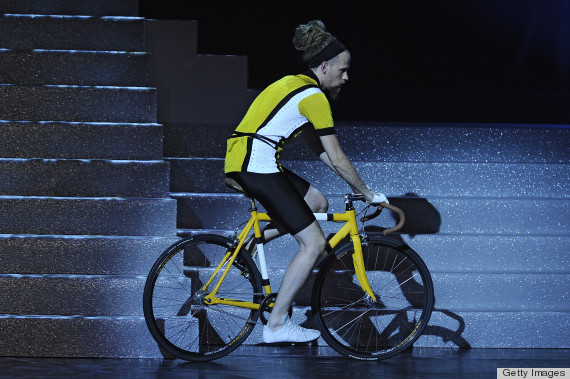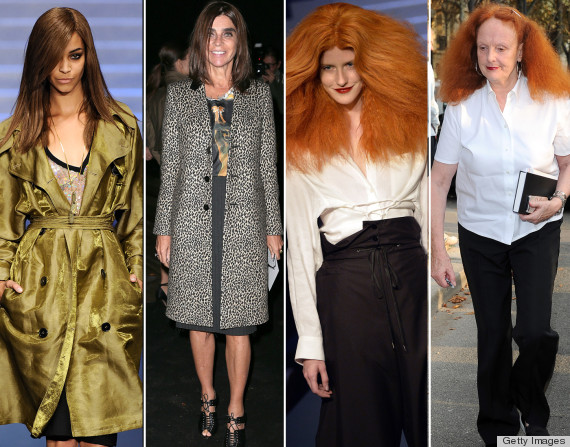 Gigi Hadid walked the runway with big, BIG hair.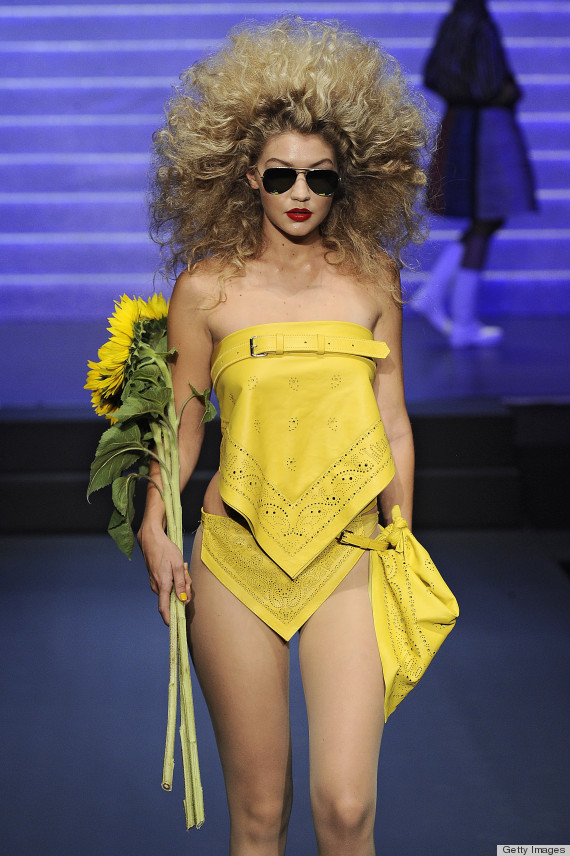 There were models of all ages strutting down the runway with shirtless men in tow.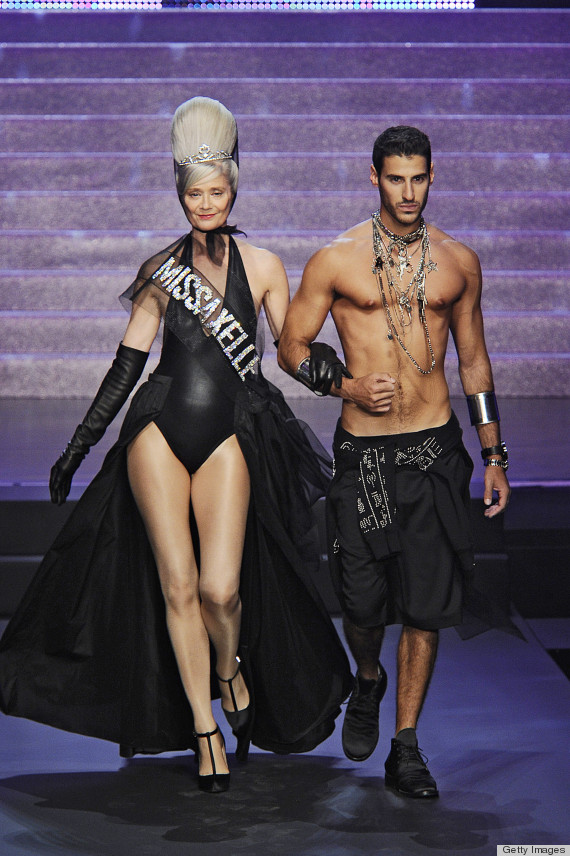 There were also extreme hats.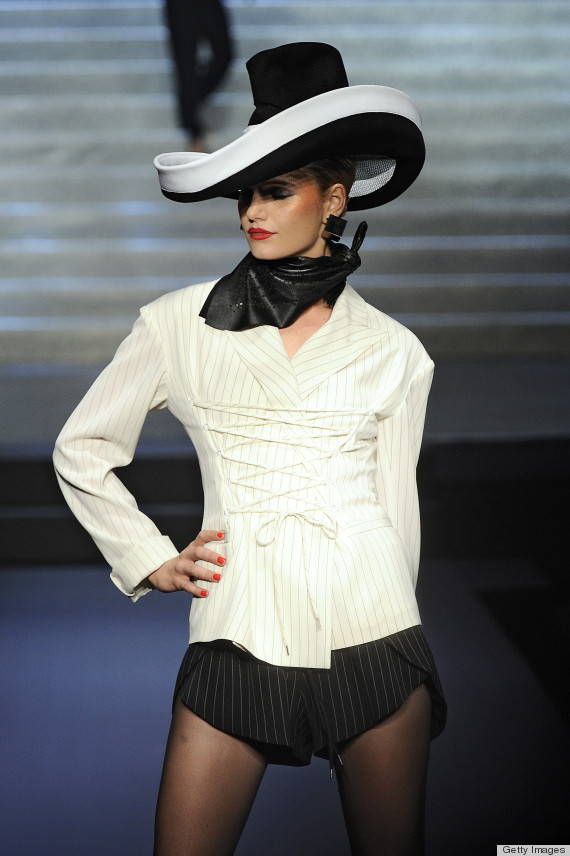 But best (and not surprisingly) of all, there was tons of FUN.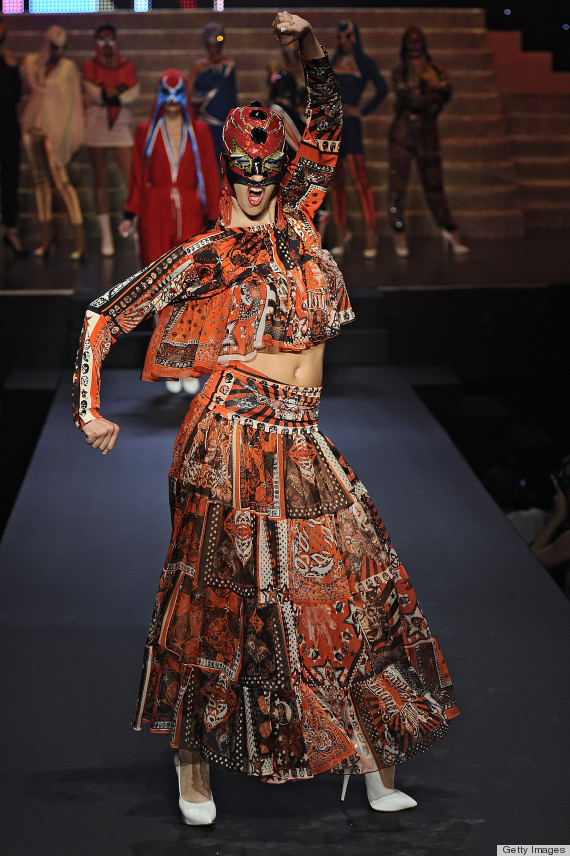 To see JPG's entire collection, head to Style.com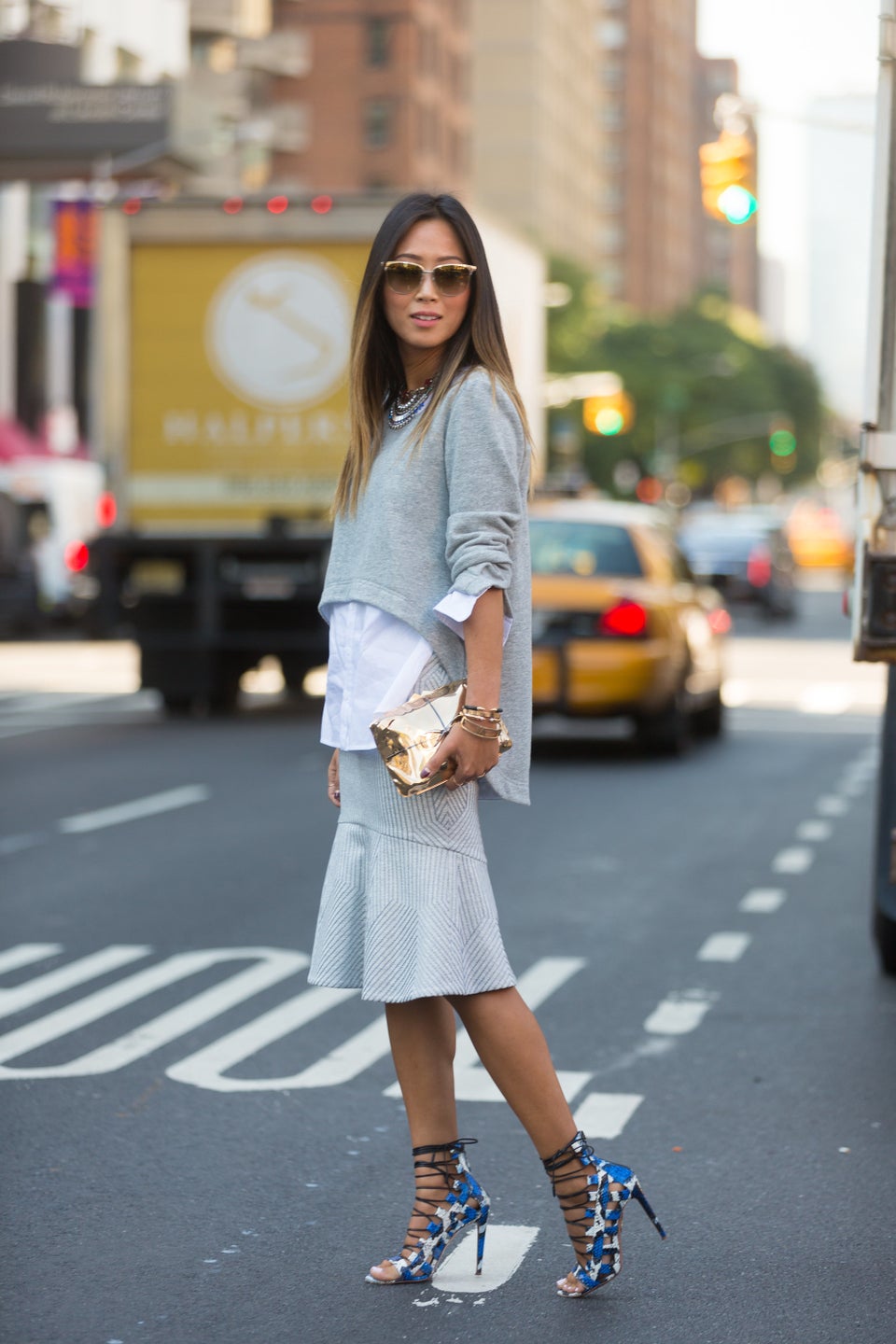 NYFW Spring 2015 Street Style