Trends come and go, but some fashions never go out of style. In our new series, we're paying homage to the signature items that have turned our favorite stars into style icons.
The icon: Jean Seberg, who would have turned 75 on Nov. 13.
The item: Her striped sailor shirt
Why we love it: Quite possibly the coolest expat in 1960s France, Seberg landed on the scene in Paris in Jean-Luc Godard's film "Breathless," charming audiences with her vulnerability and her endearing American accent. But thanks to her striped sailor shirts, the Iowa-born actress fit right in on the streets of the style capital. Moral of the story? Throw on a simple striped shirt and voilà: Any woman can look French.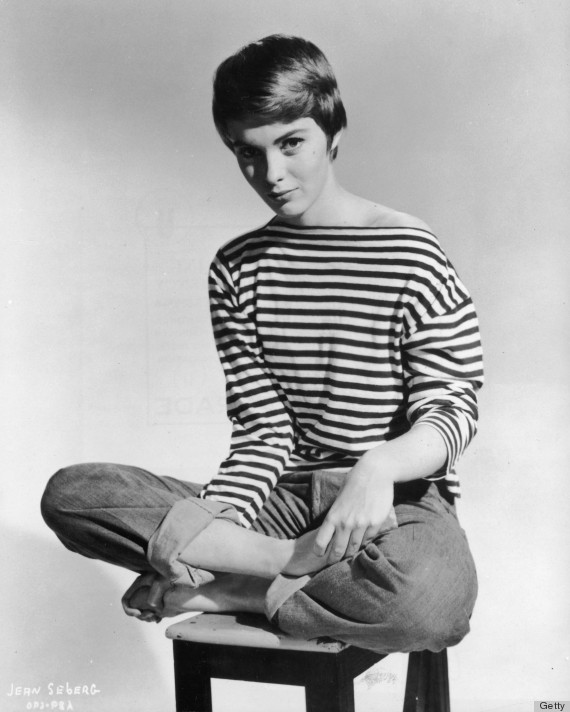 More Francophile inspiration: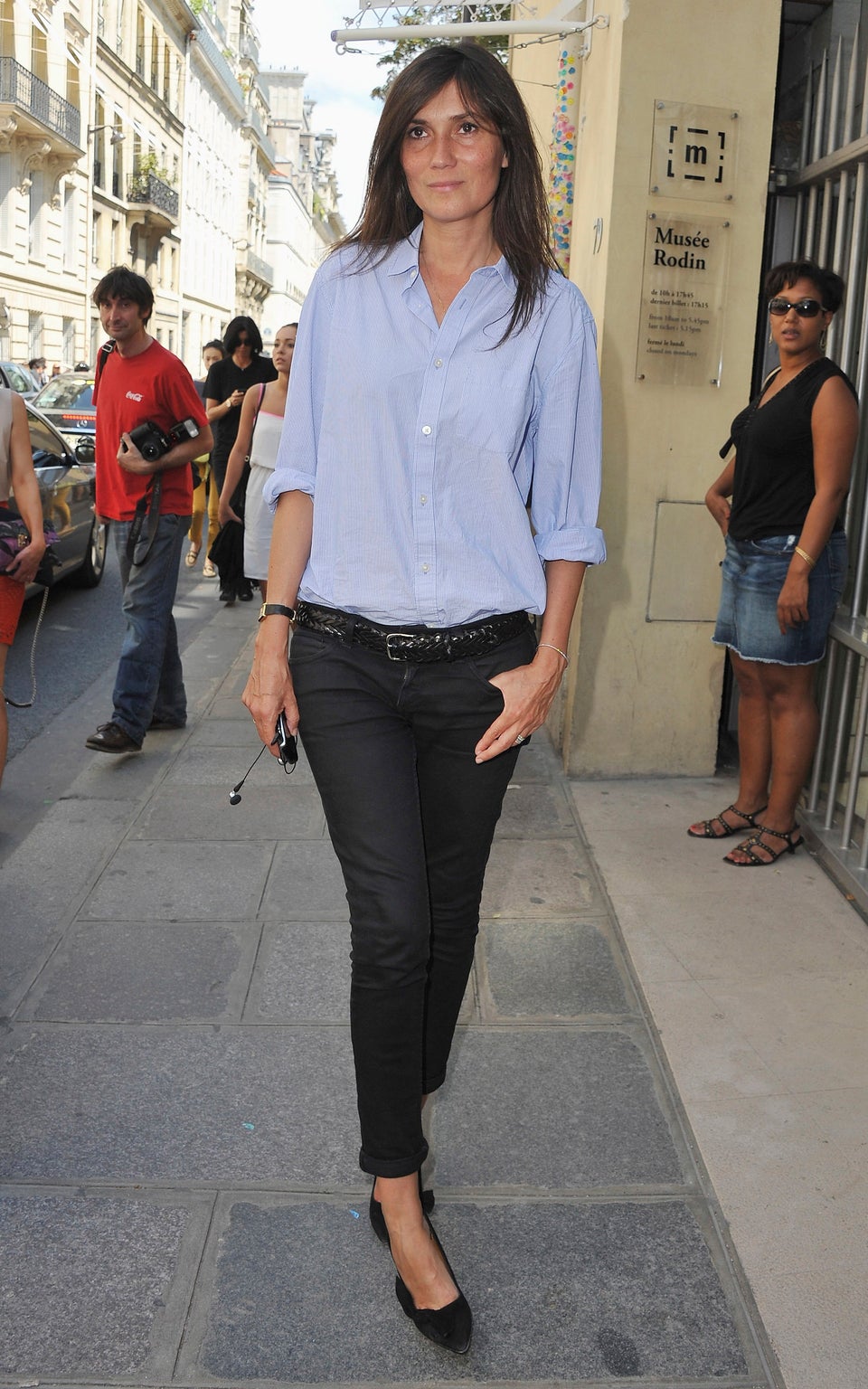 The Secrets To French Style