Fox News' Jeanine Pirro came to Hillary Clinton's defense on Sunday, criticizing FBI Director James Comey over his recently announced investigation into new emails relating to the former secretary of state.
"Comey's actions violate, not only long-standing Justice Department policy, the directive of the person that he works under, the attorney general," the former prosecutor said, referring to Loretta Lynch's reported disagreement with Comey, "but even more important, the most fundamental rules of fairness and impartiality."
A vocal supporter of GOP nominee Donald Trump, Pirro said Comey's decision to announce the investigation so near Election Day reminded her of her own experience while running for New York attorney general in 2006. She called a DOJ investigation into her practices at the time "mean-spirited, and of course, nothing came of it except the adverse publicity cost me at the polls."
"What was done to me in 2006 was wrong, and what happened to Hillary Clinton was equally wrong," Pirro said. "Now this nation has already gone through an exhausting and traumatic campaign season. The FBI director should not now be front and center."
Clinton's campaign and Senate Democrats are calling on Comey to clarify the nature of the investigation out of concern that it is being misused for political purposes. "This is the biggest political scandal since Watergate, and I'm sure it will be properly handled from this point," Trump said at a rally on Friday.
Comey's decision to announce the investigation so close to the election also alarmed Richard Painter, who served as the chief ethics lawyer in the White House under George W. Bush from 2005 to 2007. Painter announced Sunday in a New York Times op-ed that he had filed a Hatch Act violation complaint against Comey. The act prohibits employees of the executive branch from engaging in political activity.
"I have spent much of my career working on government ethics and lawyers' ethics, including two and a half years as the chief White House ethics lawyer for President George W. Bush, and I never thought that the F.B.I. could be dragged into a political circus surrounding one of its investigations," Painter wrote. "Until this week."
Before You Go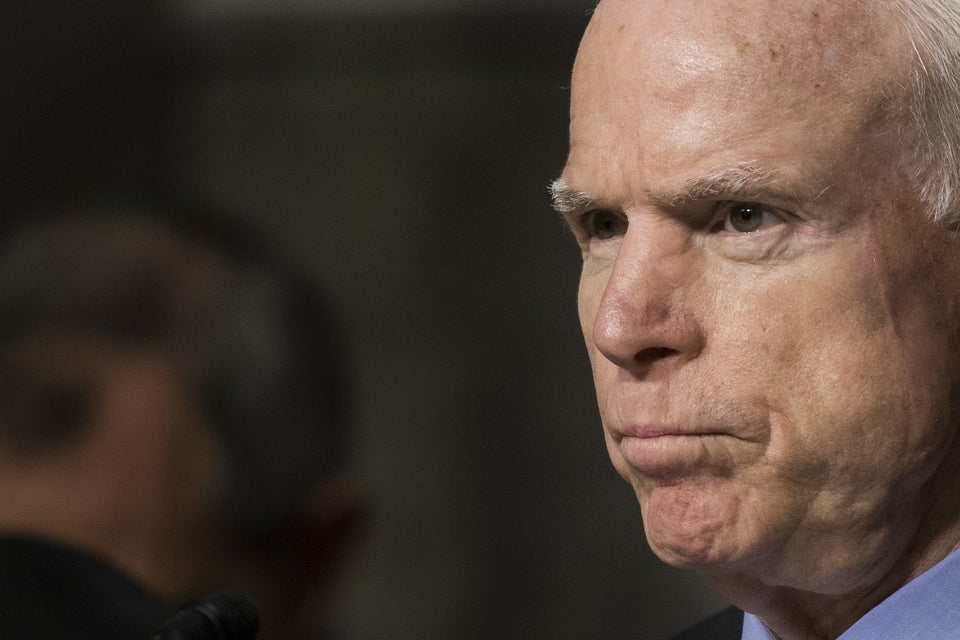 Republicans Who Have Withdrawn Their Support For Donald Trump
Popular in the Community