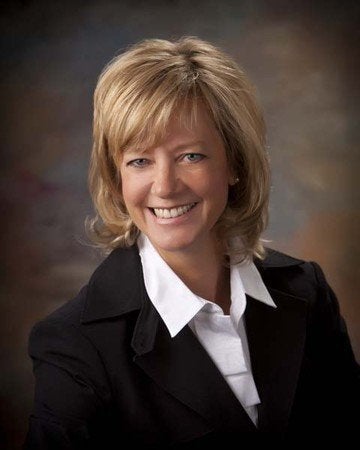 Illinois state Rep. Jeanne Ives, a Republican who represents the deeply conservative Chicago suburb of Wheaton, commented in a recent interview that same-sex marriages are a "completely disordered relationship" and accused LGBT people of trying to "weasel their way" into acceptability.
"It's a completely disordered relationship and when you have a disordered relationship you don't ever get order out of that so I'm more than happy to take a 'no' vote on the issue of homosexual marriage."
Ives went on to describe marriage equality for same-sex couples as a gateway to "redefine society" in a way that would have a lasting impact on children in particular.
"To not have a mother and a father is really a disordered state for a child to grow up in and it really makes that child an object of desire rather than the result of a matrimony," Ives continued.
I have no comment on a person's sexual orientation or personal relationships. That is their private business and I have no interest in meddling in a person's private affairs. ... I have simply made statements in defense of the attack on marriage from certain vocal constituencies who seek to redefine it out of existence. I do not believe it is the government's place to redefine marriage.
"She may call us weasels, but I call her chicken," Martinez added, according to the Phoenix.
A date for the bill's House vote is not yet scheduled. If the bill achieves the 60 votes needed for passage in the House, it would next head to Democratic Gov. Pat Quinn, who has pledged to sign it. The vote is expected to be close.
Support HuffPost
The Stakes Have Never Been Higher
Related
Before You Go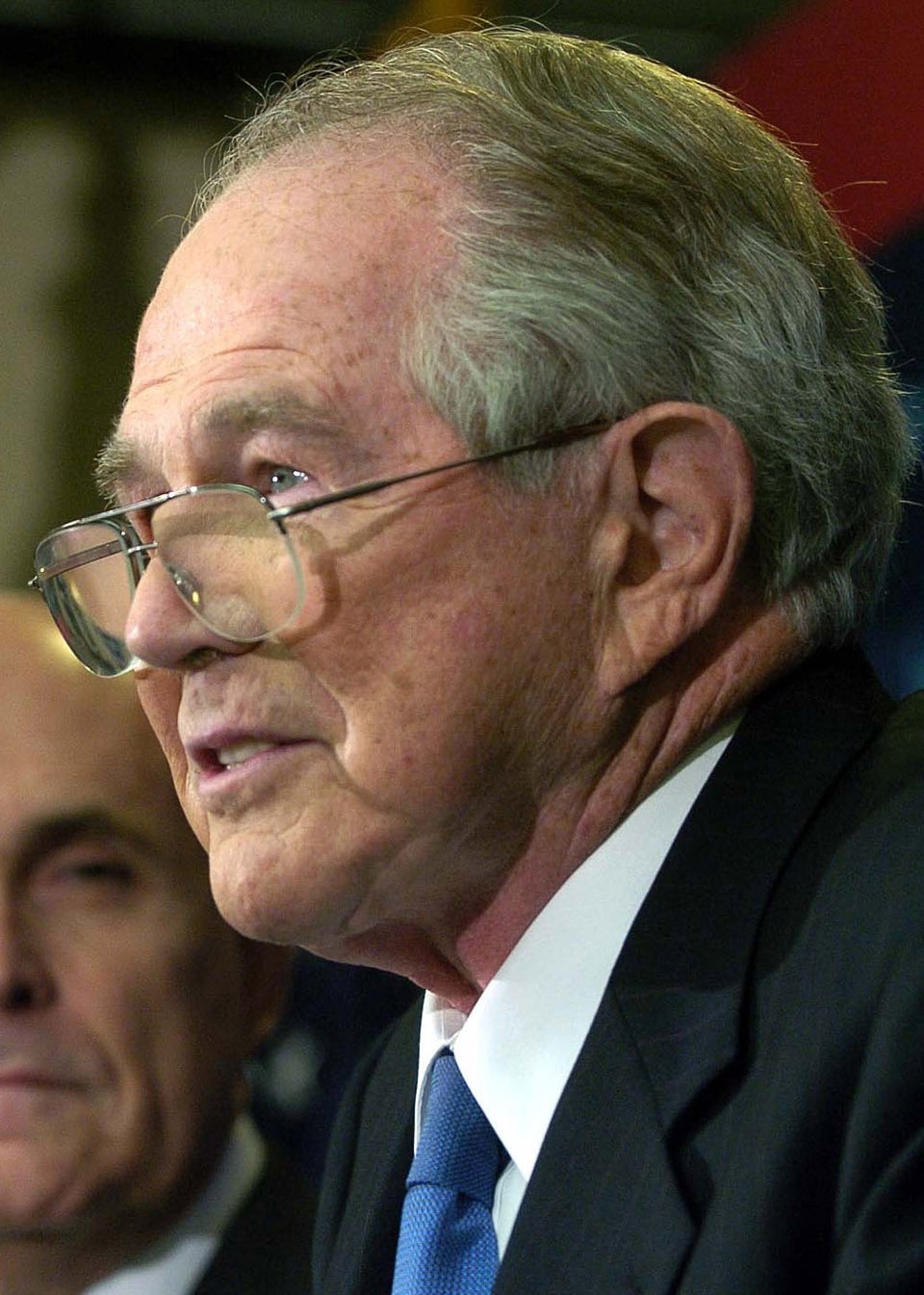 Dumbest Anti-Queer Statements
Popular in the Community