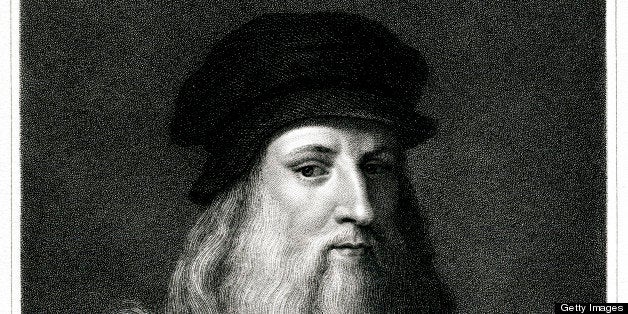 Jeanne Marchig will be remembered as the ageing animal-lover who took Christie's to court over a Leonardo.
The work in question was a profiled portrait on vellum, in ink and colored chalks, that had been a Marchig family heirloom for half a century. Jeanne Marchig sold it at Christie's New York in 1998. She told Christie's it dated from the Renaissance. Christie's catalogued it as "19th century German." In 2010 the sitter was identified as Bianca Sforza, daughter of Duke Ludovico Sforza (Leonardo's Milanese patron), and the portrait authenticated as a Leonardo by Oxford professor Martin Kemp, the world's leading authority on the Florentine master. The Sforza history book from which it had been excised was tracked down to the National Library in Warsaw, doubtless taken to Poland by Bona Sforza, Bianca's second cousin, when she married King Sigismund I in 1518.
The portrait was promptly insured by its new owner, the Paris-based collector Peter Silverman, for £100 million.
Jeanne Marchig emerged from consignor anonymity and roared into the media spotlight. She sued Christie's -- also accusing them of them of purloining the work's Renaissance frame.
A courtroom slugfest ensued. Auctioneering error is time-barred after six years in the state of New York. Christie's emerged unscathed. There was an out-of-court settlement, even so.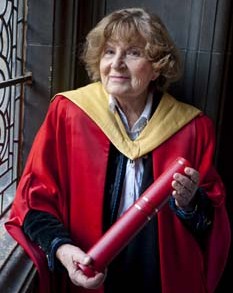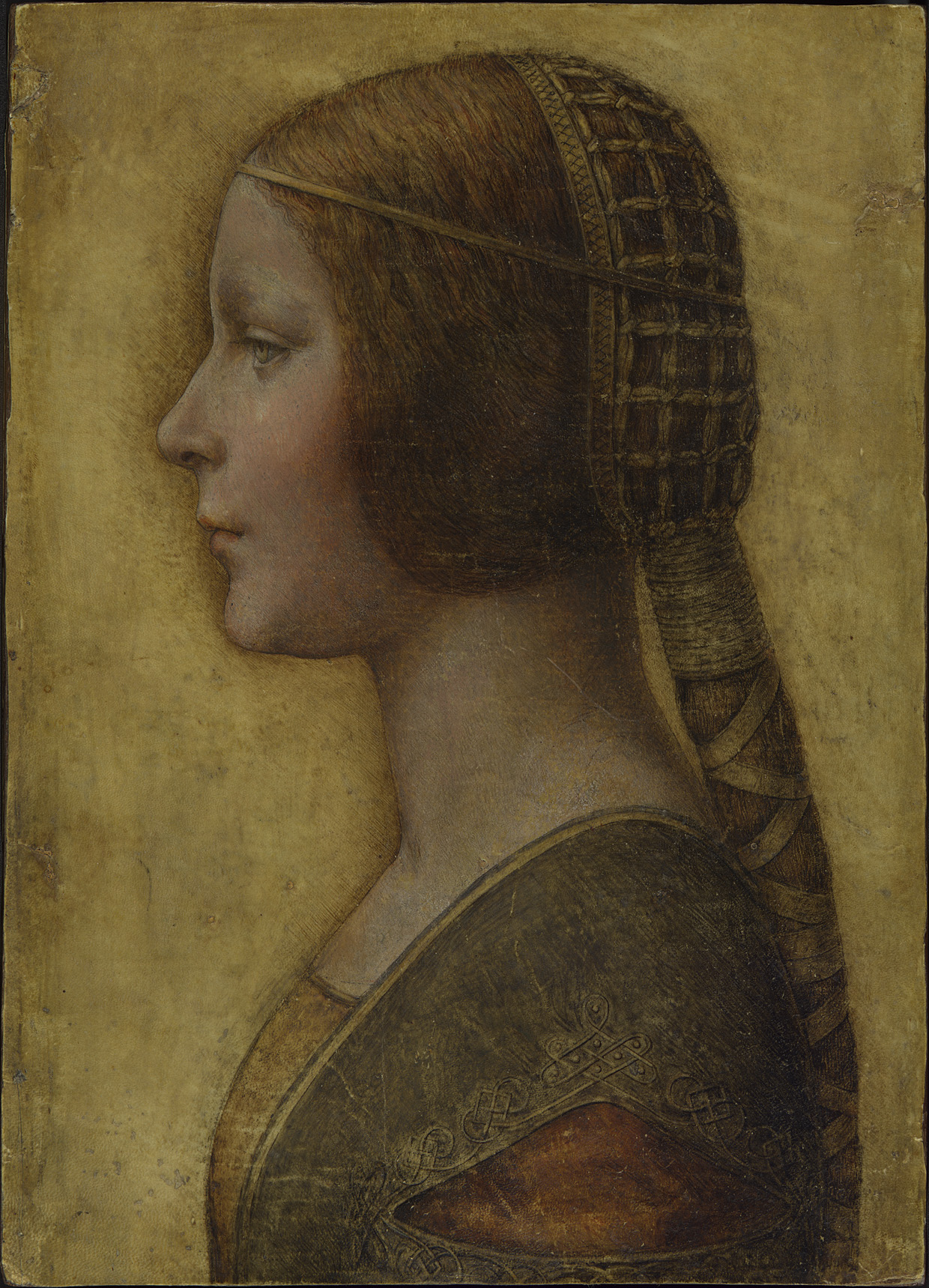 Jeanne Marchig was born Janina Paszkowska in Warsaw, into a family of doctors and lawyers. She was an only child: her father died in an accident before she was born. Her mother Elzbieta Chrostowska, an amateur wood-carver, took her to Sweden in 1939, where she grew up and married, became Janina Hama. The marriage didn't last.
She met the artist Giannino Marchig on a train between Stockholm and Florence, where he worked as a picture restorer. Berenson and Wildenstein were his top clients. Although a youthful exponent of racy nudes, Giannino was no lady's man. He lived at home with his mother on the banks of the Arno. He was over 50. Jeanne was an art student. Their age-difference ran into decades. They married. People talked.
Talked, too, about Giannino's wealth. What had he done during the war?
Helped hide Berenson's collection from the Nazis, among other things. Did Berenson give him the Bianca portrait? Jeanne Marchig didn't know. Or wasn't saying.
They moved to Switzerland. She morphed from a flirtatious livewire into a coquettish Miss Marple of unfluffy shrewdness. Giannino died in 1983. Jeanne published a sumptuous catalogue of her husband's career and religiously kept the box of pastels he had used to restore the Leonardo.
She founded the Marchig Animal Welfare Trust in 1986, investing millions. In 2010 she flew to Scotland to be inducted as Doctor Honoris Causa by Edinburgh University 'in recognition of her outstanding global contribution to animal welfare' -- and for bank-rolling the state-of-the-art Jeanne Marchig International Centre for Animal Welfare Education.
She liked dogs and loved cats, but didn't keep any because of her jet-set lifestyle. She wintered in the Canaries. She was a familiar figure by the hotel pool -- brandishing not a cocktail, but her lap-top. She kept a twice-daily eye on her portfolio and religiously scanned the latest share-prices to ensure the assets of her foundation remained in the rudest of health.
For many years, whenever she came home from abroad, the neighborhood cat would turn up on the doorstep to greet her.
I met Jeanne Marchig, and her erudite personal assistant, Bryan Deschamp, on several occasions. She was a generous and engaging host; an artist herself, of more ambition than talent; and a virulent advocate of a Figurative Art.
On my final visit, in August 2011, I was accompanied by Alexander Konov, head of the Konchalovsky Foundation -- the brainchild of the famous Russian movie-maker Andrei Konchalovsky, who had heard of Jeanne Marchig's Leonardo connection and, as another apostle of traditional art, had assured me he would "invite Damian Hirst to our next conference and bash him over the head with a pickled shark."
Mr Konov suggested Mrs Marchig address the forthcoming Konchalovsky conference via a satellite link-up. I liked the idea of a little old lady being beamed into the St Petersburg Senate (where these events are held) and appearing on a giant screen to berate a disconcerted Mr Hirst.
A camera crew and make-up artist were duly arranged. But Mr Konov reneged at the last minute.
I never saw Jeanne Marchig again.
Sad and double-sad. She deserved an international audience for her final flourish.
She wanted no public announcement of her death. She died on May 2. The neighborhood cat, worryingly absent upon her last return home, padded up to the doorstep a few minutes later. After a short ceremony conducted by a Franciscan friar in a small chapel outside Geneva, followed by half a mile of measured tread along damp country lanes, she was buried, in a gently sloping cemetery, along with her final name.