WASHINGTON -- Former Florida Governor Jeb Bush said Sunday that his parents are divided on whether he should run for president in 2016.
"I think we've got a split ballot amongst the Bush senior family," he said with a smile, in an interview that aired during ABC's "This Week with George Stephanopoulos."
"Pretty sure that's the case," he added.
Bush was responding to a question about whether his father, former President George H.W. Bush, thought he should make a bid for the White House. Jeb's mother, Barbara Bush, said in April that she didn't think he should run because "the nation's probably had enough Bushes."
"He doesn't need my counsel because he knows what it is, which is 'run,'" he said. Besides, he added, it would be "a fantastic photo here" if Jeb ended up in a race against Hillary Clinton.
Before You Go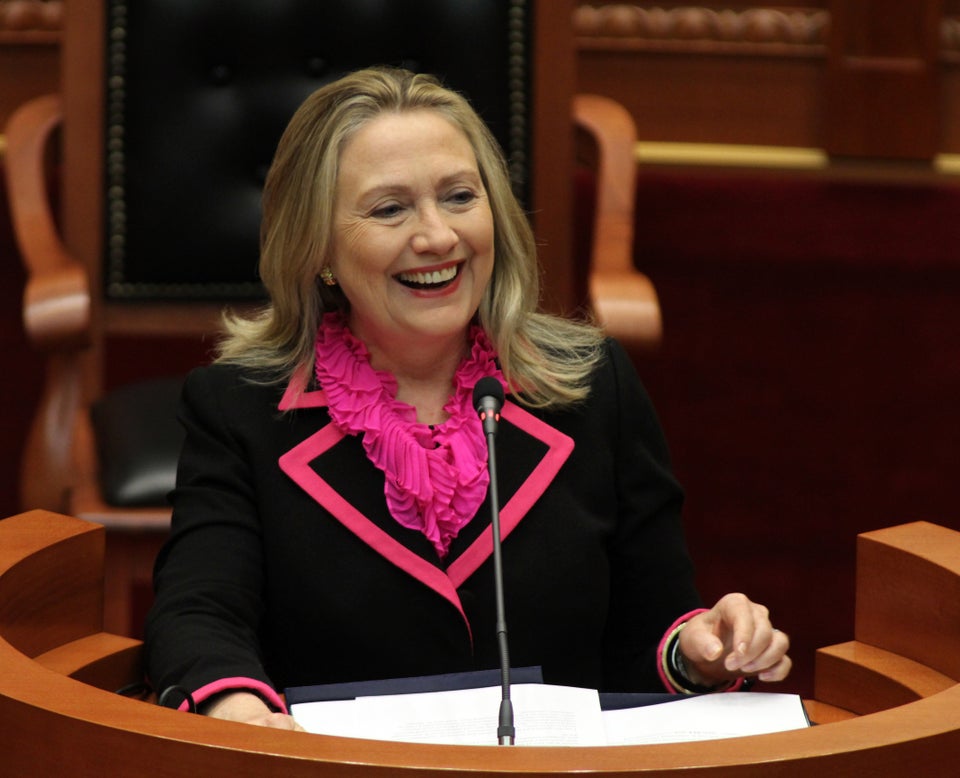 Which Women Might Run In 2016?
Popular in the Community