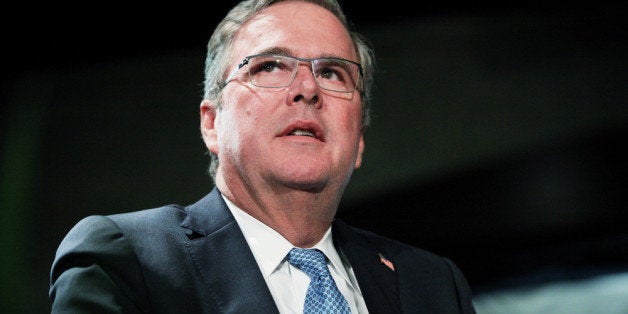 Former Florida Gov. Jeb Bush (R) said his name could be problematic if he ever launches a bid for the presidency.
"It's an issue for sure," Bush told CNN.
Bush's mother, former First Lady Barbara Bush, said in April 2013 she didn't think her son should run for president.
"We've had enough Bushes," she told NBC.
She doubled down on those remarks in January 2014, saying it's "silly" if America can't find an eligible candidate for president from another family.
"I would hope that someone else would run, although there's no question in my mind that Jeb is the best qualified person to run for president, but I hope he won't, because I think he'll get all my enemies, all his brother's, all -- and there are other families," Bush said. "I refuse to accept that this great country isn't raising other wonderful people."
The former governor said his mom promised "she wouldn't keep saying this...but she is 89 years old and if you have elderly parents or grandparents, you know they speak their mind."
Bush told CNN he wouldn't be the only one with a name recognition problem.
"I get the point. It's something that, if I run, I would have to overcome that. And so will Hillary, by the way. Let's keep the same standards for everybody," Bush said.
Before You Go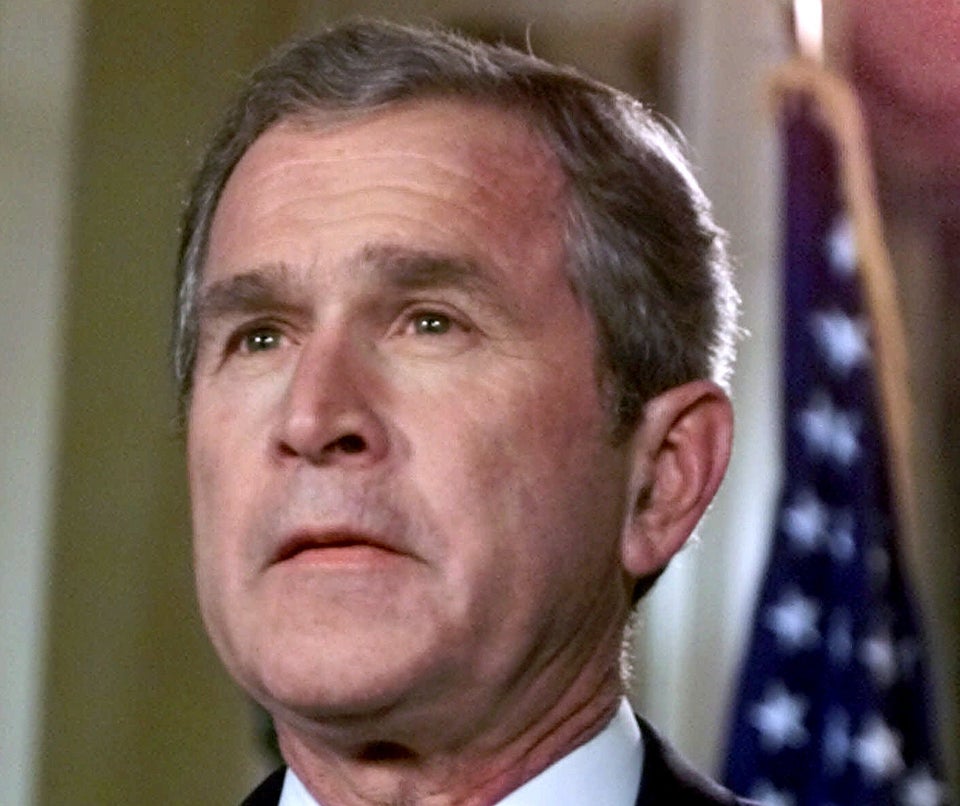 George W. Bushisms Over The Years
Popular in the Community