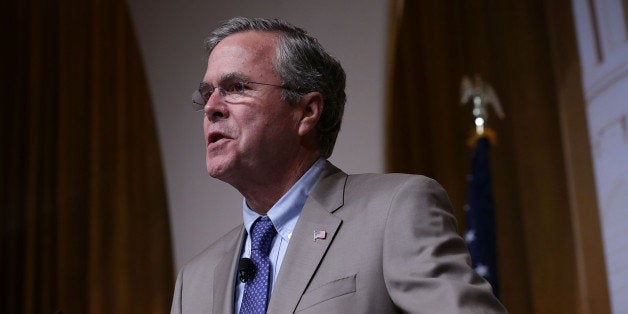 WASHINGTON, June 26 (Reuters) - Jeb Bush, a Republican contender for president, will sit down with pastors on a visit on Monday to Charleston, South Carolina, where nine African-Americans were shot to death at a historic black church, his campaign said on Friday.
Bush, the former Florida governor who leads many polls of Republican voters in the race for the party's 2016 presidential nomination, had canceled a planned campaign stop in Charleston a week ago when the shootings took place.
Instead of a campaign event, Bush will hold a private session with pastors from the Charleston community. In an attempt to keep the session low key, the news media will not be allowed in.
Bush has vowed to campaign in places where Republicans have not always gone in recent years, such as black churches and impoverished neighborhoods.
President Barack Obama gave a speech in Charleston on Friday about racial differences in the United States at the funeral for the Rev. Clementa Pinckney, who was among those shot to death.
Hillary Clinton, who is the Democratic frontrunner for president, was among those at the funeral on Friday.
While Florida governor, Bush engineered a move for the state to stop displaying the Confederate battle flag. A source familiar with the situation said Bush had consulted with South Carolina Governor Nikki Haley in the days before she announced an effort this week to remove the flag from the grounds of the state capitol in Columbia.
Before You Go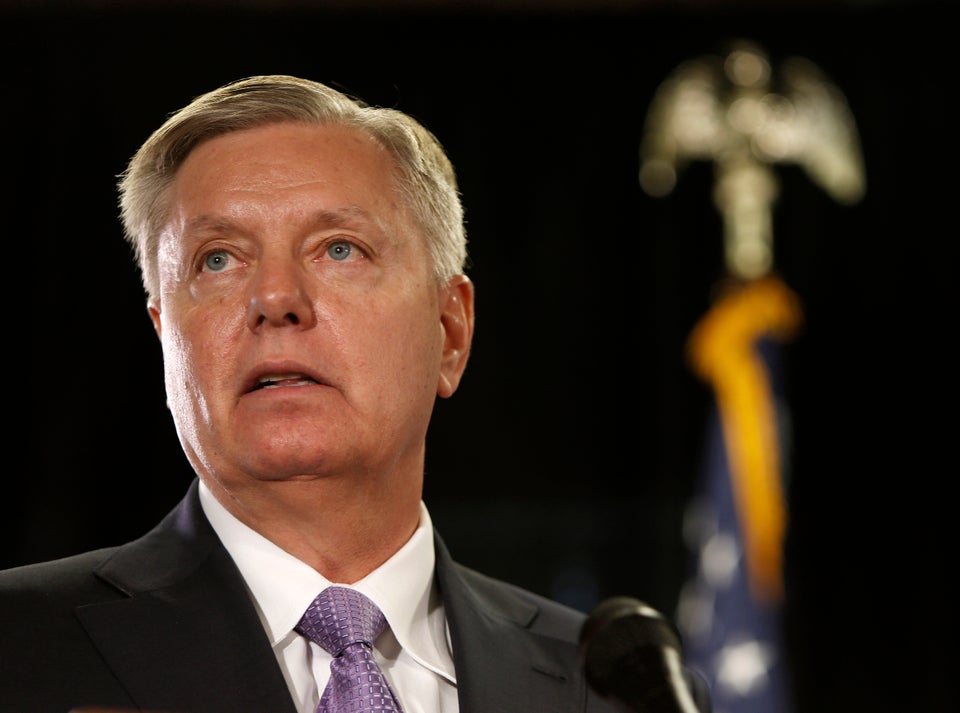 Politicians On Charleston Shooting
Popular in the Community