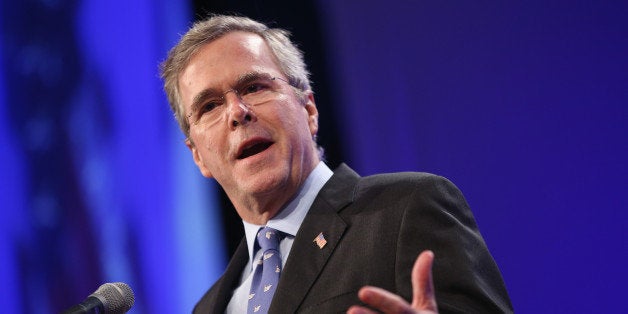 WASHINGTON -- Likely Republican presidential candidate Jeb Bush said Wednesday that while he acknowledges "the climate is changing," he's not clear on the extent to which human activity may be causing those changes.
"I don't think the science is clear of what percentage is man-made and what percentage is natural. It's convoluted," the former Florida governor said at an event in Bedford, New Hampshire.
"For the people to say the science is decided on this is really arrogant, to be honest with you," he said, according to CNN. "It's this intellectual arrogance that now you can't have a conversation about it, even. The climate is changing. We need to adapt to that reality."
While acknowledging that climate change is happening and must be adapted to does set him apart from some of his Republican colleagues, the science is fairly clear that human activity -- namely, the burning of fossil fuels -- is the leading driver of rising temperatures in the modern era. As NASA explains, scientists are able to observe the increased concentrations of carbon dioxide and other heat-trapping gases, and they're able to distinguish current warming trends from historic, natural temperature shifts. Ninety-seven percent of peer-reviewed studies agree with this conclusion that human activity is causing global warming, as do the country's leading scientific bodies -- including the American Association for the Advancement of Science, American Chemical Society, U.S. National Academy of Sciences and the American Geophysical Union.
Bush also criticized President Barack Obama's commencement speech to the United States Coast Guard Academy on Wednesday, in which the president argued that climate change is a national security threat. Bush said climate is an issue but should not be "the highest priority."
While Bush has been branded a "moderate" by some on climate change, he has previously stated that he's "a skeptic."
But even his brother, former President George W. Bush, finally acknowledged the consensus view on climate change near the end of his time in office, after years of denying it and avoiding action. In 2005 he said, "It's now recognized that the surface of the earth is warmer, and that an increase in greenhouse gases caused by humans is contributing to the problem." And in 2007 he said the country needed to "confront the serious challenge of global climate change."
But the former president's brother is apparently not there yet.
Democrats immediately pushed back on Bush's comments. "Ninety-seven percent of climate scientists agree that human activity has led to climate change. Ninety-seven percent," said Holly Shulman, national press secretary for the Democratic National Committee. "But Jeb Bush thinks they're wrong. Who's being intellectually arrogant now?"
Before You Go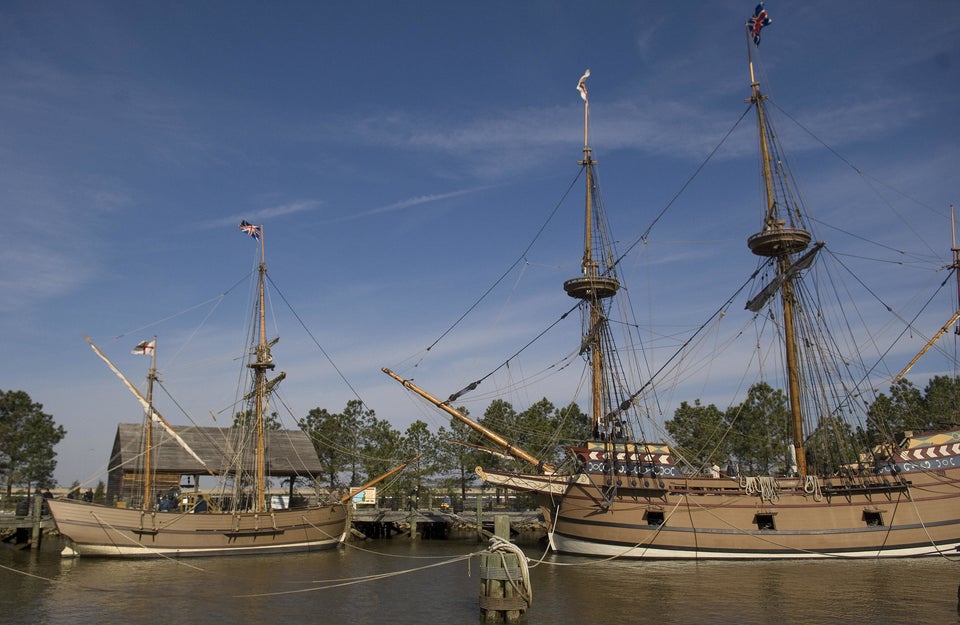 Landmarks That Climate Change Could Ruin
Popular in the Community