This is a preview of the seventh installment of '16 And President, the Huffington Post series that takes you behind the scenes for a day in the life on the campaign trail with the candidates running for president.
MOULTONBOROUGH, N.H. -- Since he entered the presidential race earlier this year, former Florida Gov. Jeb Bush (R) has spoken in vague terms from time to time about his daughter Noelle's battles with drug addiction.
He has not, however, opened up about it in any detail -- until now.
In an emotional interview conducted on his campaign bus, Bush spoke in highly personal terms about the toll that his daughter's struggles took on her famous family.
"She went through hell," Bush said. "And so did her mom and so did her dad. And it was in a private setting, but then it became very public when I was governor. And it wasn't easy."
The nation's heroin epidemic -- and the topic of drug addiction, in general -- has taken on an increasingly central role in the 2016 presidential campaign.
A HuffPost '16 And President video featuring New Jersey Gov. Chris Christie (R) speaking in powerful terms about drug addiction at a New Hampshire town hall meeting last month has gone viral this week with more than 5 million views on Facebook.
The topic has been particularly salient in New Hampshire where a WMUR poll conducted last month found that voters here considered the drug epidemic to be the most important issue currently facing the first-in-the-nation primary state -- more important than jobs and the economy, education and taxes.
Recalling that he "never expected to be seeing my beautiful daughter in jail," Bush told HuffPost that his family's own experience with drug addiction has made it easier for him to recognize when people he encounters on the campaign trail are facing battles similar to the ones that almost killed his daughter.
"It's very debilitating when you have a loved one who's struggling and you can't control it," Bush said. "I don't know what it's like to lose a daughter. But I almost did."
Watch the video above for a preview of the latest installment of the HuffPost series '16 And President.
Video produced by Jon Strauss.
Cinematography by Jon Strauss and Samuel Wilkes.
Production by Marielle Olentine.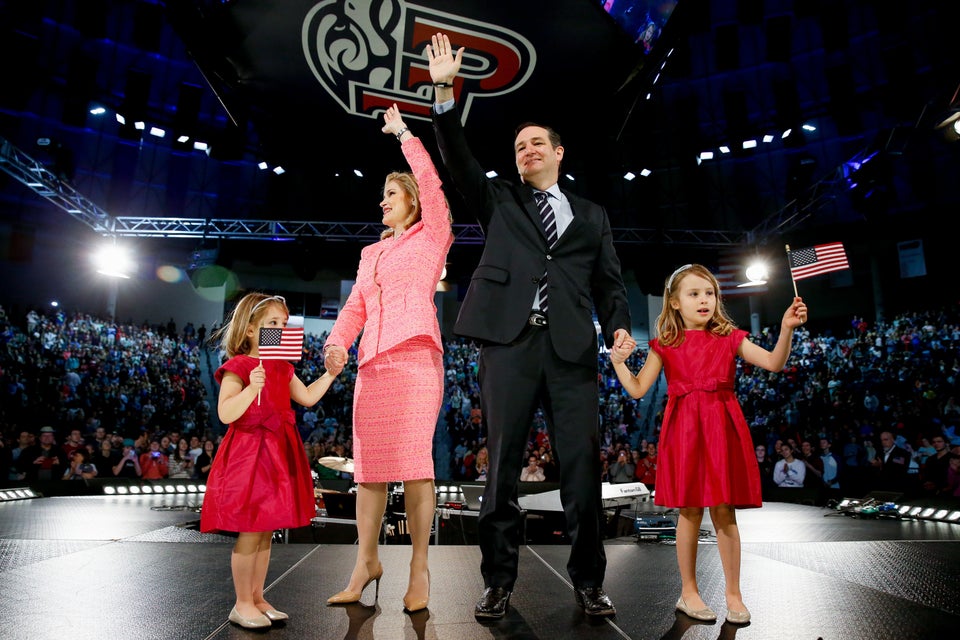 Declared 2016 Presidential Candidates
Popular in the Community