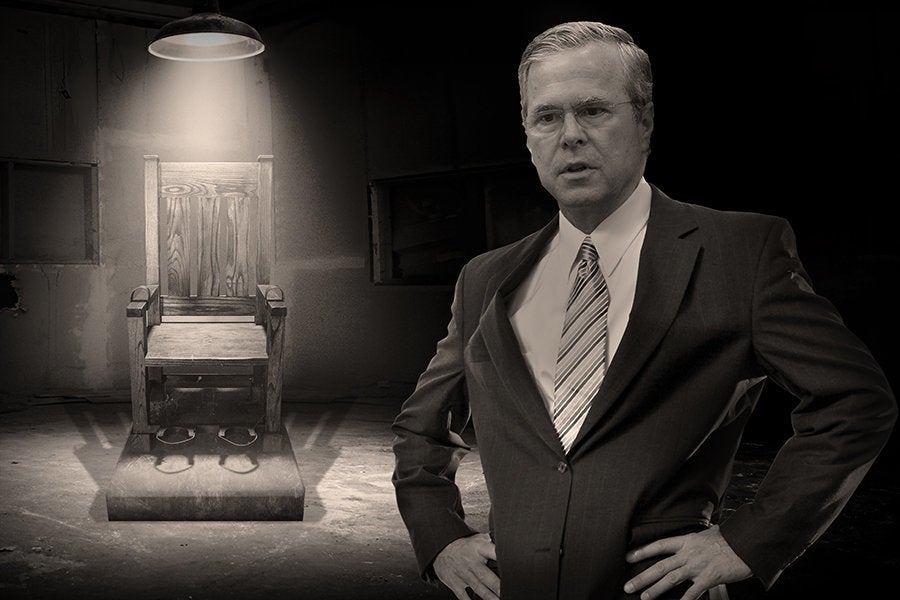 Don't worry about being weak or whatever. ... I'm going to stay with you through the whole time.

Warden Randall Bryant to Angel Diaz as he walked down death row.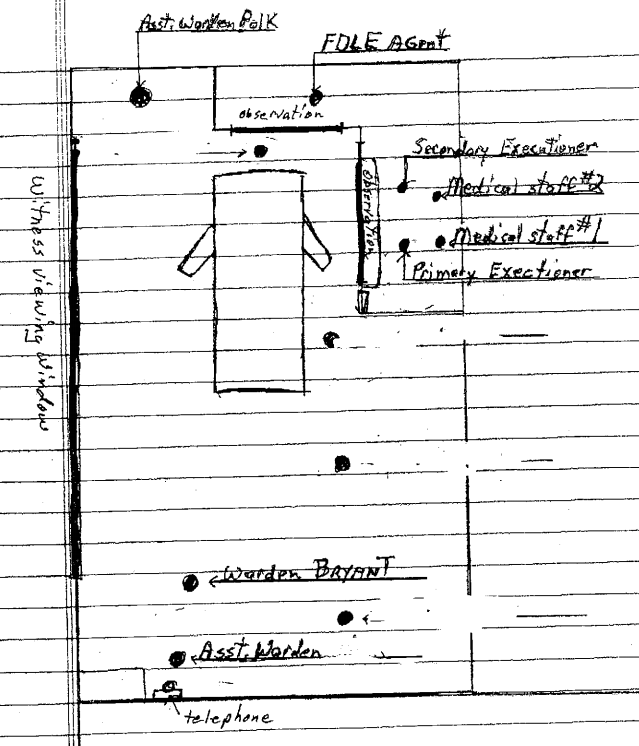 We are run by Alabama people. We are run by redneck motherfuckers. We are run by those assholes in Tallahassee.

Defense attorney Hilliard Moldof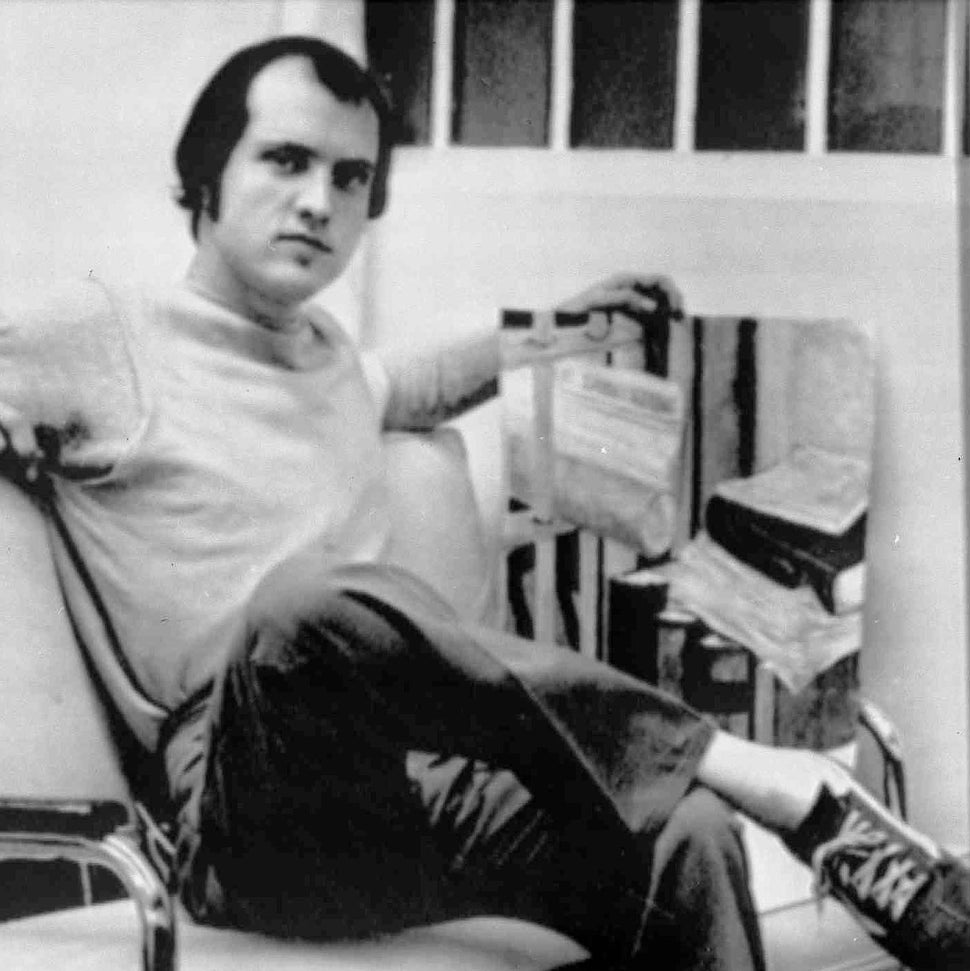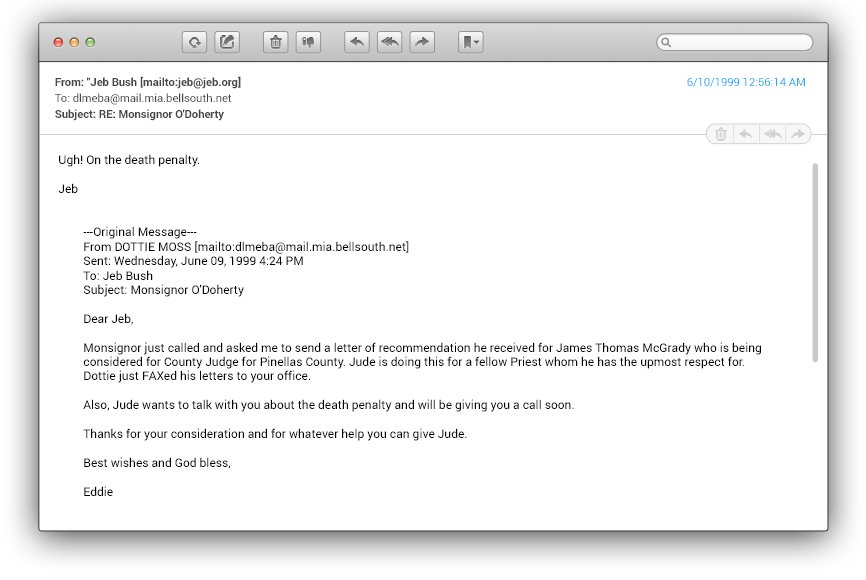 I believe that, as a thoughtful person and a good Catholic, he was terribly conflicted. ... I had hopes that he would leave the dark side.

Talbot D'Alemberte, then president of Florida State University.

The one word I would use is inexplicable. That wasn't the Jeb Bush I thought I knew.

Stephen Hanlon, former partner in charge of Holland & Knight's pro bono department.
Sometimes in life you do things even though you are conflicted. It is not always black or white. It is not always either/or.

Jeb Bush on the death penalty.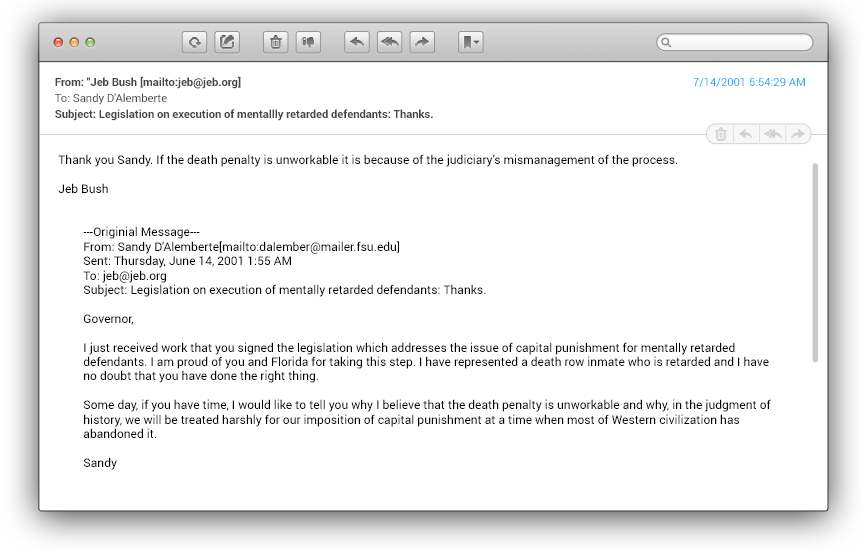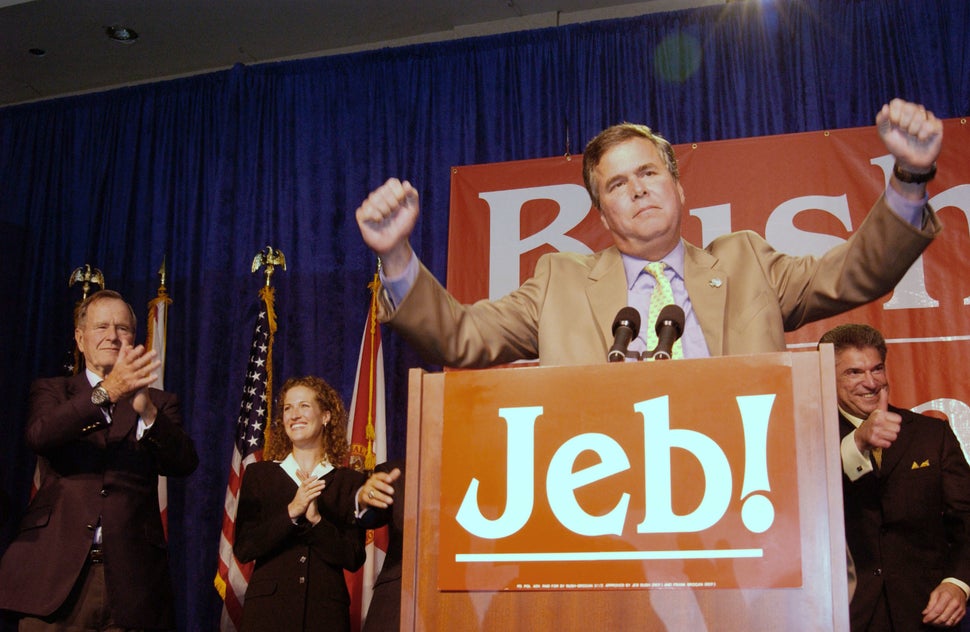 [T]he longer he was in, the softer he became. With time, he got past the politics and the rhetoric. He is a thinker. He is nothing like his brother.

State Sen. Victor Crist (R) on Jeb Bush's approach to the death penalty.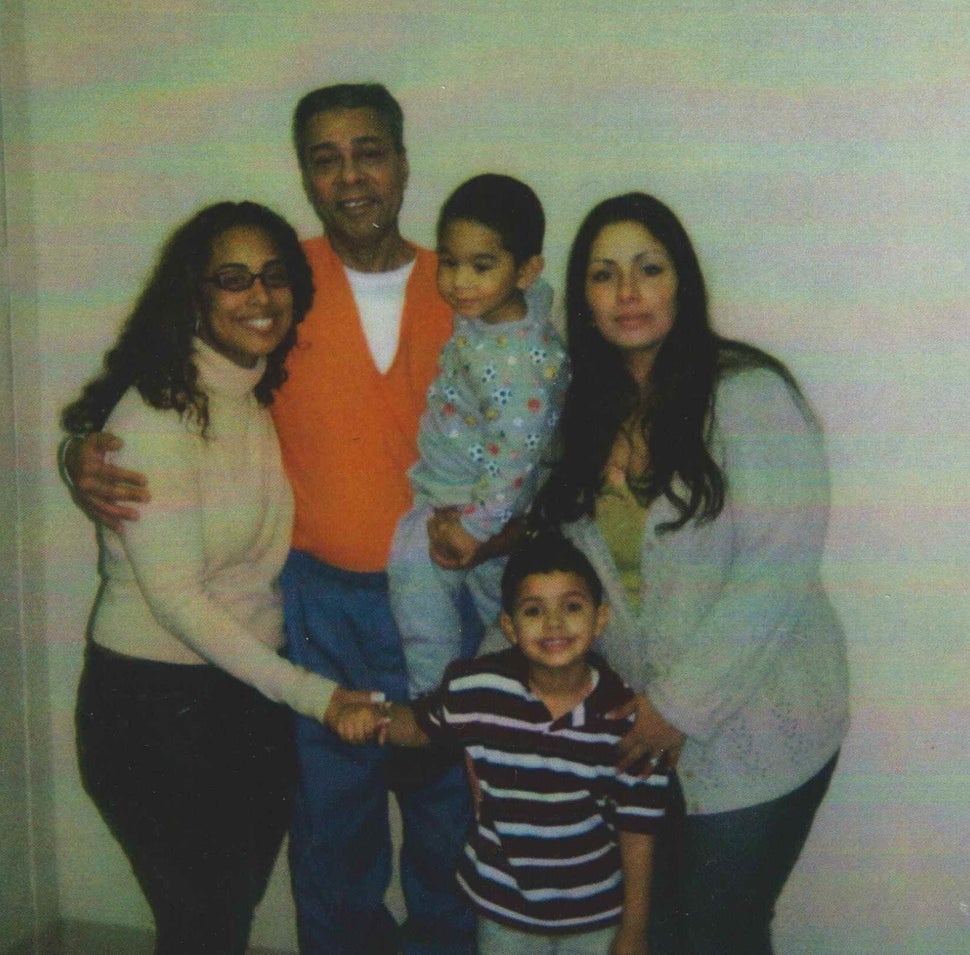 I just watched a man be tortured to death.

Dale Recinella, Angel Diaz's spiritual adviser.
Calling all HuffPost superfans!
Sign up for membership to become a founding member and help shape HuffPost's next chapter