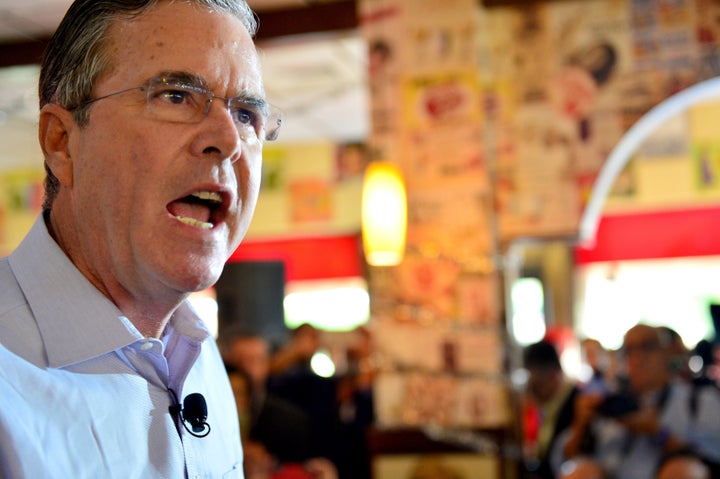 Republican presidential hopeful Jeb Bush says he'd like to square off with real estate mogul Donald Trump in a one-on-one debate.
Asked Monday what he would say to the GOP presidential front-runner if he walked into the room, Bush offered some tough talk.
"Donald, I'll take you on one-on-one in a debate, any time, any place," Bush said at an event hosted by the Forum Club in Palm Beach, Florida. "You name it and I'll do it."
The former governor of Florida has sharpened his rhetoric against Trump in recent weeks. At the last GOP debate in Las Vegas, Bush stood his own against his foe, calling Trump a "chaos candidate" who is unprepared for the White House. The new resolve, however, has yet to translate into traction in the polls despite millions of dollars spent in ads in early primary states.
Campaign struggles aside, Bush put on a happy face on Monday by taking some selfies with supporters.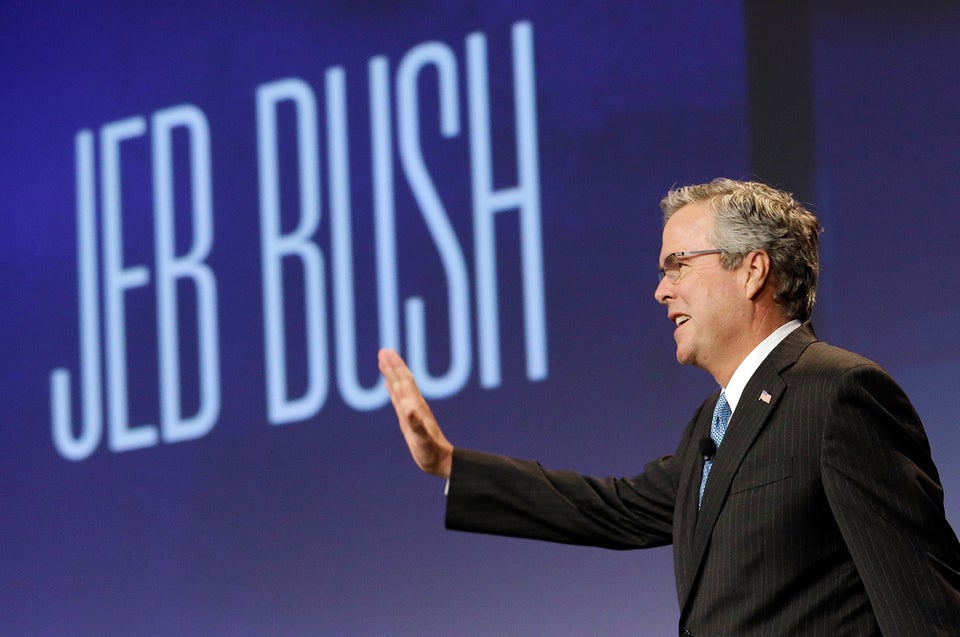 Jeb Bush
Popular in the Community