WASHINGTON -- Over a month ago, GOP presidential candidate Jeb Bush vowed that he was "done" talking about Donald Trump. This week, however, the former governor of Florida was forced to change tactics and attack the real estate mogul head-on -- calling into question his record as a true conservative and asserting that Trump is attempting to "insult his way into the presidency."
But all the tough talk wouldn't preclude Bush from eventually supporting Trump if he won the Republican presidential nomination.
In an interview on ABC's "Good Morning America," the presidential hopeful said he would "of course" support the man he has argued isn't worthy -- at least for the time being -- of the nation's highest office.
"We need to be unified, we need to win and I think Mr. Trump ought to figure out a way maybe to lessen the divisive language, the hurtful language and talk about the aspirations of the American people rather than trying to prey on their fears," he said.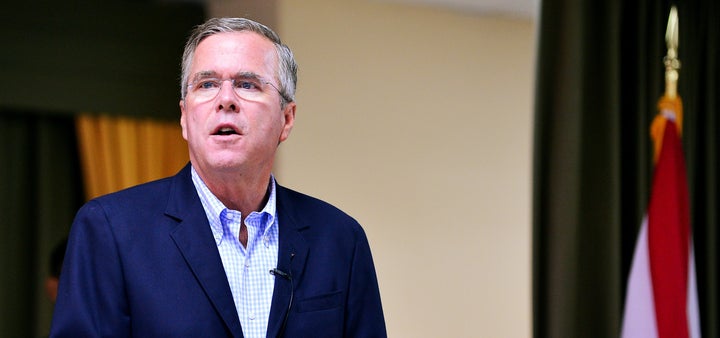 After Bush criticized Trump in Spanish on Tuesday, the businessman asserted that the governor "should really set the example by speaking English while in the United States." Bush is fluent in Spanish, and his wife, Columba, was born in Mexico.
When he heard Trump's comments about sticking to English, Bush said in the ABC interview, he couldn't help but laugh.
"I mean, this is a joke," he said, adding that speaking in more than one language is the "reality of America."
Trump is slated to meet with Republican National Committee officials on Thursday, where he is, according to CNN, likely to sign a pledge circulated to all candidates promising to support whoever wins the Republican nomination. At the first GOP debate last month, Trump was the only candidate who raised his hand when asked whether anyone might not rule out an independent bid.
Asked about the feud on Fox News, New Jersey Gov. Chris Christie (R), a candidate himself, shrugged off both his fellow rivals. He critiqued Bush for "wasting everybody's time harping about" Trump and his latest controversial comments, asking, "Who cares? Who cares?"
Tim Miller, Bush's communications director, on Thursday fired back on Twitter.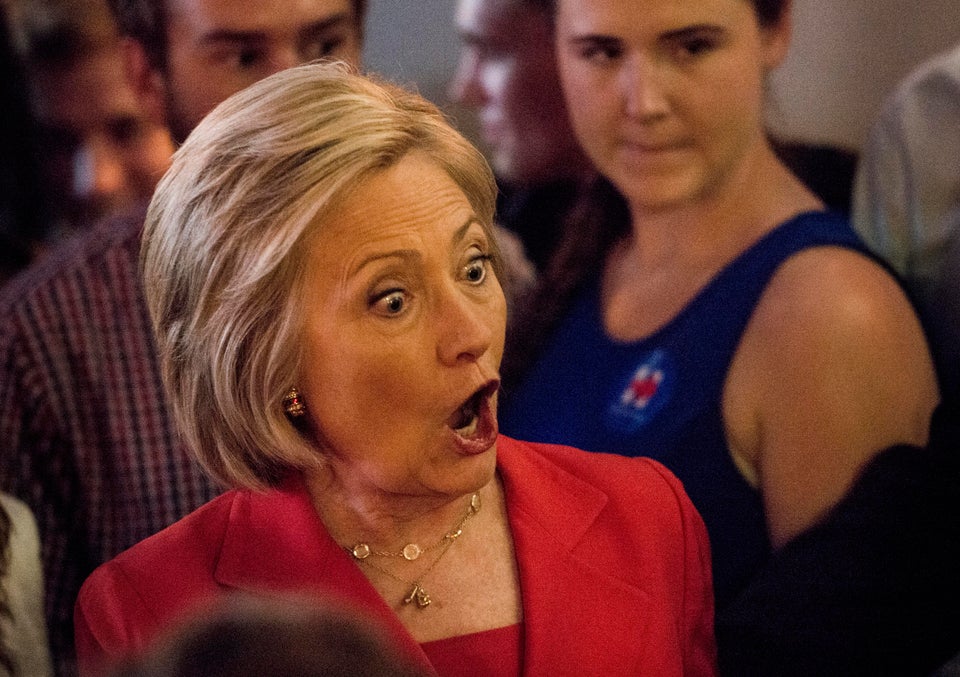 Most Awkward Moments On The 2016 Campaign Trail