Former Florida Gov. Jeb Bush's political action committee has drawn the ire of Democrats over a new staffer's history of offensive remarks on Twitter.
Between 2009 and 2011, Ethan Czahor, co-founder of Hipster.com and now chief technology officer of Right to Rise PAC, made a series of inflammatory comments about "sluts" and gay men at the gym, among others. He took to Twitter on Monday to say that he had "deleted some old jokes i made years ago that i no longer find funny or appropriate. #learning #maturing."
"Governor Bush believes the comments were inappropriate," a spokeswoman for Bush told BuzzFeed. "They have been deleted at our request. Ethan is a great talent in the tech world and we are very excited to have him on board the Right to Rise PAC."
Democrats blasted out the tweets to reporters and criticized Czahor's hiring.
"I'm not sure what sort of conversations are going on with the adults Governor Bush knows, but these statements don't belong in a schoolyard screaming match, much less in our political discourse," said Rebecca Chalif, a spokeswoman for the Democratic National Committee. "If this is the kind of guy Jeb's team has chosen to lead their digital outreach, it's clear they are not ready for prime time."
Czahor isn't the first young staffer for a potential 2016 Republican presidential candidate to draw scrutiny over his social media history. Marianne Copenhaver, who handles the web operation for Sen. Rand Paul (R-Ky.), also drew headlines for the provocative wording of her past online statements.
Bush's spokesperson did not immediately return a request for comment.
Here are some of Czahor's deleted tweets, courtesy of the Democrats: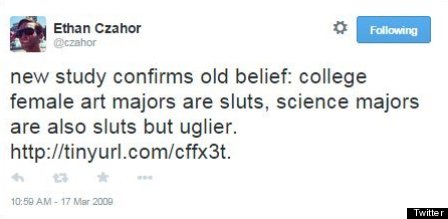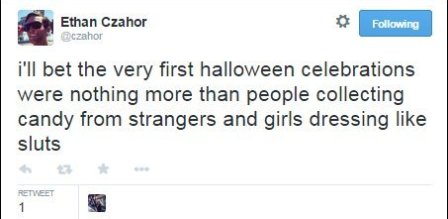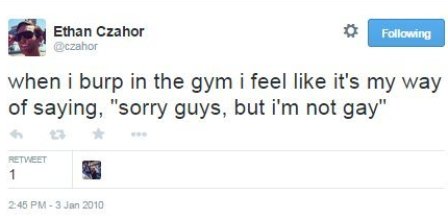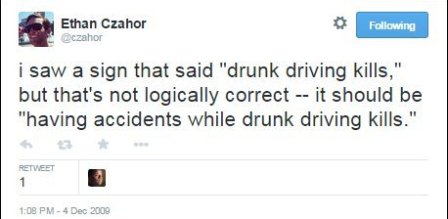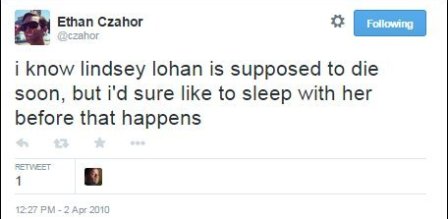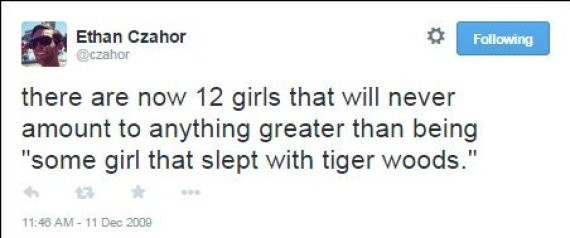 Before You Go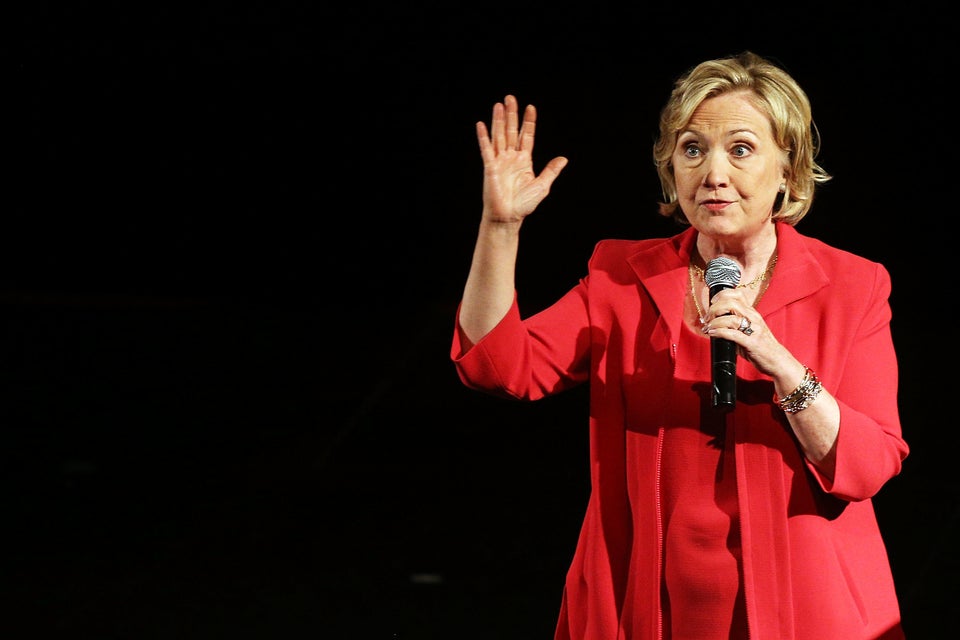 Potential 2016 Presidential Contenders
Popular in the Community