Once the favored establishment candidate, GOP presidential candidate Jeb Bush has seen his poll numbers drop and, consequently, a dip in campaign donations.
According to a Washington Post report on Sunday, the smaller campaign war chest has forced Bush to make at least one tangible change: He increasingly eschews traveling to campaign events on private jets, choosing to flying commercial instead:
The drop also resulted in what top donors have hinted was a less-than-anticipated haul in fundraising during August, forcing the campaign to tighten its spending. While the changes affected mostly senior campaign aides, the most notable change is that Bush, who spent most of the year traveling on private jets to campaign events, has started flying commercial airliners more often, as he did Friday.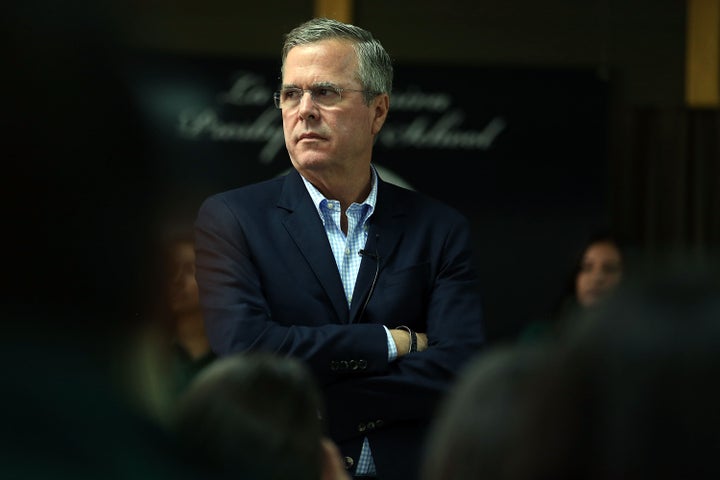 The former Florida governor joins several of his rivals for the GOP presidential nomination in choosing to fly commercial, including New Jersey Gov. Chris Christie, Wisconsin Gov. Scott Walker and his fellow Floridian, Sen. Marco Rubio. In April, Rubio and Bush were seat buddies on a flight from Miami to Nashville when both were heading to a National Rifle Association event, according to The Wall Street Journal.
Of course, real estate mogul and reality television star Donald Trump is an exception: He has an entire fleet of private jets that shuttle him around the country.
Private jets can give candidates an advantage because they allow "the ability to set your own schedule," as GOP strategist Dave Carney told the Journal. There's no danger of missing a connecting flight or getting stuck in long lines at the security checkpoint.
However, they are also costly: Flying a Boeing 757 costs about $10,800 an hour. According to campaign finance reports, Trump spent $506,000 on air travel in the second quarter of 2015, while Bush reported spending $281,000 on his private jets.
If Bush gets tired of flying, there's another option: a Scooby van.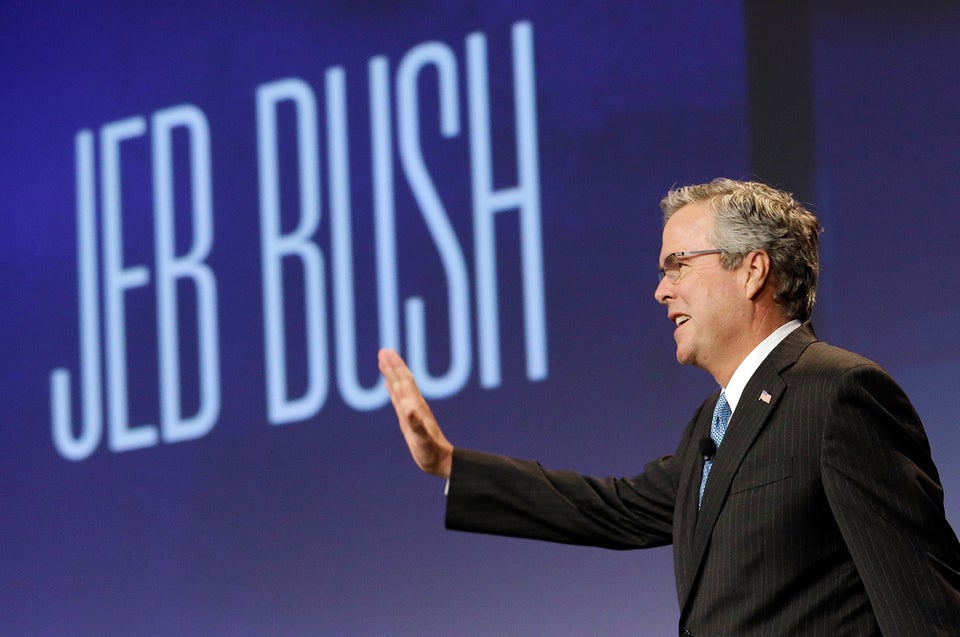 Jeb Bush
Popular in the Community