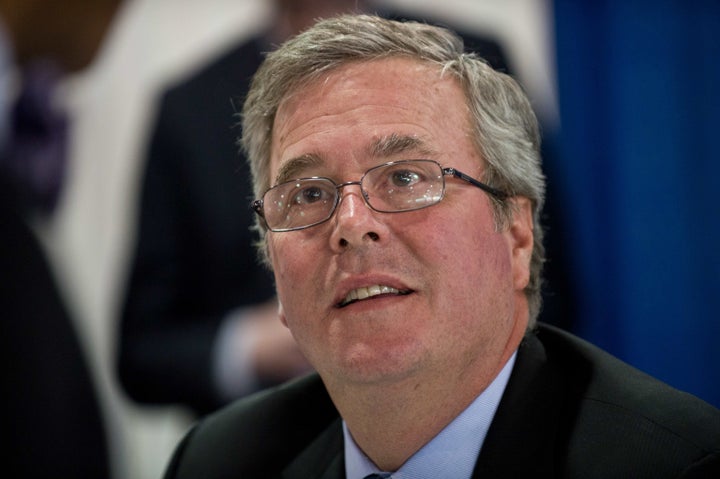 Former Florida Gov. Jeb Bush (R) thinks the issue of same-sex marriage should be handled at the state level, he told Newsmax in an interview published Monday.
"I would prefer it to be a state-by-state issue," Bush said. "That's how we have dealt with a lot of issues in the United States."
Bush went on to argue that states were better equipped than the federal government to handle shifting dynamics on social issues.
"Our federal system is a spectacular way to deal with changing mores -- and states can take advantage of opportunities much better than federal government," Bush said. "This could be a place where the states play a role, as is the case right now."
In a 2012 interview, Bush appeared to offer support for some same-sex relationships, but he also maintained that "traditional marriage is what should be sanctioned."
"I don't think people need to be discriminated against because they don't share my belief on this, and if people love their children with all their heart and soul and that's what they do and that's how they organize their life that should be held up as examples for others to follow because we need it," Bush told PBS's Charlie Rose. "We desperately need it and that can take all sorts of forms, it doesn't have to take the one that I think should be sanctioned under the law."
Bush's announcement comes as some conservatives and members of the GOP have started to moderate their stances on same-sex marriage ahead of a pair of landmark cases on LGBT rights set to be heard in the Supreme Court this week. Justices will examine a case regarding California's Proposition 8 gay marriage ban on Tuesday, and on Wednesday they'll consider the federal Defense of Marriage Act.
Before You Go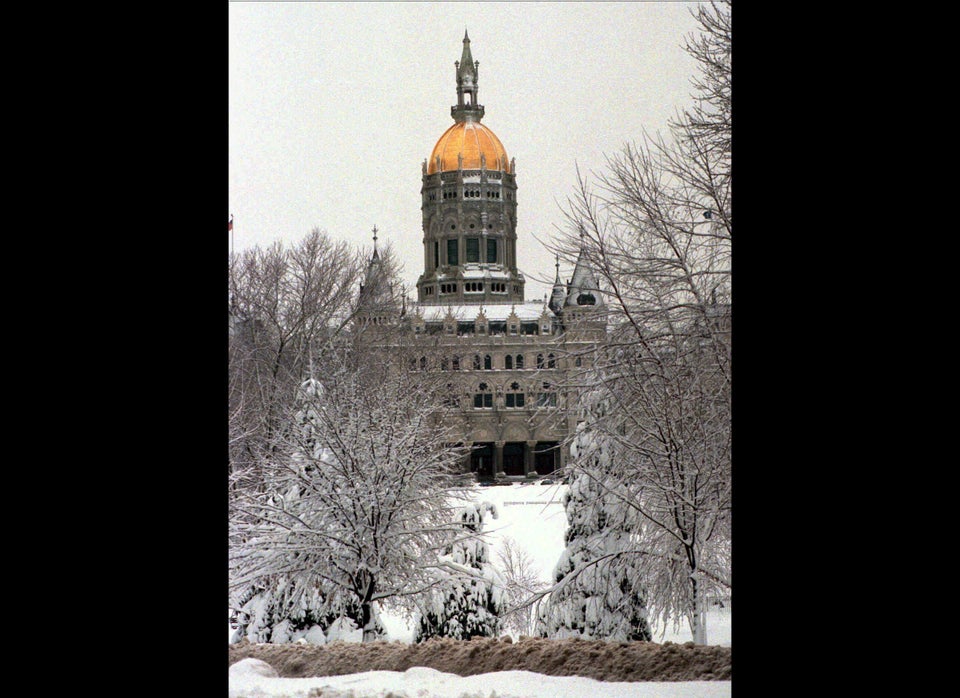 Gay Marriage In The United States
Popular in the Community