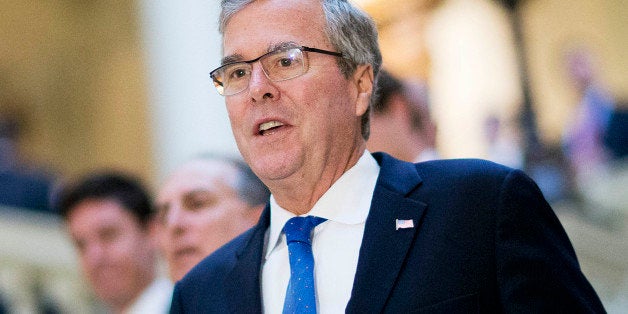 Former Florida Gov. Jeb Bush (R) said Thursday that the U.S. detention facility at Guantanamo Bay, Cuba, ought to remain open for the foreseeable future.
"We shouldn't be closing down Guantanamo," the likely 2016 presidential contender said in a radio interview with Fox News' Brian Kilmeade, according to a tweet from TIME's Zeke Miller. "Closing it down for political purposes is not the right thing to do. Unless there is some compelling alternative, I believe we should stay the course," he added.
His brother, former President George W. Bush, opened the facility in the wake of the Sept. 11, 2001, terror attacks. But even he later called for its closure.
"I very much would like to end Guantanamo; I very much would like to get people to a court," then-president Bush said in 2006.
President Barack Obama recently said one of his biggest regrets was not closing the facility as soon as he stepped into the Oval Office.
Before You Go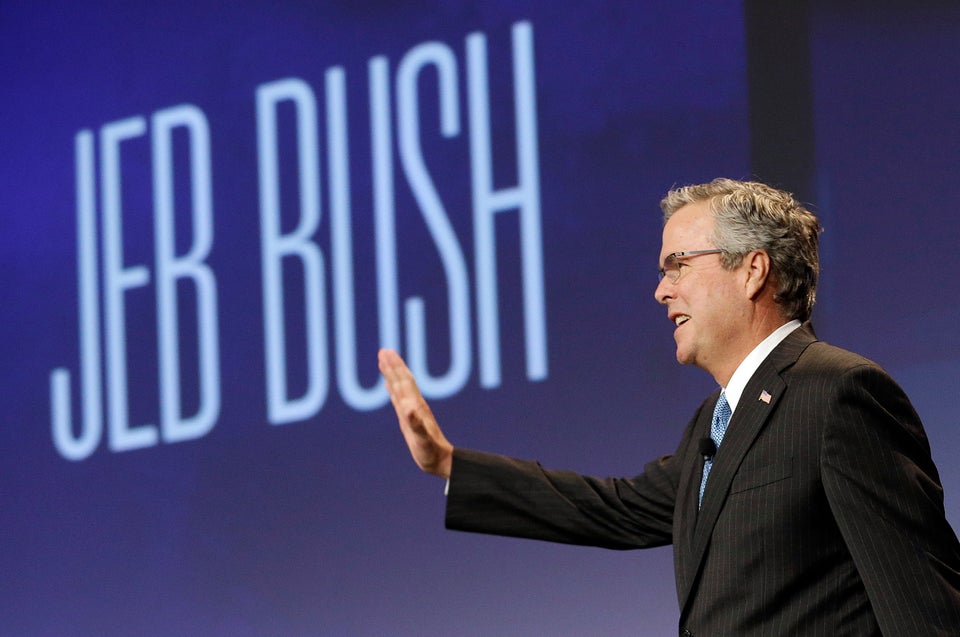 Jeb Bush
Popular in the Community