In case you had any doubts about former Florida Gov. Jeb Bush's patriotism or masculinity, he wants to put them to rest.
Bush's tweet came just hours after he met with employees at the FN USA firearms plant in Columbia, South Carolina. FN USA is a subsidiary of Fabrique Nationale d'Herstal, a Belgian firearms manufacturer.
Bush's Second Amendment credentials came under scrutiny last year when a survey from the UK's Telegraph revealed that he was one of the few GOP presidential candidates who didn't own a gun -- alongside New Jersey Gov. Chris Christie and former Hewlett-Packard CEO Carly Fiorina. With Christie and Fiorina now out of the race, Bush may have been the only remaining Republican who didn't own a gun. Now, however, that is clearly no longer the case.
Bush has seen lackluster results throughout the 2016 campaign. He currently trails by nearly 30 points in South Carolina, which will hold its presidential primary election next week.
If this doesn't reverse the trend, he can always get a bigger gun.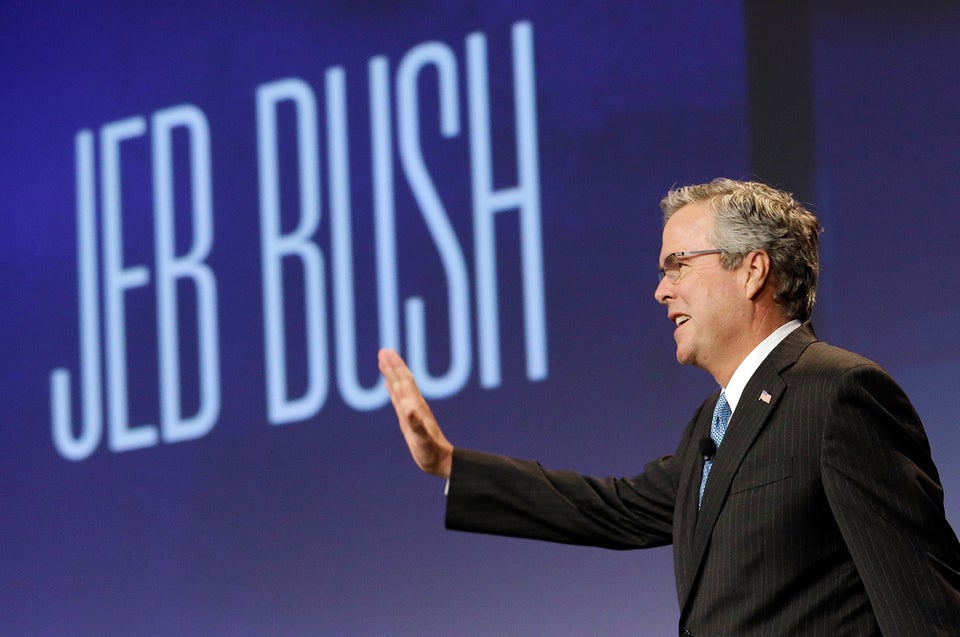 Jeb Bush
Popular in the Community