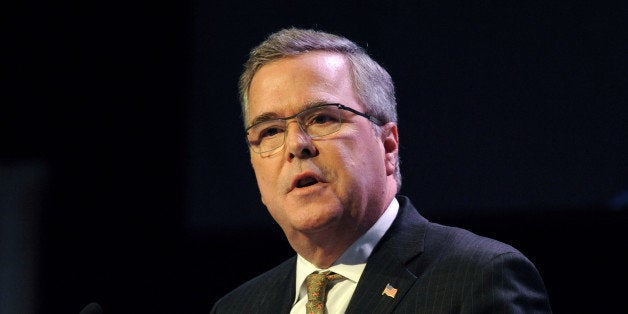 Former Florida Gov. Jeb Bush (R) has gained support among Republicans for a 2016 presidential run, while former Secretary of State Hillary Clinton's (D) overwhelming support among Democrats has weakened slightly, according to a CNN/ORC International poll released Tuesday.
The survey found Clinton has the support of 64 percent of Democrats and Democratic-leaning independents. Nineteen percent of respondents said they prefer a "more conservative Democrat," while 13 percent prefer a "more liberal Democrat." Clinton's support has ebbed slightly since CNN/ORC International's last poll in February, when she garnered support from 70 percent of Democrats and those leaning Democratic.
The race remains much less settled on the Republican side. Bush has seen a 4-point uptick in his numbers since March, tying him with Sen. Rand Paul (Ky.) at 13 percent. Rep. Paul Ryan (Wis.) has 12 percent, followed by former Gov. Mike Huckabee (Ark.) at 10 percent. Paul and Ryan each dropped 3 percentage points, as did Gov. Rick Perry (Texas), who now has 8 percent. All other GOP candidates were in the single digits and had negligible changes in their numbers.
HuffPost Pollster's average currently puts Bush and Paul at the top of the pack, closely followed by Huckabee.
The CNN/ORC International survey was conducted May 2-4 by telephone among 473 Republicans and 466 Democrats.
Before You Go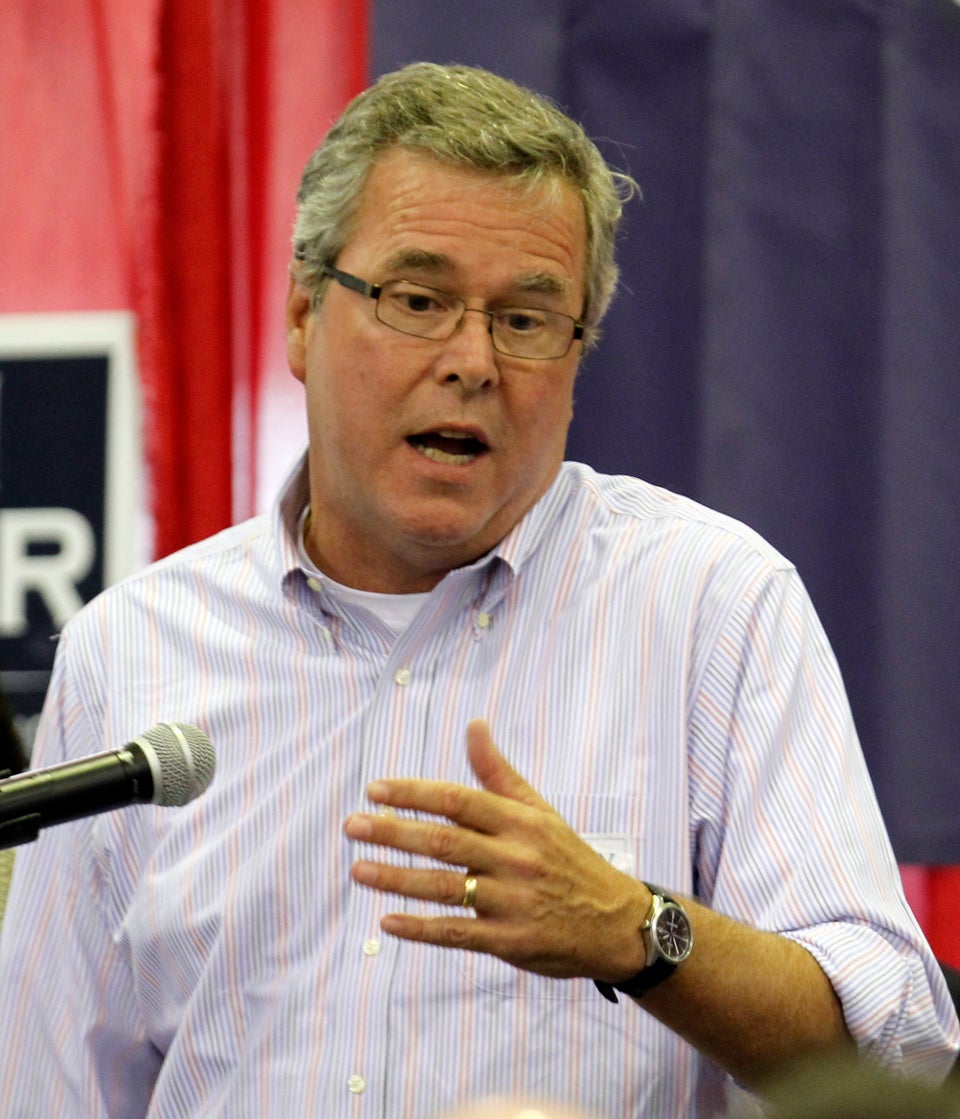 Republican 2016 Candidates
Popular in the Community