Former Florida Gov. Jeb Bush (R) expressed optimism for immigration reform while discussing his book, Immigration Wars: Forging an American Solution, at 92nd Street Y in New York on Monday.
"I've talked to Speaker Boehner and he's totally committed to this," Bush said. "But he needs to find a way to get enough of the support."
The former governor defended immigrants, calling them a "catalytic converter for sustained economic growth."
"I think a lot of people view immigration as, by supporting immigrants, you're taking away from me," Bush said. "And I would argue the opposite is the case. ... If we have this narrow perspective of, 'We're not going to grow anymore and the pie is set and that's it, so I'm going to fight for mine,' we're doomed. That's it. Our country doesn't work well in a static kind of environment. Our country works well when it's dynamic and aspirational."
When Thane Rosenbaum, the moderator for the book discussion and director of the Forum on Law, Culture & Society, described Bush as a "moderate," the author joked that he felt he was "attacked."
"Look, I'm a conservative and I'm a practicing one, not a talk-about-it one," Bush said. "I would put my record up against anybody that's in Congress right now."
Bush did little to satisfy speculation surrounding a 2016 presidential bid.
"I have not gotten advice and I have not sought it yet," he said. "There's a time to make a decision and you shouldn't make it too early. This is not the time for me. This is the time for me to show a little self-restraint."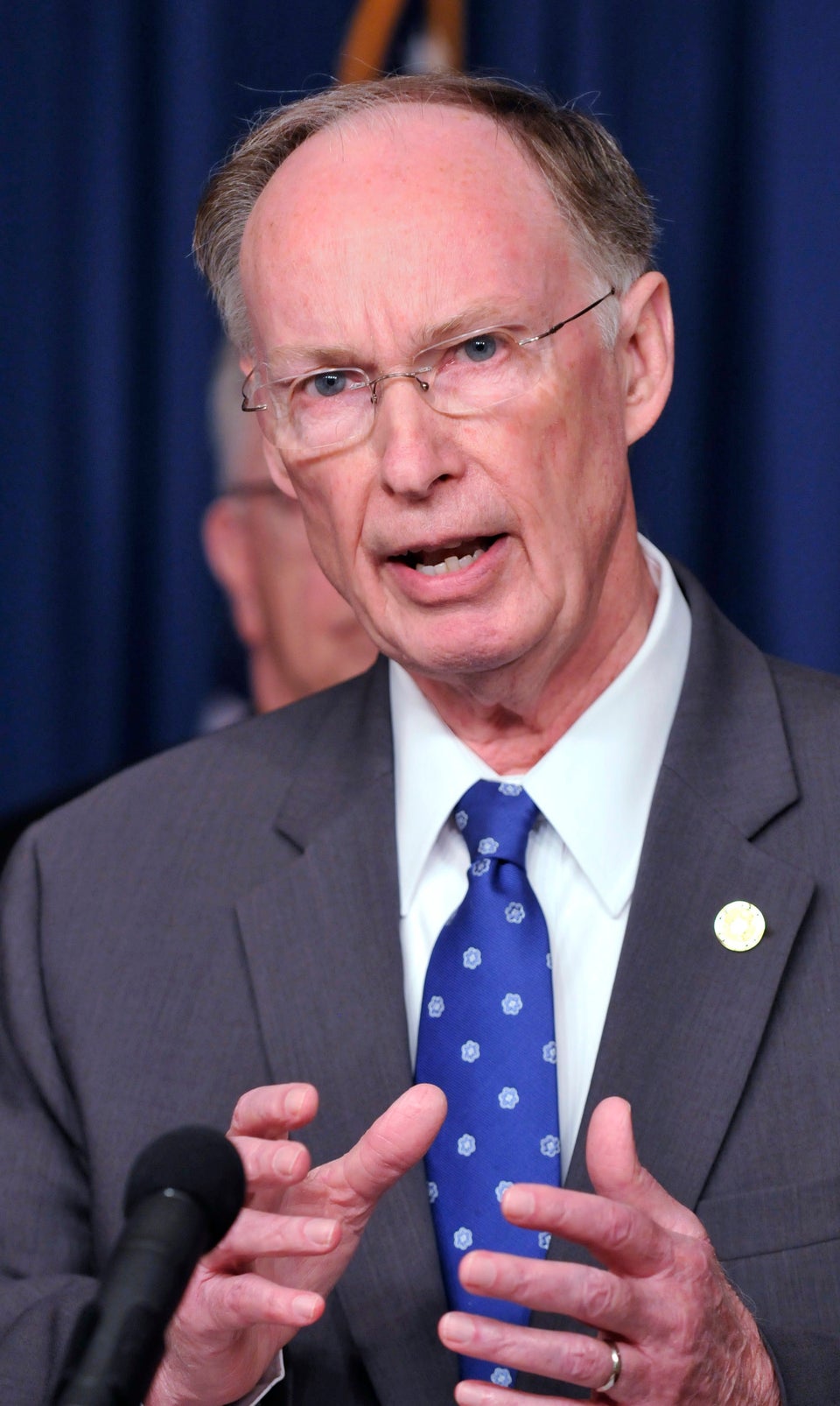 United States Governors
Popular in the Community