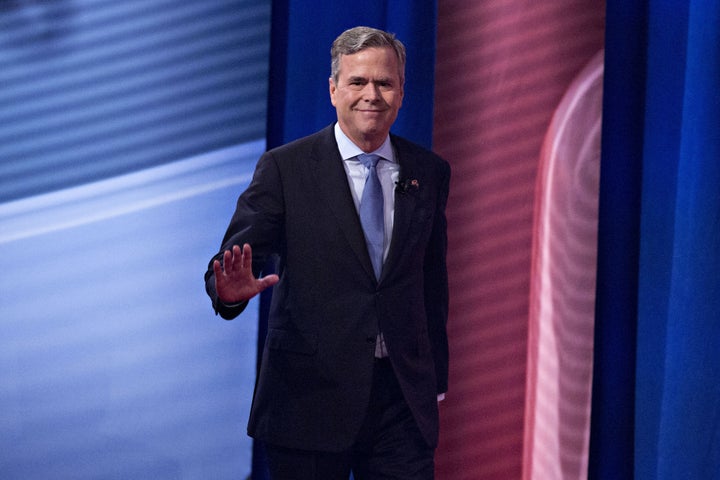 Hi, Internet. Are you OK?
I ask because it's been a rough political season so far (and it's only just the beginning) so we're all a bit worn out. Everyone is calling everyone else a liar. Donald Trump is making racist comments. And now, Jeb Bush is once again reaffirming that he's an introvert -- a personality type revered across public platforms for its well-meaning qualities, except, apparently, when it comes to someone running for president.
On the one hand, a candidate needs to appear confident in order to be electable -- something that Bush seems to be struggling with in recent weeks.
What's more, "shy" is not synonymous with "introvert." You can be an introvert and still be outspoken. You can be an extrovert and sensitive. There's no "one size fits all" when it comes to personality types.
That being said, data still suggests there's a bias toward more outgoing personalities. There is a misconception that overly extroverted presidents appear to be more effective at their job, according to the Harvard Business Review. It's an attitude that introvert researchers are hoping to change. This shift in mindset is especially important when it comes to who sits in the Oval Office, as Susan Cain, author of Quiet: The Power of Introverts in a World That Can't Stop Talking, argued in a 2012 piece for the New York Times:
Introverted leaders often possess an innate caution that may be more valuable than we realize ... [O]n the long list of attributes of a successful president -- or of any leader -- an outgoing persona is low on the list. The charisma of ideas matters more than a leader's gregarious charms.
Real positive change lies in creating policies that benefit the population, like mental health, gun control and education reforms. So let's go back to focusing on the real issues when it comes to electability. Introversion is definitely not one of them.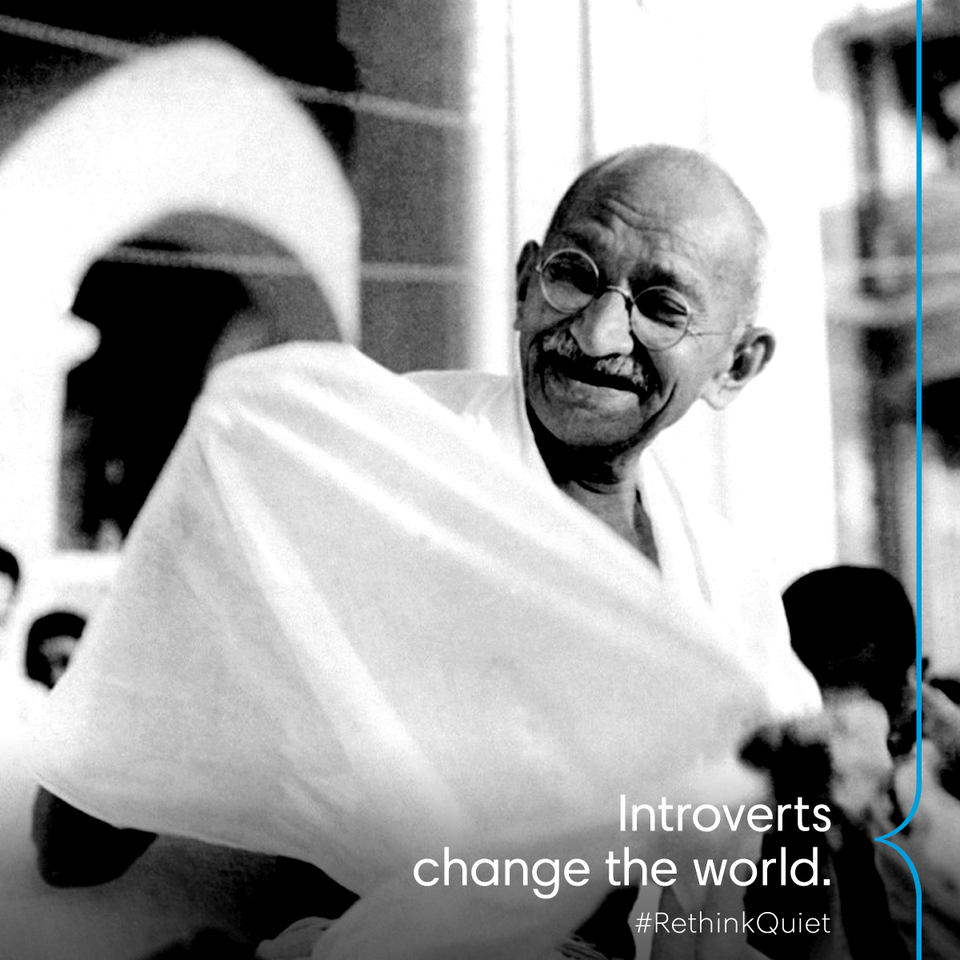 #RethinkQuiet: What You Don't Know About Introverts