Former Florida Gov. Jeb Bush says he's not dropping out of the Republican presidential primary, despite finishing a distant sixth in the Iowa caucuses Monday night.
"New Hampshire has the tendency to reset the race," Bush told Fox News on Tuesday morning.
Another Republican primary candidate, former Arkansas Gov. Mike Huckabee, did suspend his campaign Monday night after a dismal performance in Iowa.
Bush said he's an experienced leader, with 32 years in business and eight years as governor, which should help him as the race continues.
"This is a serious time and it requires a serious leader," he said. "If people want that, I think I'm their guy."
"I'm just going to work my tail off" ahead of the New Hampshire primary, Bush said.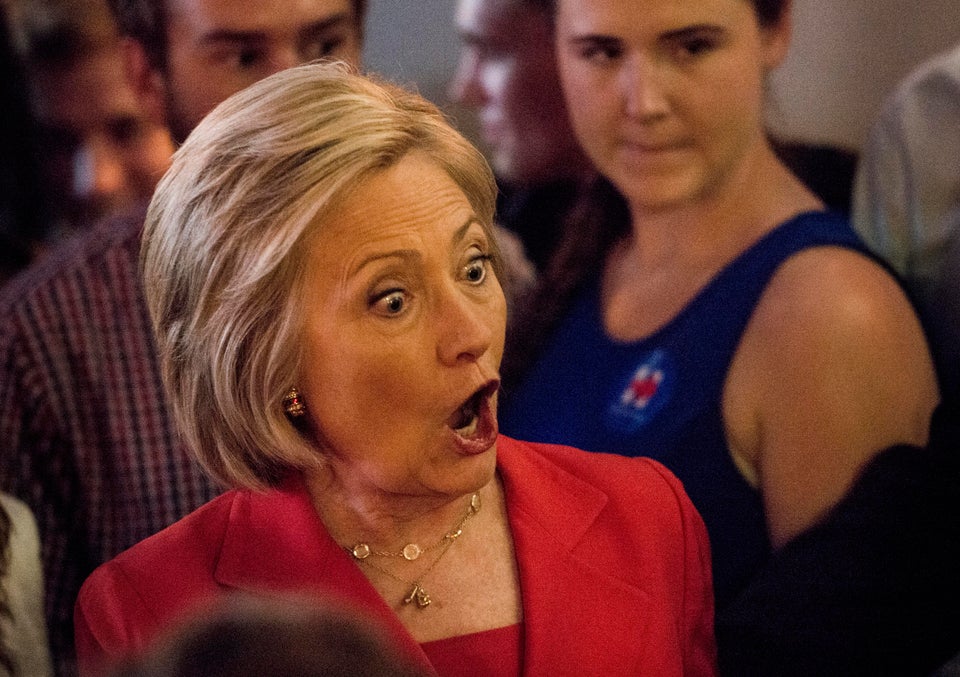 Most Awkward Moments On The 2016 Campaign Trail
Popular in the Community