Former Florida Gov. Jeb Bush (R) has no interest in "re-litigating" the costly wars in Iraq and Afghanistan which began under his brother's administration.
"I won't talk about the past," Bush said at a Friday press conference when asked how he would have handled the conflicts differently, according to The Washington Post. "I'll talk about the future. If I'm in the process of considering the possibility of running, it's not about re-litigating anything in the past. It's about trying to create a set of ideas and principles that will help us move forward."
The governor, who is almost certain to jump into the 2016 race, said that instead he would focus on a positive vision for the country that revolved around the future. He will elaborate on that vision when he delivers what his aides are describing as a major foreign policy address in Chicago next week.
It's unlikely Bush will be able to avoid the subject for long. Democrats are already pointing to his brother's legacy, which has left U.S. forces in the Middle East more than a decade after their initial deployment. Both the Iraq and Afghanistan wars remain unpopular -- with a 2013 poll finding majorities that said the campaigns were not worth the tremendous sacrifice. Some Republicans, too, are likely to criticize Bush over the matter. Sen. Rand Paul (R-Ky.), another would-be presidential candidate with libertarian leanings, has spoken out against false pretenses used to justify the war.
At his Friday press conference, Bush suggested that he would address current threats to America, such as the rise of the Islamic State, during his speech next week.
"We have some big, hairy, complicated things we need to fix and one of those is what the role of America is in the world to protect our safety and security, but also to promote security and peace around the world, and I think we can be a force for good," he said.
Before You Go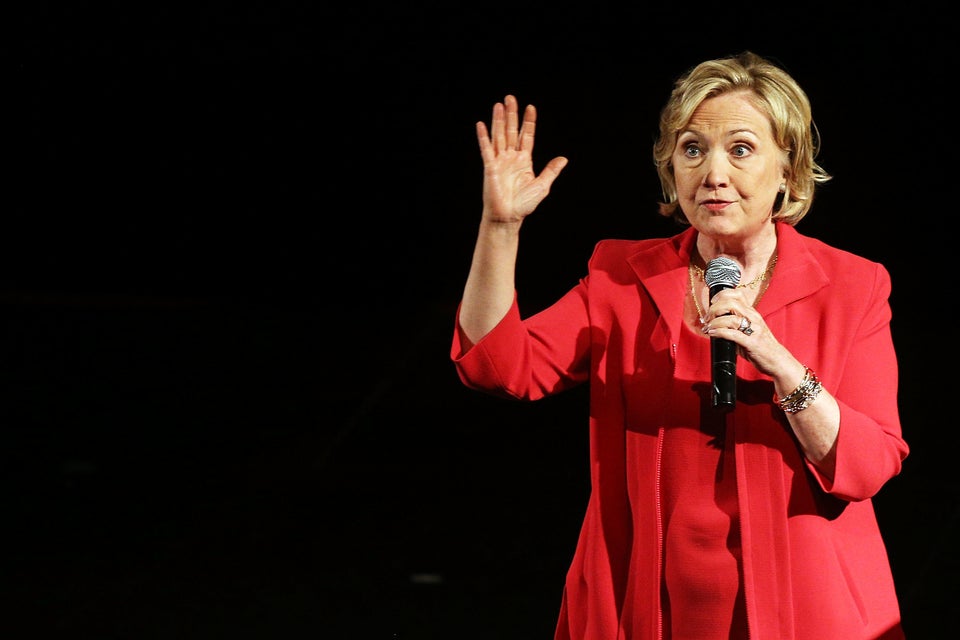 Potential 2016 Presidential Contenders
Popular in the Community