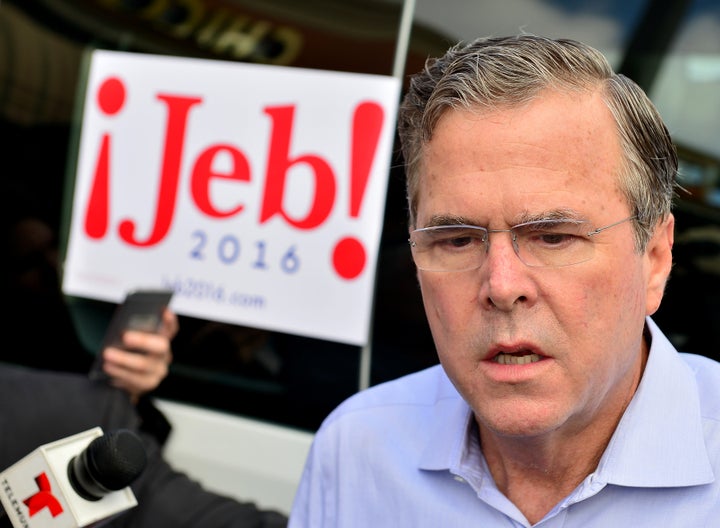 Perceptions of Republican presidential candidate Jeb Bush have hit a new low, making him the least liked candidate of the Republican field. His chances for a comeback are not looking good either.
According to a Gallup poll released Friday, Bush has fallen to a minus 1 favorable rating among Republicans. Forty-four percent of Republicans give the candidate a positive rating while 45 percent give him a negative rating.
The "Jeb!" campaign, despite efforts to improve his image, has managed to make Bush the least liked candidate in the Republican race. Perceptions of Bush have been in steady decline since Gallup first started tracking his favorability last July, when he had a peak favorable rating of 27 .
There's not much room for improvement, either. His name identification -- how many people know who he is -- is already high at 89 percent, second only to Donald Trump, the best-known candidate in the pack. An already high level of familiarity suggests that there's not many new voters on whom Bush can make a positive impression.
Bush has not experienced any major scandal throughout the race. Rather, Gallup suggests that the anti-establishment sentiment could be driving his unpopularity. Poor debate performances and failed efforts by his campaign to stage a comeback could also be adding to the decline.
Bush entered the presidential race as one of the most advantaged candidates, with polls and pundits considering him the early front-runner. But that momentum has faded in the last few months.
According to the HuffPost pollster primary race charts, which aggregate all publicly available primary polls, Bush carries just 5 percent of the vote in Iowa and 7.5 percent in New Hampshire. Nationally, he has 7 percent.
The Iowa Republican Caucus is set for Feb. 1 and the New Hampshire Republican primary will take place on Feb. 9.
Gallup results are based on a rolling poll average derived from polls conducted July 8, 2015 through Jan. 6, 2016. In that time frame, Gallup has surveyed, 44,111 Republicans and Republican-leaning independents, The average sample size within each two-week poll period has been 800 to 1,000 Republicans and Republican-leaning independents.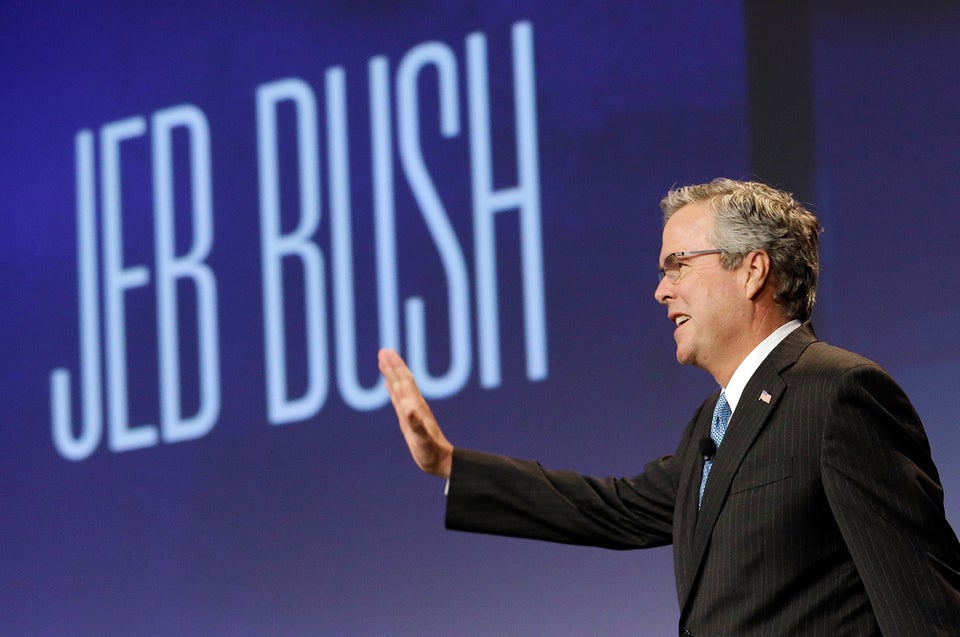 Jeb Bush
Popular in the Community