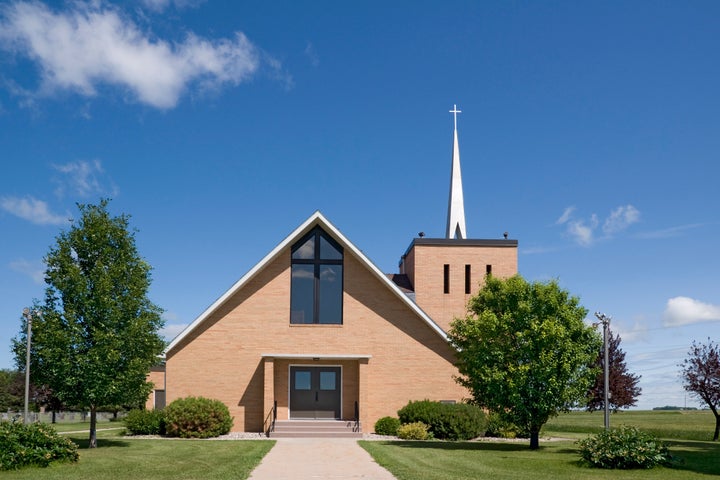 (RNS) Russell Moore, head of the Southern Baptist Convention's Ethics & Religious Liberty Commission, will interview Republican presidential candidate Jeb Bush in Nashville, Tenn., next month in front of a sold-out crowd of 13,000 evangelical pastors and leaders.
Moore will also interview Sen. Marco Rubio, a Floridian like Bush and now a GOP rival, by video during the Aug. 4 rally at the Bridgestone Arena.
But the unusual event is being seen as both a major effort by Bush to reach out to Christian conservatives — a key constituency Bush has sometimes struggled to win over — and by evangelicals to reassert their political influence during a time of landmark social change.
"What has become clear in the last several years is that evangelicals are tired of sloganeering and are looking for a concrete strategy," Moore said in a statement.
"They can no longer consider themselves part of some silent majority, where our First Amendment freedoms are assumed and guaranteed," he continued. "Instead, evangelicals want to know which candidates offer a clear, coherent vision of religious liberty and have a plan to defend it when the very idea is contested in American politics.
"Evangelicals are looking for leaders who not only understand their convictions about human dignity and family stability but have plans to address them," Moore said.
He said he invited leading candidates from both major parties, but it's not clear whether any of the other Republicans will take part, or if Democrats will participate.
The legalization of gay marriage and coming battles over gay rights, as well as issues such as the Obama administration's birth control policies, have alarmed many conservative believers and galvanized some of their leaders to shift the battle to the field of religious freedom.
The event, which will draw evangelicals from across the country, was first flagged on Thursday (July 23) by Politico's Mike Allen.
Support HuffPost
The Stakes Have Never Been Higher
Related
Popular in the Community