Former Florida Gov. Jeb Bush (R) endorsed Mitt Romney on Wednesday, and he has already picked out who he wants to see in the second spot on the ticket.
"He is the best orator of American politics today, a good family man," Bush said. "He is not only a consistent conservative, but he has managed to find a way to communicate a conservative message full of hope and optimism." He described Rubio as "dynamic, joyful, disciplined and principled."
Rubio has repeatedly said that he does not want to be vice president, but the speculation hasn't stopped.
He said he is "not going to be the vice presidential nominee" at the Washington Ideas Forum last year, HuffPost's Amanda Terkel reported:
"I'm not focused on that; I'm focused on my job right now. And the answer's probably going to be no -- The answer's going to be no," he said, adding that he had to correct himself because he didn't want to be seen as leaving the door open. Rubio has offered similar answers in the past, but no one seems to believe him and he is still consistently asked about his prospects.
Here are some other rumored and potential vice presidential picks: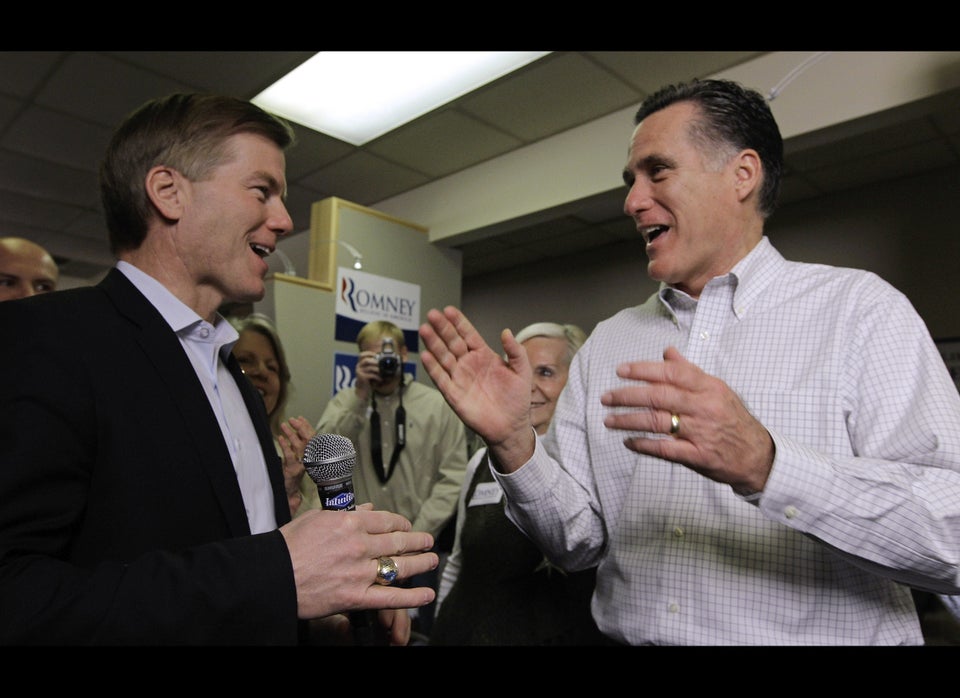 Veepstakes 2012
Popular in the Community